Families all over the country want to make sure their teens get a proper education. Almost everyone will focus more on the schools when they start looking at colleges. However, you can start before that. You just need Huntington Beach High School reviews and ranking info so you can make an informed decision.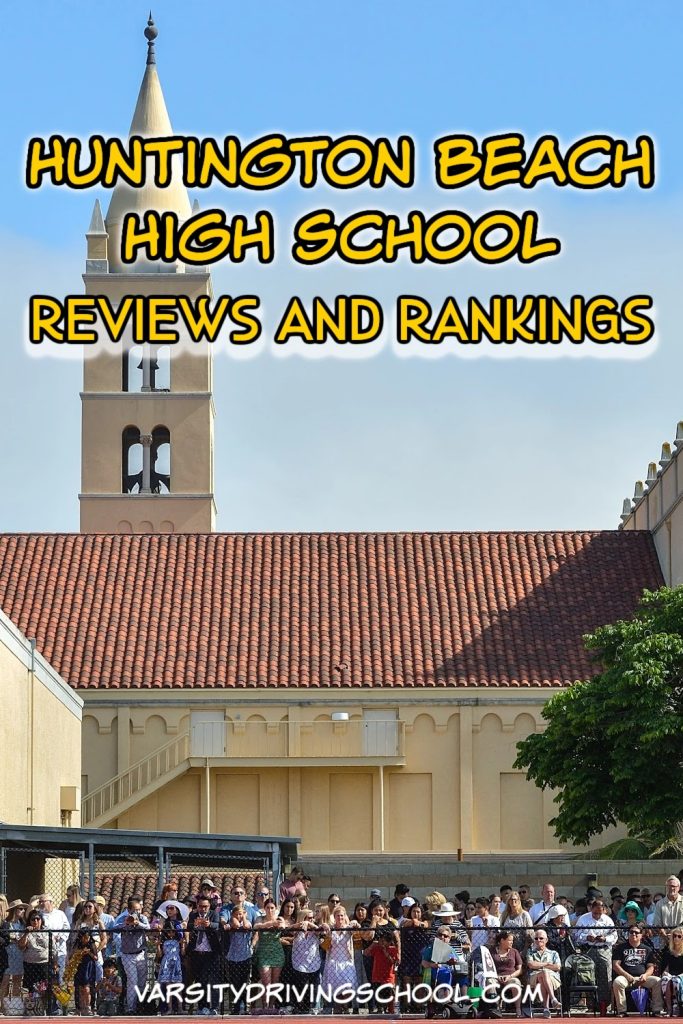 Families in the Huntington Beach area might be wondering what the Huntington Beach High School reviews and ranking might be like. There is an organization known as Great Schools that pulls together school data. The organization shows us how a school ranks in comparison to other schools based on a few different factors.
They look at the academics, the equity, and the environment and give it a ranking. Families can use that information to help fix the problems in their schools. Some families may even use this information to help decide if a school is worth attending for their teens.
Of course, you will still need to abide by school boundaries unless it is a private school. However, education is one of the top things people look at when picking a place to move if needed. The organization has pulled info together for Huntington Beach High School and the reviews are ready for you.
The question is, are the Huntington Beach High School reviews and ranking good?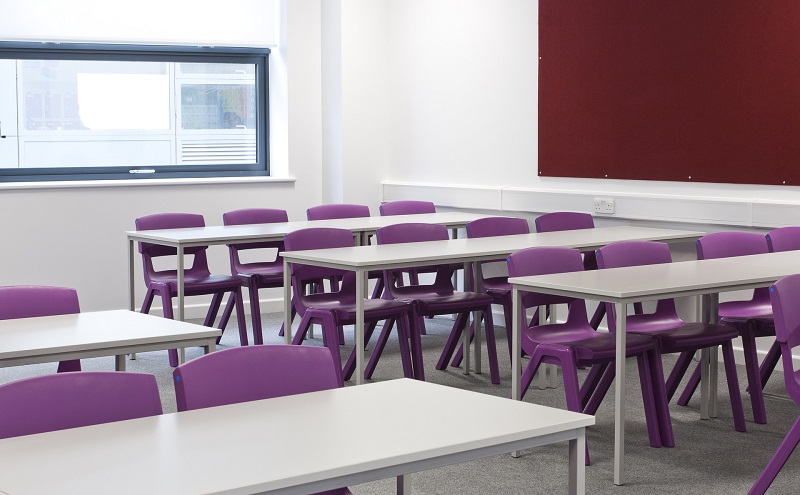 Huntington Beach High School Reviews | Academics
Academics might be the most important factor for some families when picking out a school for their teens. We can't just sit in a classroom and then come up with how well a school teaches its students. Luckily, we can look at the numbers like the number of graduates, the number of students attending college afterward, and test scores to get a ranking.
The idea is simple, a school with a high number of graduates who are ready for college and test well proves that the school does its job well. 98% of students at Huntington Beach High School successfully graduate. In fact, 69% of students graduate with the requirements needed to attend a university or state university.
We can also see that 90% of students have passed English requirements, and 58% are proficient in math. There are even 33 different advanced courses available to students at Huntington Beach High School.
Huntington Beach High School Equity
Every community in California is diverse; there are students from all different walks of life. That's one of the beautiful things about going to public schools. Students will get to mix and mingle with people from all walks of life. But how well does a school help students who might come from a tougher background or home?
The Huntington Beach High School reviews can give us a little insight. Great Schools uses stats that cover students from low-income families and students with disabilities. Huntington Beach High School is proving to care about these students with low-income students testing as high as other students.
Students with disabilities at Huntington Beach High are also testing higher than students with disabilities in other schools. In fact, these students are testing with a 38% proficiency, the state average is 14%.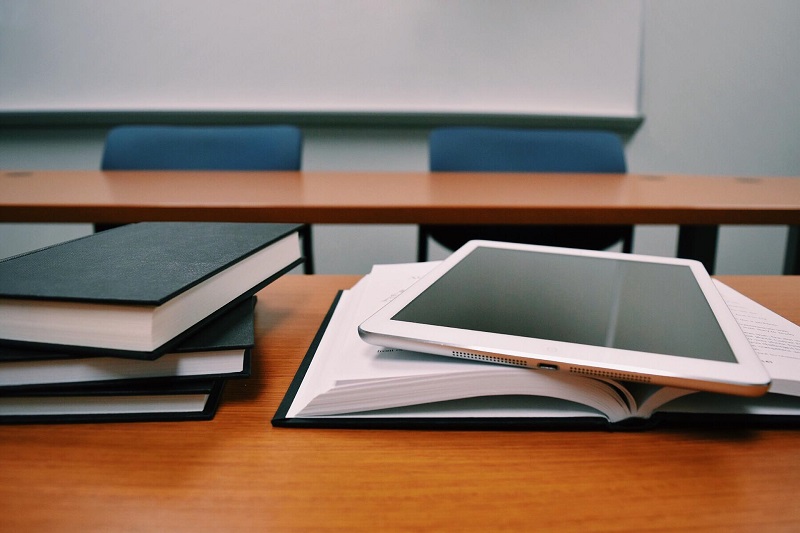 Environment
Equity touches on this idea a bit, but the environment is important. Students will spend most of their young lives in school, more so than at home. That means parents should want to see a safe and diverse environment at schools. Huntington Beach High School reviews show us that some work is needed with the environment.
We know that 54% of students are female and 46% are female but nothing can be done about that. Huntington Beach High School can do something about the fact that there are 31 students for every teacher; the average is 22 to 1. There are also 2983 students per every 1 counselor; whereas the average is 830 students to 1.
These are things that need to be worked on for the benefit of the students. There is a good thing to see with the environment at Huntington Beach High School, 100% of full-time staff are completely certified. That shows us they are capable of making the proper changes to benefit our teens.
Varsity Driving School
Varsity Driving School is the best Huntington Beach High School driving school. You have just finished reading about the Huntington Beach High School reviews but you can also find reviews on Varsity Driving School. In fact, you can learn about the online learning options, behind-the-wheel training, defensive driving training, and free pick-up and drop-off services. You can also register for classes today and get started today as well!