Varsity Driving School provides students with the best Huntington Beach driving lessons. The lessons cover more than just the basics. In fact, students who attend Varsity Driving School receive the tools necessary to be safe drivers now and in the future.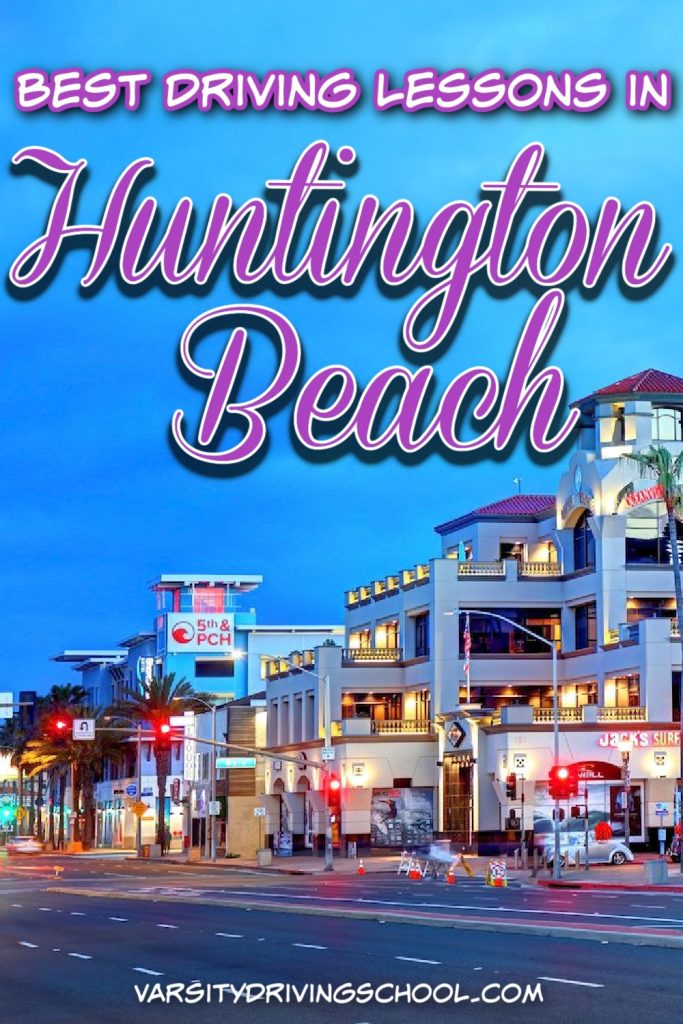 Best Huntington Beach Driving Lessons
The best Huntington Beach driving lessons can be found at Varsity Driving School, where students learn more than the basics. The DMV requires students to complete driving school, pass a written test, attend driving lessons, and then pass the driving test.
Students can get a driver's license after successfully completing all of those steps. Luckily, students who attend Varsity Driving School will have the school in their corners during every step. In fact, Varsity Driving School wants to help students pass, which is why there are so many options.
Students can learn online or in a classroom, schedule training sessions whenever it fits them, and even opt into the DMV package. Ultimately, students at Varsity Driving School get all the help they need to pass their tests and become safe, licensed drivers.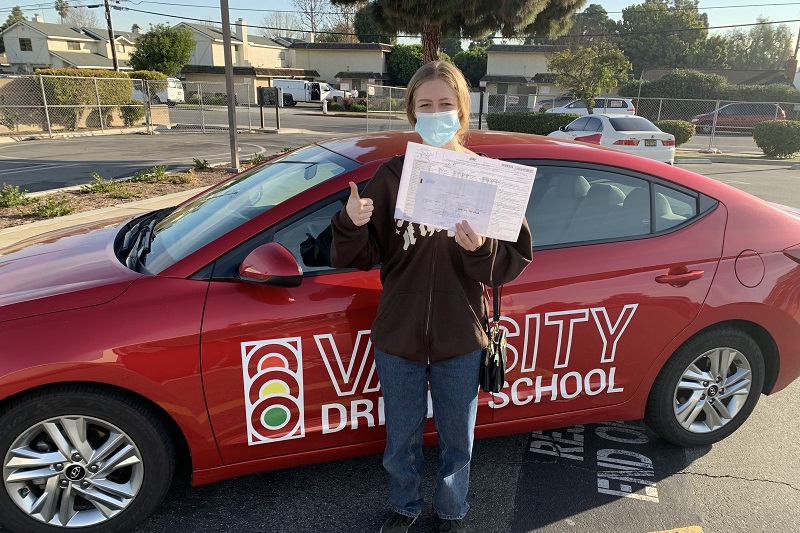 Training Vehicles
The best Huntington Beach driving lessons will require highly rated vehicles. Varsity Driving School uses cars that come with high safety ratings. Practicing driving is inherently dangerous. However, Varsity Driving School aims to make it as safe as possible by choosing suitable cars.
Each car is also outfitted with a second brake pedal for the trainer. The trainer will be able to stop the vehicle at a moment's notice if they feel it is necessary to keep everyone safe. You can see that safety is a top priority at Varsity Driving School. That prioritization translates into every step of the process.
Pricing
People want two things when they search for a driving school in Huntington Beach; to get the best service and to give the best value. There are plenty of ways a student can purchase their plans. However, the important thing is that the student completes the steps required by the DMV to get a license.
Students will also find a package deal that includes everything they need to meet those requirements. Students can also add more training hours with a certified trainer if they feel it is necessary. The DMV package is another add-on option.
The DMV package turns Varsity Driving School into a DMV concierge. The goal of the package is to make the process less stressful for the student.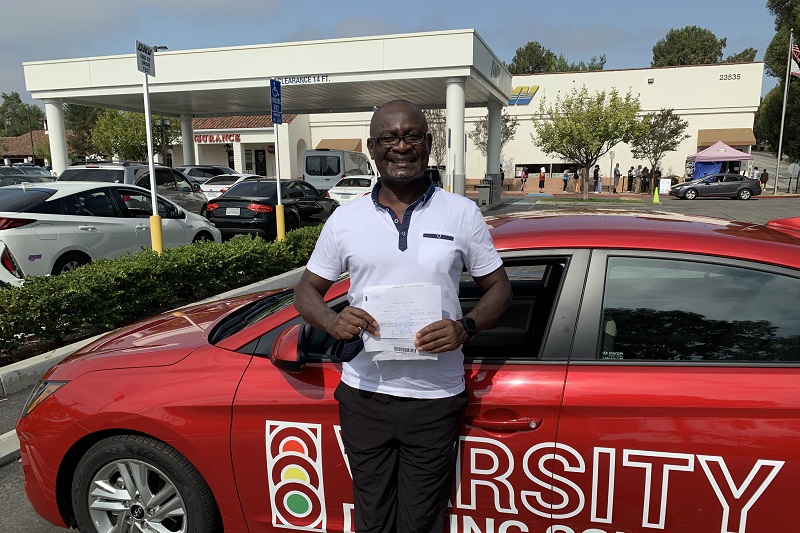 Rating and Reviews
Students don't have to rely on Varsity Driving School to learn about it. Students can look up reviews on both Google and Yelp to hear the experience of other students. The reviews are a great insight into what the trainers are like, how the pricing is compared to other schools and the success rate of students.
Varsity Driving School encourages all who consider it an option.