Some students will need to practice driving as a requirement by the DMV. Although, all new drivers should find safe places to practice. New drivers in Santa Ana may be wondering where to practice driving in Santa Ana so they can pass their tests.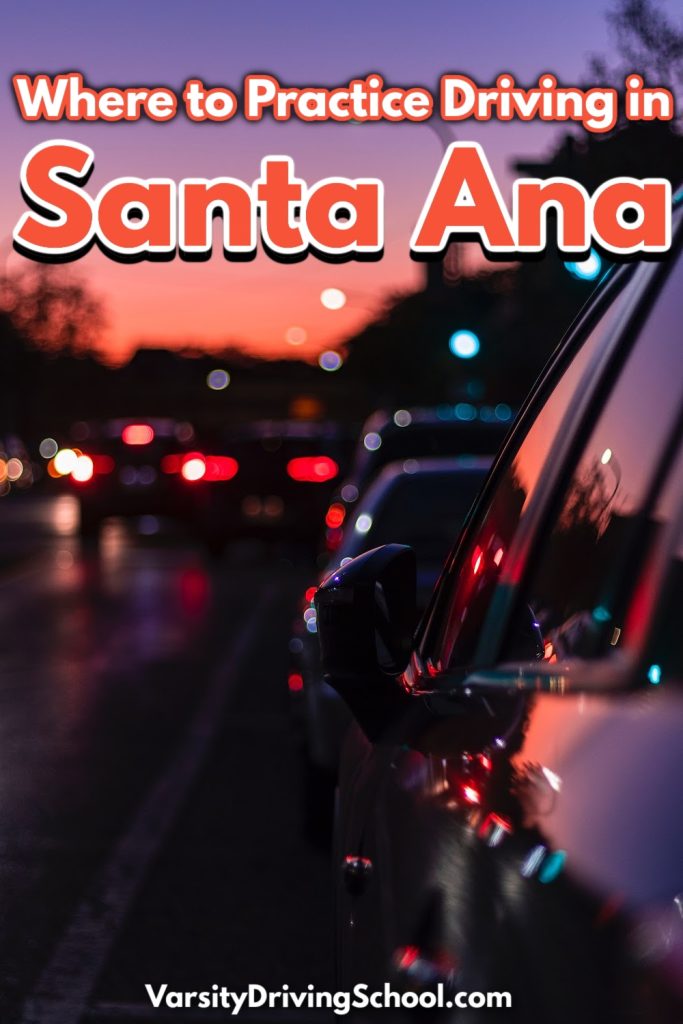 Where to Practice Driving in Santa Ana Residential Areas
Knowing where to practice driving in Santa Ana can help new drivers pass their behind the wheel test and become safe drivers. The first place students will most likely practice driving is on their blocks. Residential driving can help students get more comfortable since there is usually less traffic.
Also, practicing outside of our own homes makes it easier to schedule practice time. However, not all residential areas in Santa Ana are the same. Luckily, there are plenty of residential areas in Orange County to choose from, and venturing outside Santa Ana may help new drivers become more confident while behind the wheel.
Scope out areas that are near your home, looking for places with little traffic and wider streets. Driving safely is the goal which means following traffic laws in residential areas.
Santa Ana Plaza
Parking lots are a go-to for new drivers to practice driving, especially parking lots with plenty of open areas. Santa Ana Plaza has multiple parking lots that students can use to practice driving safely. Students should schedule their practice sessions for when parking lots are emptier or make sure to use the outside edges of the parking lot.
The goal is to give yourself more space to make mistakes without hurting anyone. Timing is essential, but this plaza has multiple parking lots to choose from, and students can go from lot to lot. Knowing where to practice driving in Santa Ana is important, and parking lots are among the top places for good reason.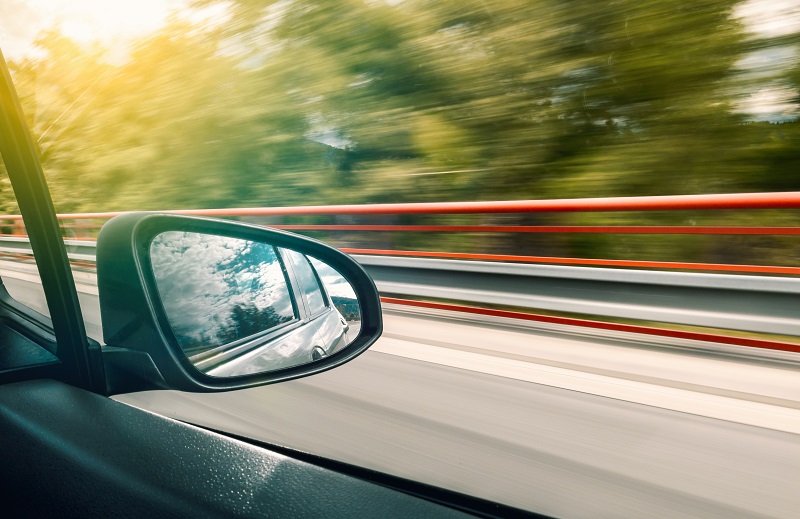 Bristol Street
Bristol Street is one of the longer streets in Santa Ana which makes it a great place to practice driving in Santa Ana. However, this street is considered to be an artery street since it goes from one end of Santa Ana to the other and beyond. An artery street is a high-trafficked street that emergency services utilize for easy travel.
That means students may want to save this street when they are more confident with their driving abilities. Practicing driving means judging your skill level on a serious and honest level. Students may not be ready for a lot of traffic at any given time, so they should wait until they are ready.
Santa Ana College
School parking lots are not off the table when searching for where to practice driving in Santa Ana. School parking lots make scheduling practice sessions far easier. Students can't practice driving until school is over, and these lots end up empty. The timing couldn't be better for teens.
However, it is essential to note that some high schools or elementary schools may close their lots after school hours. College campuses don't often close their lots until much later since some students will attend night classes. That is why the Santa Ana College parking lot is a better option.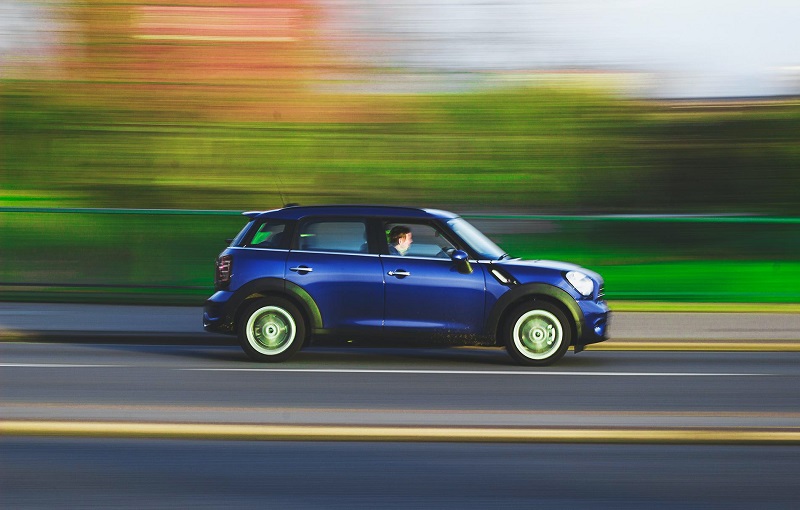 Where to Practice Driving in Santa Ana Riverview West
Parking lots are still the best option for where to practice driving in Santa Ana. Riverview West is another great shopping center with plenty of space for driving practice. Again, timing is key since some of these shopping centers can get very busy.
But there is nothing wrong with practicing after business hours. Students can practice parking of all types in this lot as well as get familiar with how to operate a vehicle. In fact, this is a great shopping center to visit during busy hours once the student feels confident in their driving abilities.
Varsity Driving School is prepared to help students with more than just practice locations. Learn more about the services offered and then register for classes to get started today!