The best Santa Ana driving school is Varsity Driving School. Students have options that help make learning how to drive easier without skipping any of the knowledge. The goal is to remove stress as much as possible so students can focus on what they're learning.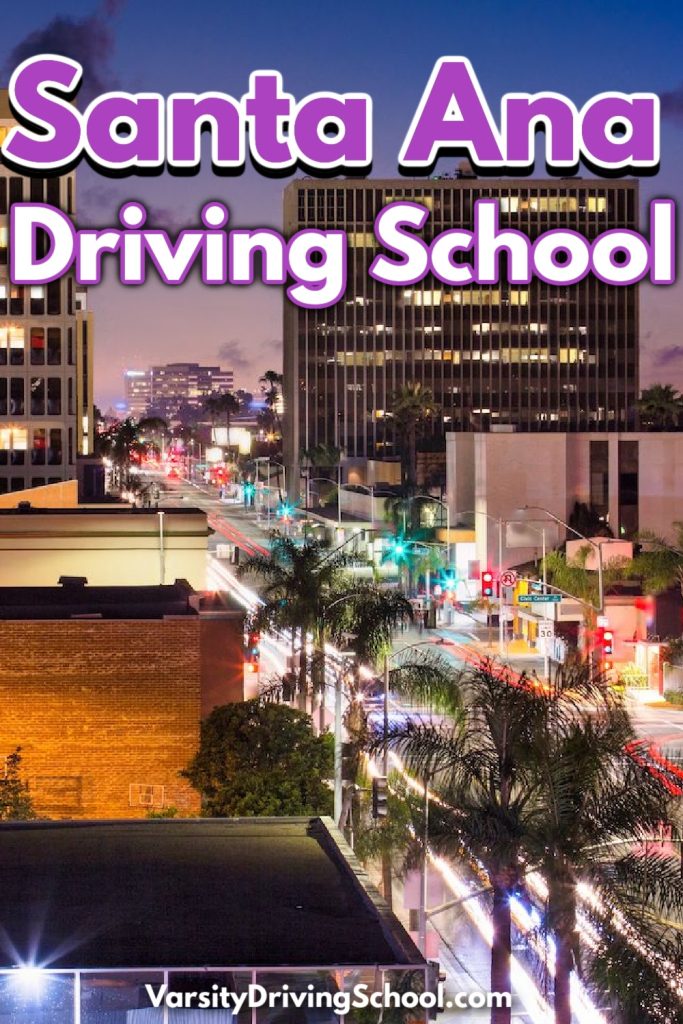 The DMV sets requirements that students must meet, and it can get a little difficult. That is the problem Varsity Driving School set out to fix, and it has experienced success alongside students. The best Santa Ana driving school is Varsity Driving School, where defensive driving and safety are the two most important things.
Santa Ana Driving School Online
There is more than one way to learn. Classroom learning is a classic way to learn but requires a bit more effort. There is nothing wrong with a little more effort, but why make things more difficult? Online learning allows students to create their own schedules.
This is especially important since most students are at Varsity Driving School to get a driver's license for the first time. That means they don't have their own mode of transportation and must rely on others' schedules to get to class.
Online learning removes that stress and allows students to learn from home, school, the local coffee shop, or anywhere they can bring a laptop and have internet access. In fact, they create their own schedules, which allows them to learn at their own pace.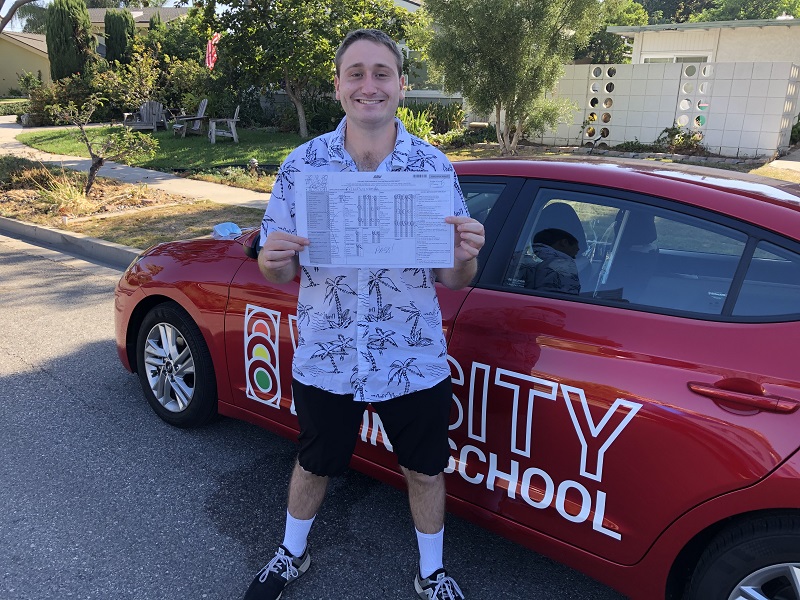 Behind the Wheel Training
Santa Ana driving school is not just about learning the basics. Students must also put their knowledge to the ultimate test; by driving. Behind the wheel training is an important aspect of learning how to drive. Varsity Driving School has certified trainers and training vehicles that are regularly inspected to ensure every safety precaution has been taken.
The DMV requires teens to get 6 hours of training with a certified trainer. Common practice is to separate those 6 hours into three different sessions, each lasting 2 hours. The first session validates the learner's permits. Each session after that is about toning driving skills and setting the foundation for safe driving habits.
Free Pick-Up and Drop off
Training sessions for Santa Ana driving school training are not always easy to get to. Students must work around their parent or guardian's schedule or public transportation schedules. Varsity Driving School makes getting to those sessions easier by bringing them to the student.
A certified trainer will pick up students for each training session from home, work, or school. The trainer will also drop the student off at home after the session is complete. This makes getting to and from behind the wheel training that much easier and less stressful.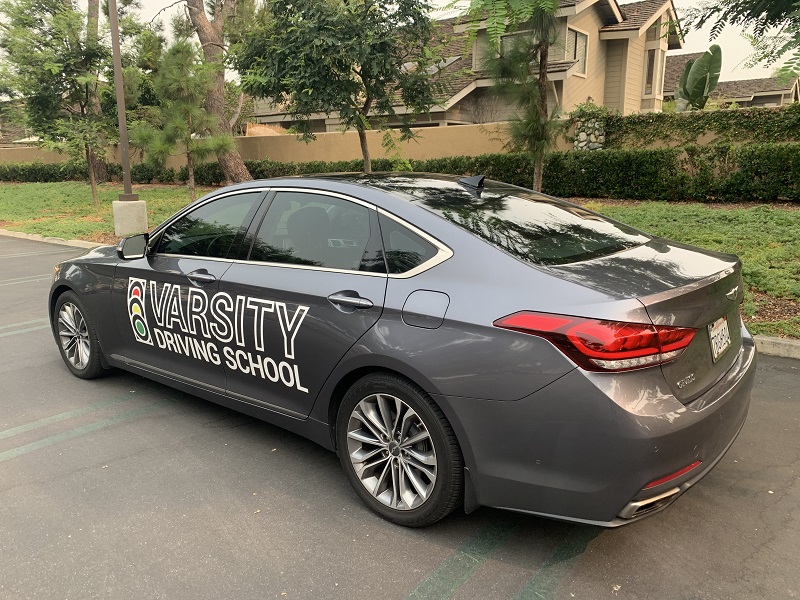 DMV Package
The DMV package makes learning how to drive even easier by removing the stress from the process. The DMV is known for having long hold times, long lines, and confusing paperwork. Students will have all of that taken care of by Varsity Driving School if they choose to go with the DMV package.
Varsity Driving School will help make appointments at the DMV, gather paperwork for the student, and even pick up the student and take them to the final test. This removes stress from the process allowing students to focus on learning how to drive instead of dealing with the DMV.