New drivers are required to practice driving by the DMV in California. New drivers will need to follow guidelines, but the location is not one of them. That means students in Orange County will want to know where to practice driving Orange County.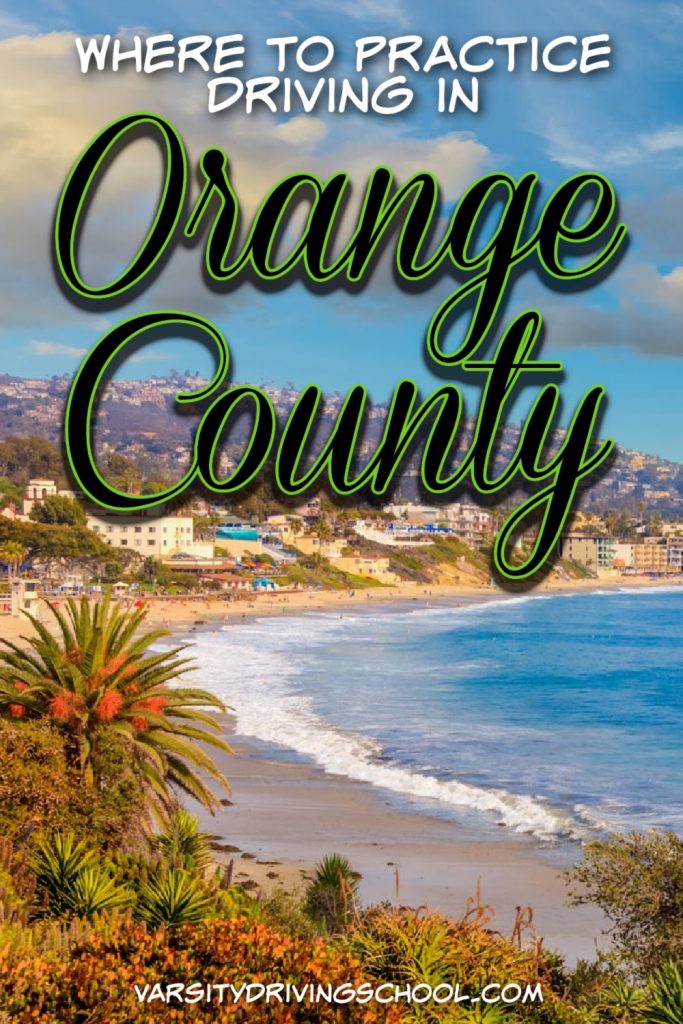 Where to Practice Driving in Orange County
Knowing where to practice driving in Orange County can help new drivers find safe places to practice their driving tests. The most important thing new drivers can do is practice safe driving. The inexperience of new drivers also means that they need to be a bit picky at first about location.
For example, a new driver may not want to practice driving on the 5 during rush hour traffic. That leaves few places in Orange County since it seems to be rush hour traffic in every town and city at all hours of the day. But new drivers can head to places like parking lots, suburbs, and even schools to practice driving safely.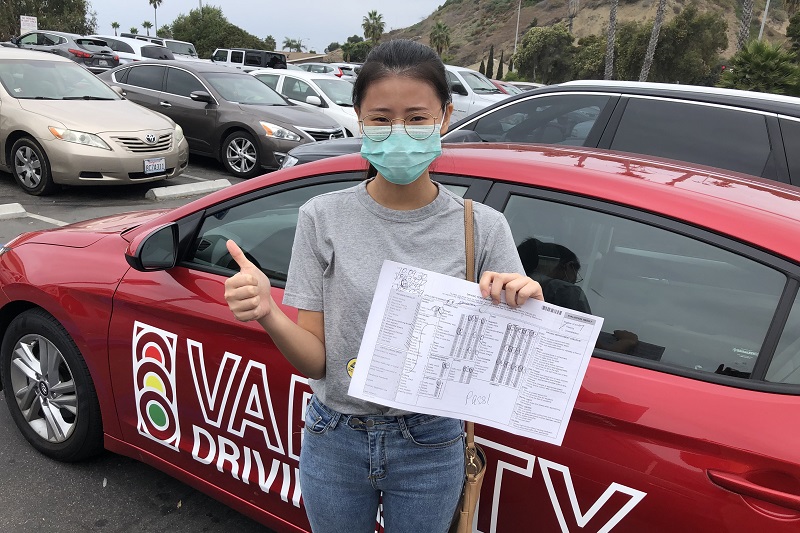 Mission Viejo
Mission Viejo has plenty to love for residents and tourists alike. The suburbs are great because they force new drivers to practice reading signs, following speed limits, and being aware of their surroundings. But new drivers can appreciate the athletic park, which has a great parking lot for practice.
Mission Viejo also has plenty of suburban areas that are great for practicing. Just be extra aware of your surroundings until you start to feel more comfortable.
Lake Forest
Lake Forest should be known as Parking Lot Forest for new drivers. There are many different parking lots to choose from, some of the best for practicing. Knowing where to practice driving in Orange County is as simple as getting to Lake Forest.
New drivers will love practicing in the area on weekends because many of the parking lots can be found in business centers. Business centers will be primarily empty on weekends.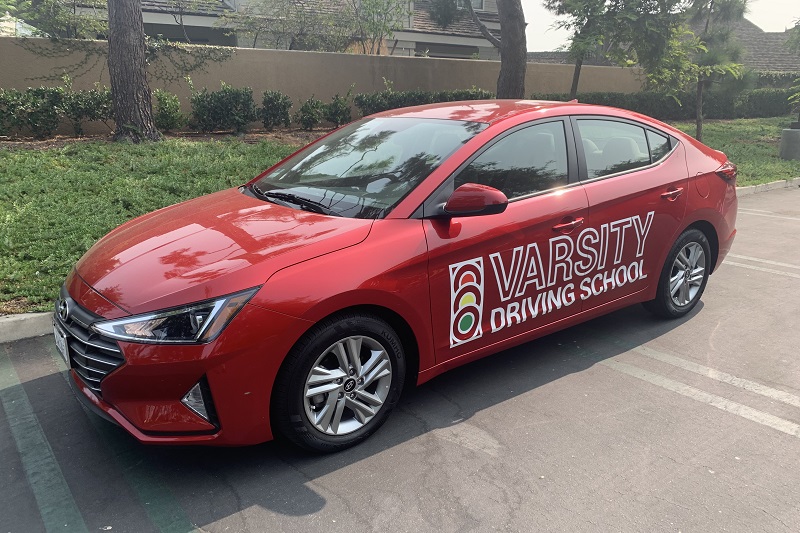 Tustin
Tustin is another city in Orange County with plenty of options for new drivers to practice. A few parks with parking lots have space for new drivers to practice. But the star of the city might be Tustin Legacy. Tustin Legacy is a parking lot that will be busy, but that is good for new drivers with confidence.
They can go from lot to lot practicing and even head out on the nearby streets.
Santa Ana
Santa Ana is a great place to practice driving as well. There are plenty of parking lots since Santa Ana is such a big city in Orange County. Students can also utilize the parks and warehouse areas to practice their driving skills. The goal should be to use the many different areas that require different types of driving skills.
New drivers with more experience can use the busy roadways, highways, and busier shopping centers. Ultimately, knowing where to practice driving in Orange County is more about knowing your skill level and pushing yourself to advance to the next level.