Each step that is required to get a driver's license in Orange County is important. However, there is one step that might just be the most important step of them all. The best Orange County behind the wheel training can be found at Varsity Driving School.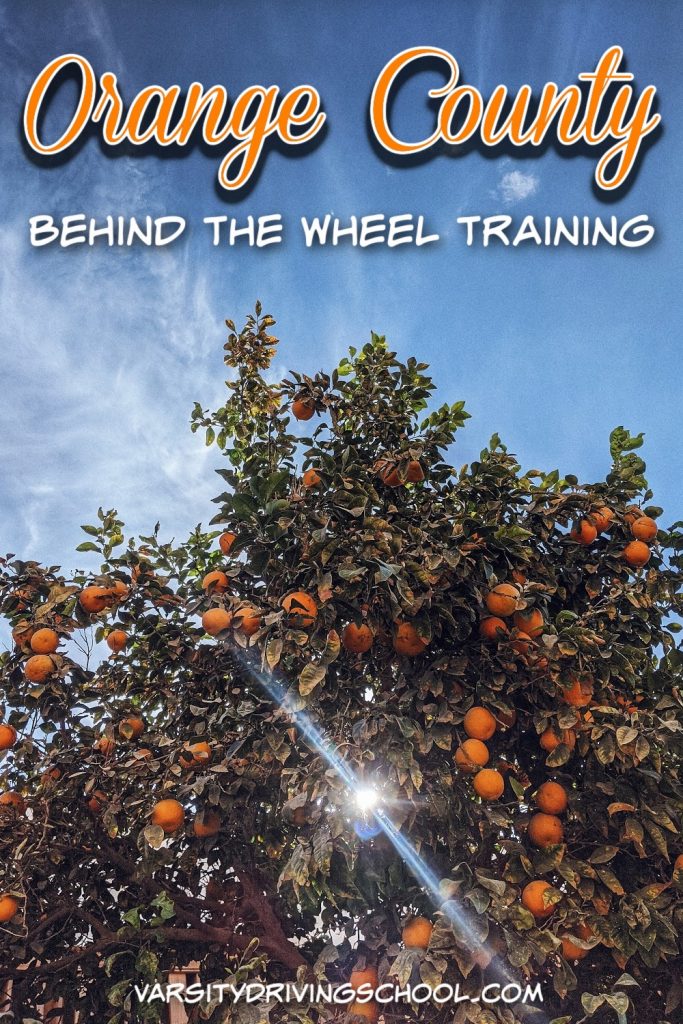 Orange County Behind the Wheel Training DMV Requirements
Orange County behind the wheel training is the step that allows students to develop safe driving habits which makes it especially important. The DMV verifies that people complete each step that is required to get a driver's license in California. However, each step has smaller steps that must be completed to mark the entire step as done. For example, students must attend behind the wheel training and receive a certificate afterward to prove they completed the step. But students must complete 6 hours of training with a certified trainer, as well as 50 hours of practice with a licensed adult over the age of 25 to complete this step. Varsity Driving School divides those 6 hours up into three sessions, each lasting 2 hours.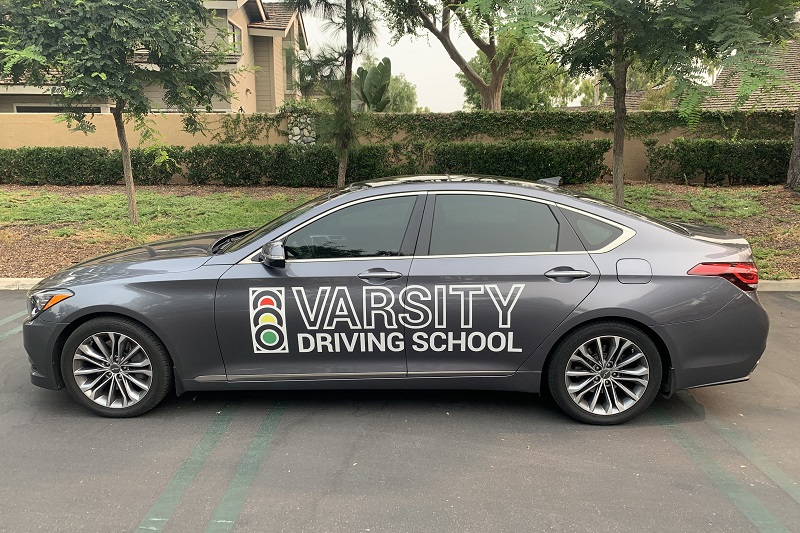 Training Sessions
There are many ways Varsity Driving School helps students complete the best Orange County behind the wheel training. For example, each session is only two hours long. This allows students to learn a chunk of information and then go home and practice what they have learned. Students are also alone in the car with a certified trainer. The goal is to create a safe environment in which students feel comfortable asking questions. This also limits the number of distractions a student may experience while practicing. Varsity Driving School also focuses on defensive driving which is a driving technique other schools charge more to teach.
Training Vehicle
Varsity Driving School has a few different goals that take up all the focus for each student. However, the top priority is always safety. Students must be able to learn in a safe environment and that includes the vehicle. Each vehicle is handpicked to ensure it has top safety ratings. The vehicles also have a second brake pedal on the passenger side. That brake pedal allows the trainer to stop the vehicle if needed. Ultimately, the Varsity Driving School vehicles represent the dedication to safety that is experienced while learning.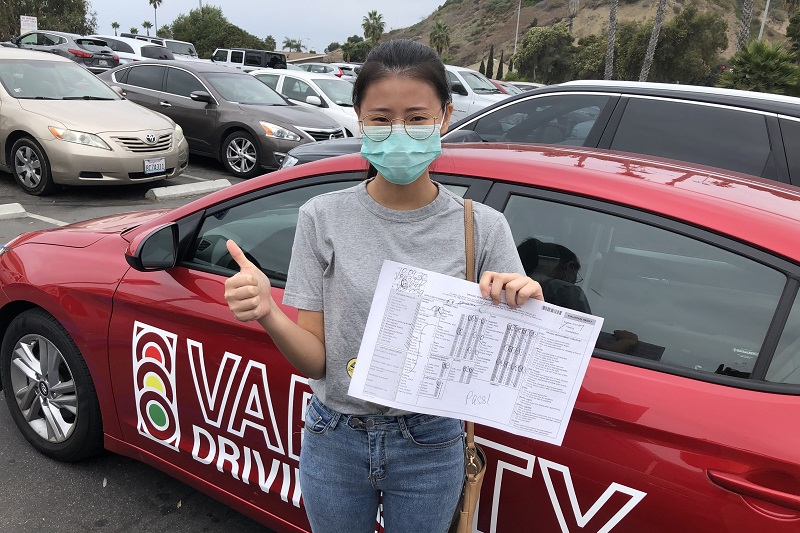 Free Pick-Up and Drop Off
Safety is a top priority during Orange County behind the wheel training. However, making the process easier for students and their families is another priority. The free pick-up and drop off service is a prime example of that. Every student at Varsity Driving School has access to this service. A certified trainer will pick up the student from home, school, or even work. The training session will start immediately. Afterward, the trainer will drop the student off at home. The goal is to make it easier to schedule training sessions. No need to wait for a parent or guardian to drive the student to a meeting place. It is that easy and free!