Most cars will require an oil change every once and a while. Car manufacturers often set the parameters based on the engine they use in the vehicle. But knowing that we need an oil change is only half the battle. We also need to know where to get your oil changed in Irvine. Knowing where to get your oil changed in Irvine can help you make sure you stay on top of your car's maintenance schedule.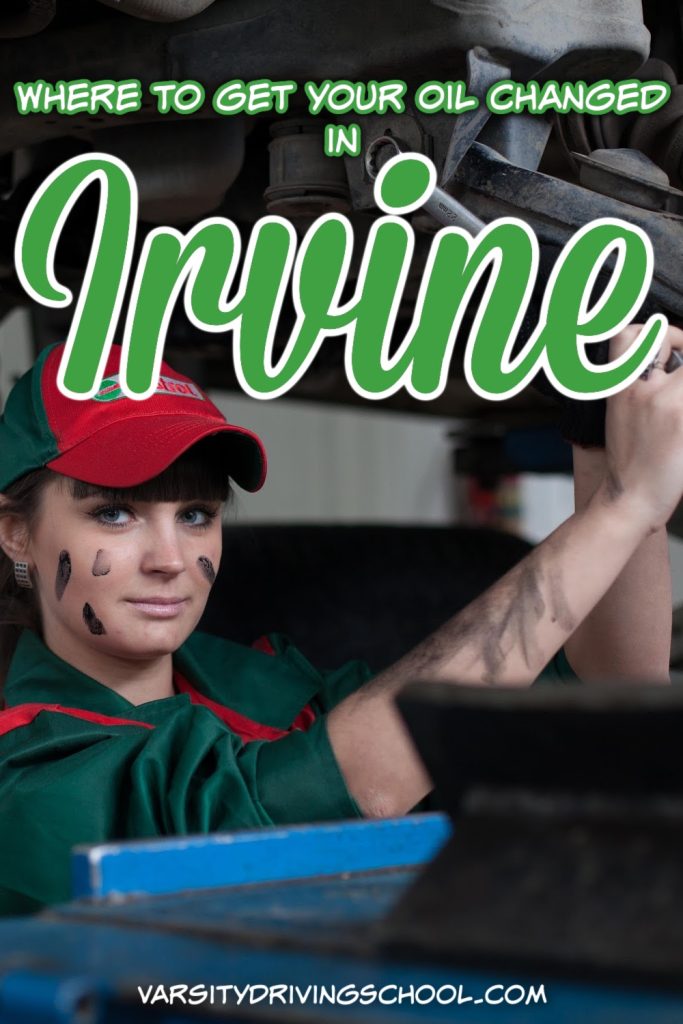 Where to Get Your Oil Changed in Irvine | Midas
The closest place to get an oil change with the highest rating on Yelp is just outside of Irvine, Midas. Midas is a chain automotive shop that performs basic auto repairs. You can get your tires repaired or changed, steering and exhaust services, as well as an oil change. There are benefits to going to chain establishments.
You can rely on them when issues arise from the work they have done. Of course, you will need to do a little leg work. But ultimately, the problems will get resolved. This specific Midas at 3085 Edinger Ave Tustin, CA, has plenty of positive reviews from customers who visit regularly. Believe it or not, it is rare for chain auto shops to have such high praise from customers.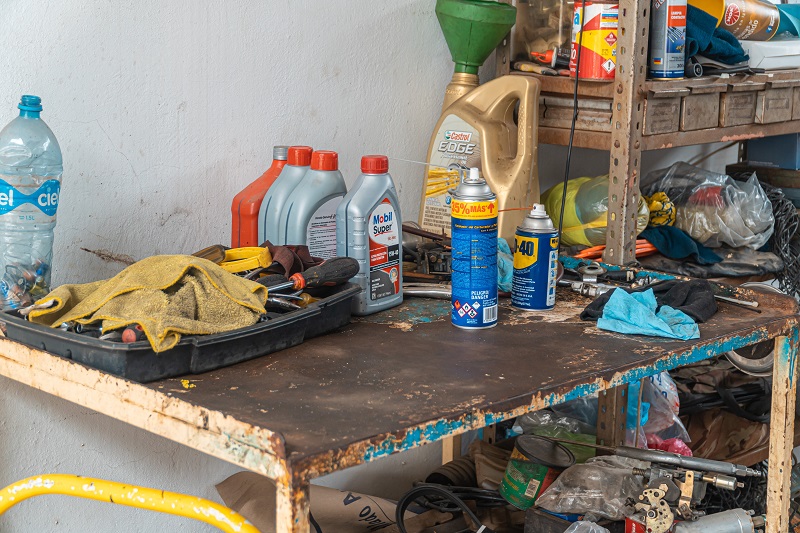 Jiffy Lube
Speaking of high praises for chain auto shops. Jiffy Lube is another chain auto shop in the Irvine area that has high praise in reviews. This location is even better than the Midas because it is actually in Irvine. You can find this Jiffy Lube at 3080 Main St, Irvine, CA. Customers need to check yelp or even Google Reviews of auto shops like these, especially when looking for where to get their oil changed in Irvine.
The reviews will help you understand if a place is trustworthy or if it offers any special discounts. Yelp is a good place to find discounts on oil changes in Irvine.
Valvoline Instant Oil Change
One of the reasons people are searching for where to get an oil change in Irvine is that there are few places. However, some places aren't too far away. Valvoline Instant Oil Change is just outside of Irvine in Santa Ana. You can find this oil changer at 750 E Dyer Rd Santa Ana, CA. One of the biggest concerns people have with getting an oil change is the service they receive.
Not everyone knows the ins and outs of an oil change, which means they have to trust the person working on their car. However, mechanics are known for adding in work that was unnecessary or not work at all. This location has great reviews suggesting they are trustworthy. Not to mention, this is another oil change location that offers Yelp discounts.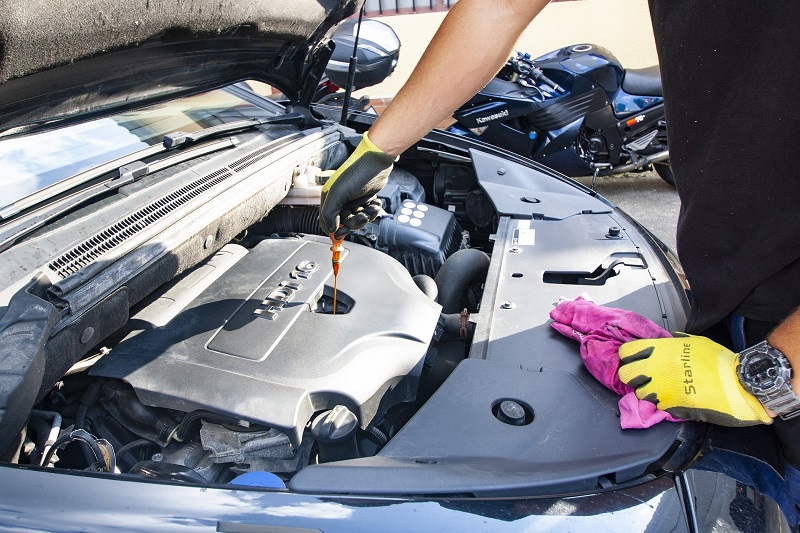 Intune Motors
One of the benefits of regular car maintenance is that you have the opportunity to shop small and locally. Intune Motors is a smaller, specialized auto shop that specializes in European vehicles. European vehicles include Bentley, BMW, Land Rover, Mercedes-Benz, Porsche, and more. This shop does more than just oil changes; oil changes should be a breeze here.
People love this location because of the small-town feel and the importance of customer service expressed by the mechanics and owners. You can definitely bring your European cars into Intune Motors for an oil change at 16372 Construction Cir E Ste 1 Irvine, CA.
Z Performance Mobile Auto Service
The world of mobile mechanics is growing and growing. People are finding it far easier to have the mechanics come to them rather than seeking out the mechanics. Z Performance does not have a physical location to send you to because it is a mobile auto service. This means the mechanic will be sent to you at home, work, or school, and the car will be worked on in the parking lots.
This makes scheduling regular maintenance far easier for everyone involved. Z Performance travels all around Orange County doing oil changes and basic repairs to any type of vehicle. This business is another small business that was established in 2015 and has been thriving ever since.