Smog tests are meant to keep pollution levels low; they help our planet. Of course, a car puts out emissions and there is no way to stop it at this time. We can do things to make sure our cars run smoothly. In fact, you can learn how to prepare for your smog test in Orange County California.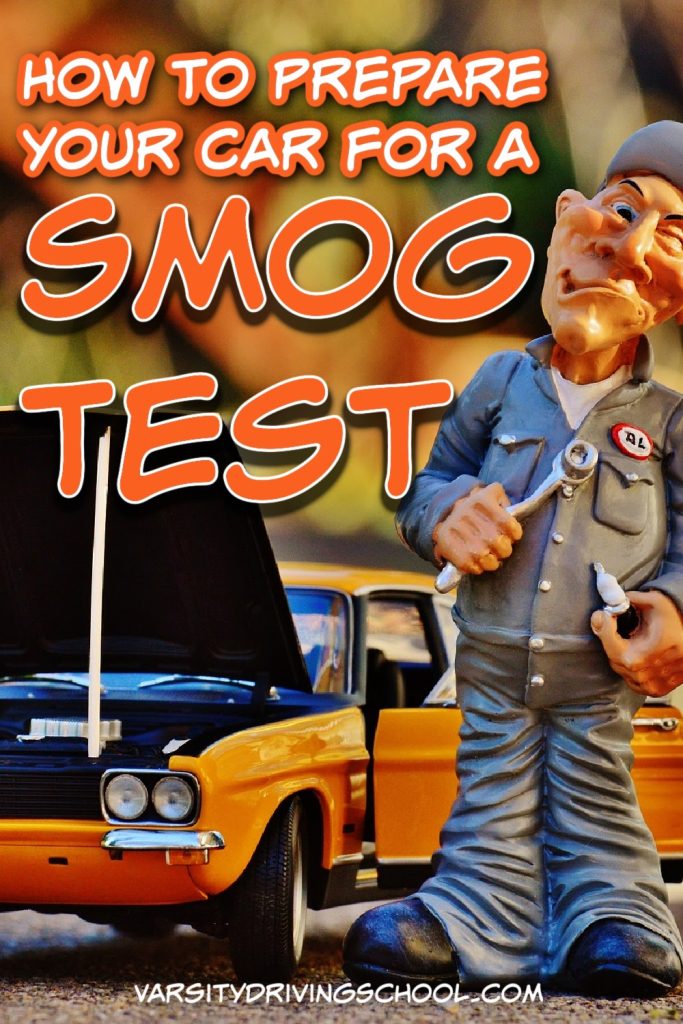 Smog Test in Orange County California Check Engine Light
Learning how to prepare for your smog test in Orange County California can help make sure you don't waste money and pass your test. There are more than a few things you can do to learn how to prepare for your smog test in Orange County California. However, the most obvious is to clear the check engine light.
The check engine light will count as an automatic failure, even if the fix was just tightening the gas cap. Be sure to get your car checked out if your check engine light is on before you get a smog test. Unless the check engine light has anything to do with a battery. More on that later.
Change the Oil
You may not have to do everything you can to prepare for the test. For example, fresh oil will make a big enough difference during your smog test. However, you won't need to worry about this if you recently got an oil change or are not due for a while.
But you should just go ahead and get your oil change if it is due to be done within the next couple of weeks. That will ensure your oil is clean enough to aid the smog test process.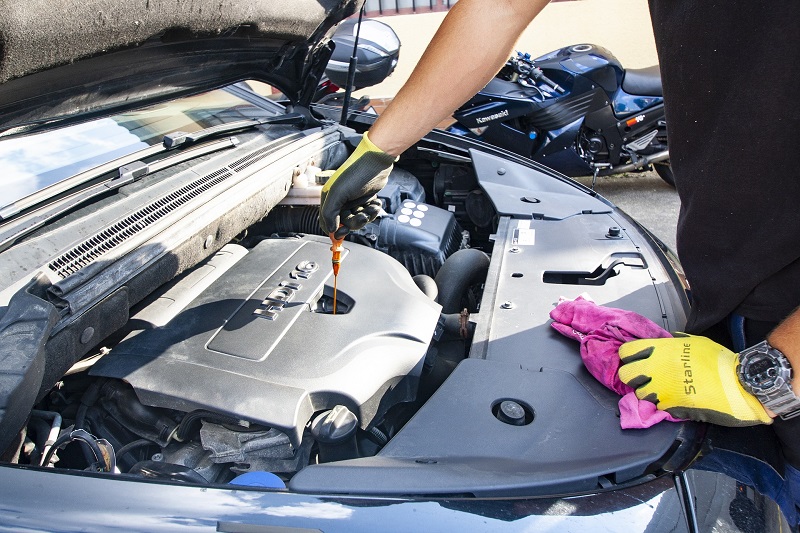 Drive
Cars don't often operate at optimum levels when you first turn them on, or even after a few minutes. We need to get the juices flowing, get the car running optimally before the test. You can get this done by driving around, preferably on a highway at highway speeds.
The goal is to drive around for at least 20 minutes before the test. Knowing how to prepare for your smog test in Orange County California will help you pass. That includes driving around before the test.
Quick Inspection Before a Smog Test in Orange County California
The smog test will measure the running capabilities of the car. But cars are mostly computers now with sensors that read and tell us everything about our cars. This is good for keeping up with maintenance, but that also means more things to test during a smog test.
Do a quick inspection of your tires, and any fluid levels if you can before the test. In fact, a tune-up wouldn't be a terrible idea. Getting a tune-up may find any issues that would cause your car to fail before you spend the money on the test.
Sure, a tune-up will cost money, but you will need to pay for the test, pay for repairs if needed, and then pay for the test again. So, getting a tune-up first might end up being cheaper.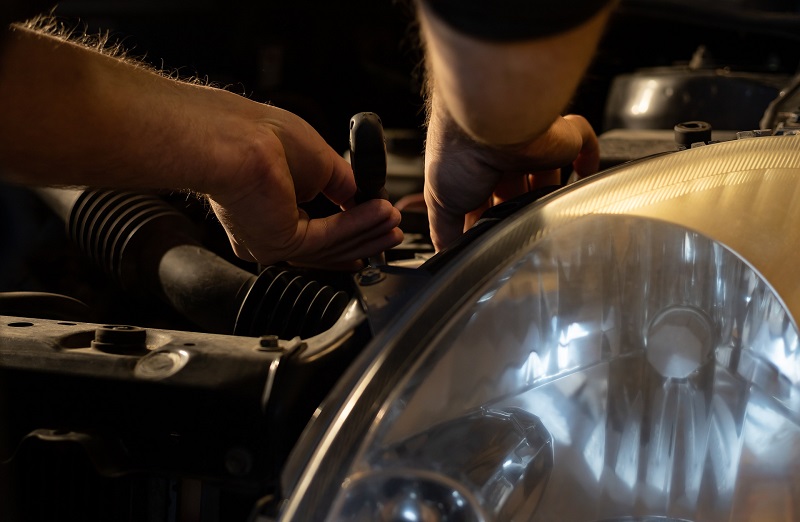 Do NOT Change the Battery
One big mistake some people make before getting a smog test is changing the battery. Cars mostly operate on computers these days, but we all know what happens when you unplug a computer without saving your work. Think of it that way when your car battery is changed or needs to be jumped.
The process of removing the battery or jump starting it restarts the car's computer, but there are Emission Monitors that your car has that talk to the smog test computer. Your car will likely fail without these monitors' data. The only fix there is for a cleared emissions monitor is to drive the car more.
In fact, most smog testers will recommend at least 200 miles of driving. That is a lot of gas and time wasted due to a simple mistake. So do not touch your battery before a smog test unless you absolutely have to do so. Just be aware that you will need to push your smog test back at least a week if you change your battery and don't feel like driving 200 miles at once.