There is an instance when a stop light has a different meaning if the power goes out. Luckily, knowing what to do if traffic lights go out is easy. Knowing what to do if traffic lights go out is a part of defensive driving and can mean the difference between an accident and getting home safely.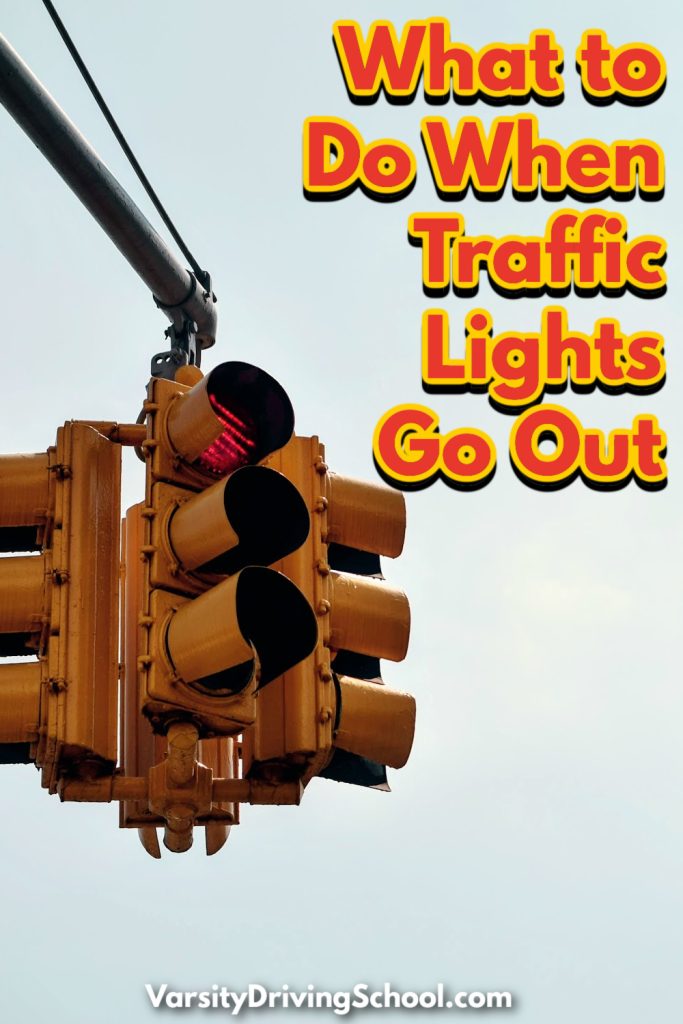 We are familiar with the different colors of a stop light. Red means to stop, yellow means prepare to stop or yield, and green means go, straightforward. Of course, some people treat a yellow light as a signal to race across the finish line, but that is extremely dangerous and should not be done.
Traffic Lights
The first thing to know is that not all lights look the same. California utilizes the same type of lights throughout the state. This is the tall, black traffic light with the red light at the top, the yellow light below that, and the green light at the bottom. But some states use different lights like the triangle or a square.
However, the meaning of the lights doesn't change, no matter where you go in the world. Red will always mean stop, yellow will always mean yield or prepare to stop, and green will always mean go.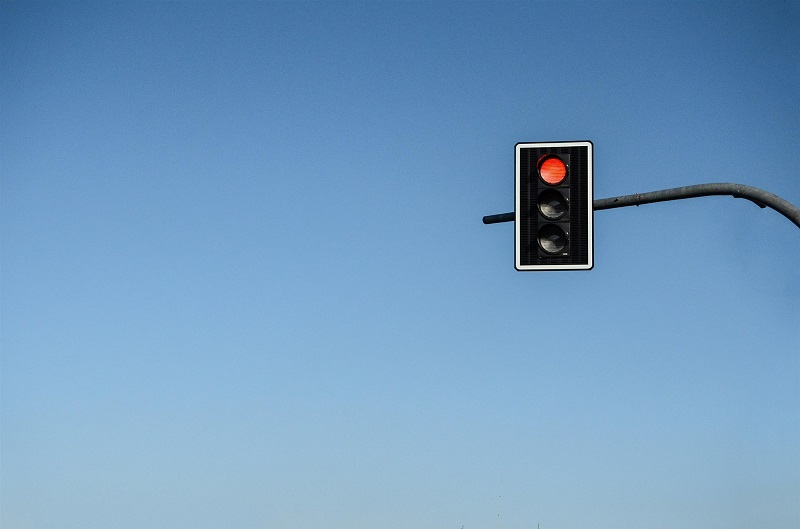 Recognizing a Power Outage
There are many reasons you will need to know what to do if traffic lights go out. Traffic lights could go out for several reasons, like power outages or even road construction. Luckily, lights never really go all the way out, not usually. You can spot an out-traffic light by the blinking red light. Most lights will just blink red if they have gone out for whatever reason.
Very rarely will you come across an intersection with only one traffic light out. That means everyone at that intersection, no matter which way they are driving, will need to know what to do if traffic lights go out.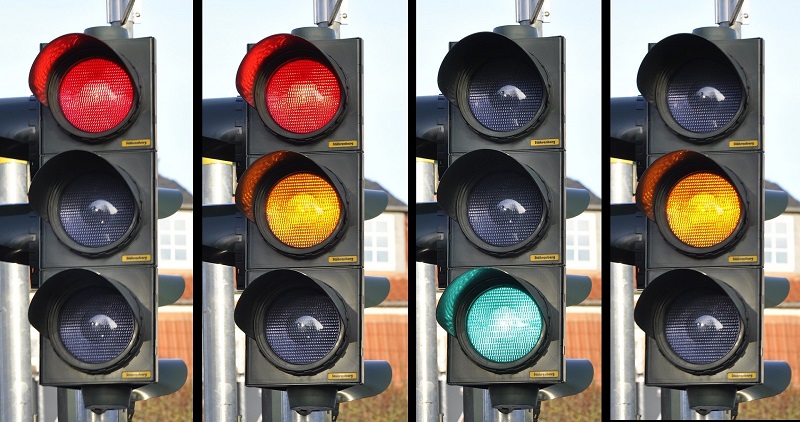 Stop, Look, Go
The first step is to stop as you normally would at a traffic light if it is out. You will need to look both ways to make sure it is clear to go, and then you can proceed. The idea is simple; you treat a traffic light that has gone out as a stop sign. That means the right of way laws will apply as well. For example, you will need to give the right of way to the car that arrived at the traffic light first.
You can proceed once it is your turn. Most drivers will follow these rules accordingly, especially since the light will blink red, so they will see that they need to stop at the light. But you should never assume that someone else is as good a driver as you. Instead, always assume everyone is a bad driver, and you are the only good driver on the road. This way, you don't make the mistake of thinking you can proceed without care.
Category
Tag