Varsity Driving School offers teens and adults in Orange County a variety of options for driving school. However, most students want to complete the basics to get a driver's license. But what is the fee for driving school in Orange County, California?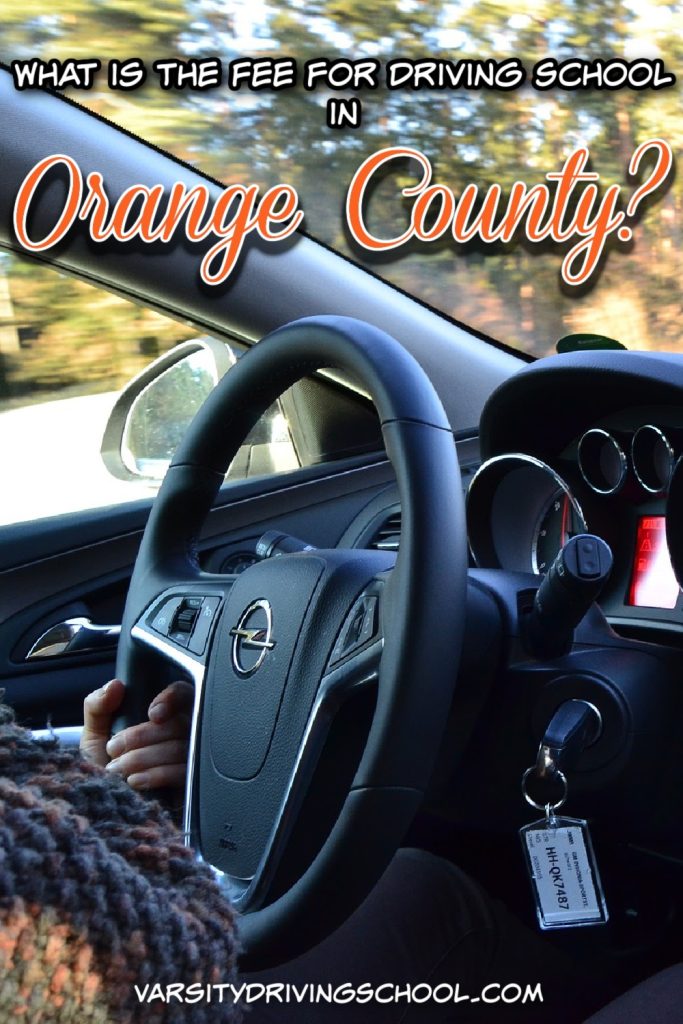 Orange County Driving School Cost
What is the fee for driving school in Orange County, California? The cost of driver's ed in Orange County depends on a few things. There are a few requirements that must be met before a teen can get a driver's license in California. Those requirements include attending driving school, passing a written test, attending behind the wheel training, and then passing the driving test at the DMV.
Varsity Driving School has turned those requirements into a single package called the "Best Value" package. This package gives teens everything they need to pass the tests at the DMV and receive a license. The Best Value package starts at $495 and is the perfect place for teens to start.
However, the base package is just the beginning; there are other ways to complete the requirements or even go above and beyond.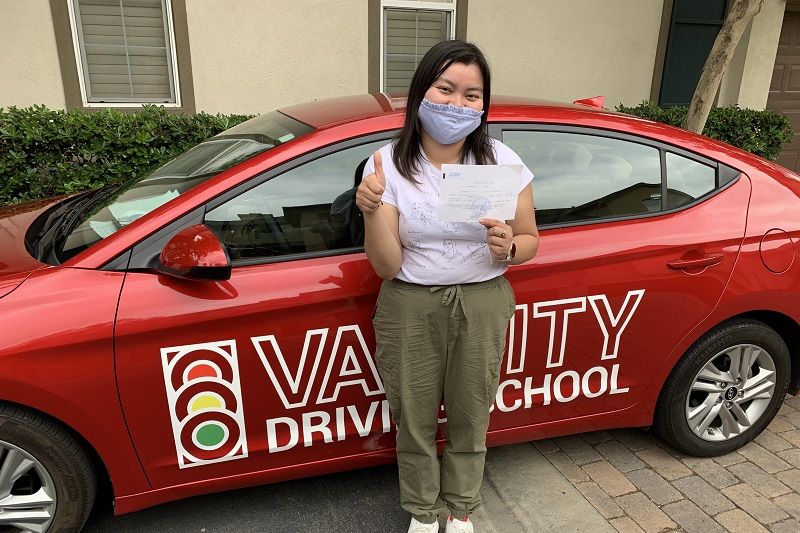 Driving School A La Carte
There are other ways students and adults can complete driving school requirements. However, it is important to note that the Best Value package covers everything you need at a better price. But some students would prefer to go a la carte, and adults can benefit from a la carte options as well.
There is no option to complete in-person classes a la carte, but students can choose online learning. What is the fee for driving school in Orange County, California? Online learning starts at $89 and will provide students with the same driving school lessons that all students receive. Then there are the behind the wheel training sessions.
Behind the Wheel Training Sessions
The DMV requires teens to complete 6 hours of training with a certified trainer. However, some students may feel like they need more time with a trainer before they are comfortable taking the driving test. There are also adults who could benefit from learning how to drive defensively for the first time.
Some adults may even be looking for a refresher, and training sessions can help. Training sessions range in hours, starting with a two-hour package, then a four-hour, eight-hour, 10-hour, 12-hour, 16-hour, 20-hour, and thirty-hour package.
Each training session is divided up into two-hour sessions. Students who get the eight-hour package will have a total of four sessions with a certified trainer. The training packages range in price, starting from $199 to $2,200.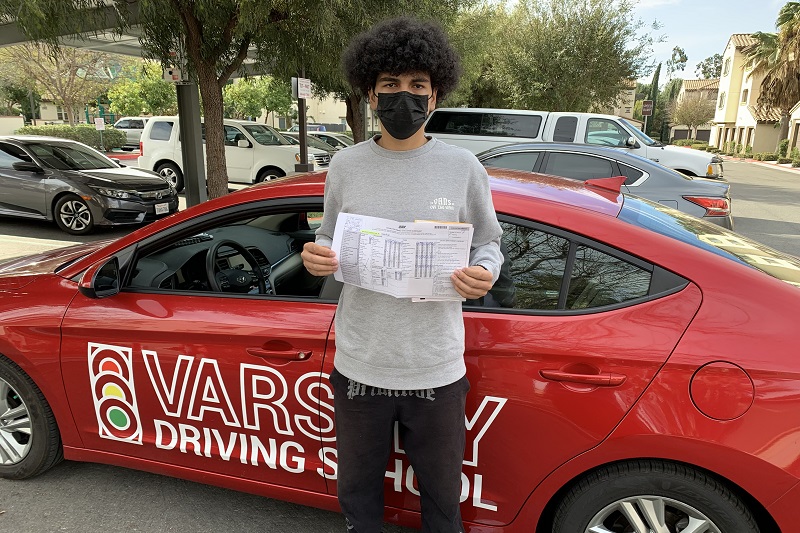 DMV Package
What is the fee for driving school in Orange County, California? The answer varies depending on what you're looking to complete. Then there is the DMV package which is optional for all students. However, the DMV package makes learning how to drive for the first time much less stressful.
Students who add the DMV package to their plan will have Varsity Driving School in their corner. In fact, Varsity Driving School becomes that student's DMV concierge making DMV appointments for the student, gathering paperwork, and even taking them to the final test at the DMV.
Students will even be able to use the training vehicle for the driving test. The DMV package can be added to any package and starts at $259.