The driving school you choose is especially important as it will influence you getting your license. The best Newport Beach driving school is Varsity Driving School. Students will learn the basics of driving, defensive driving, and get all the help they can possibly receive throughout the process. In fact, many students have succeeded in getting their driver's license. There are many ways Varsity Driving School can help you get your license. You can learn about a few of them here before you register for classes today! The best Newport Beach driving school is Varsity Driving School where students become safe drivers and help is just a click away.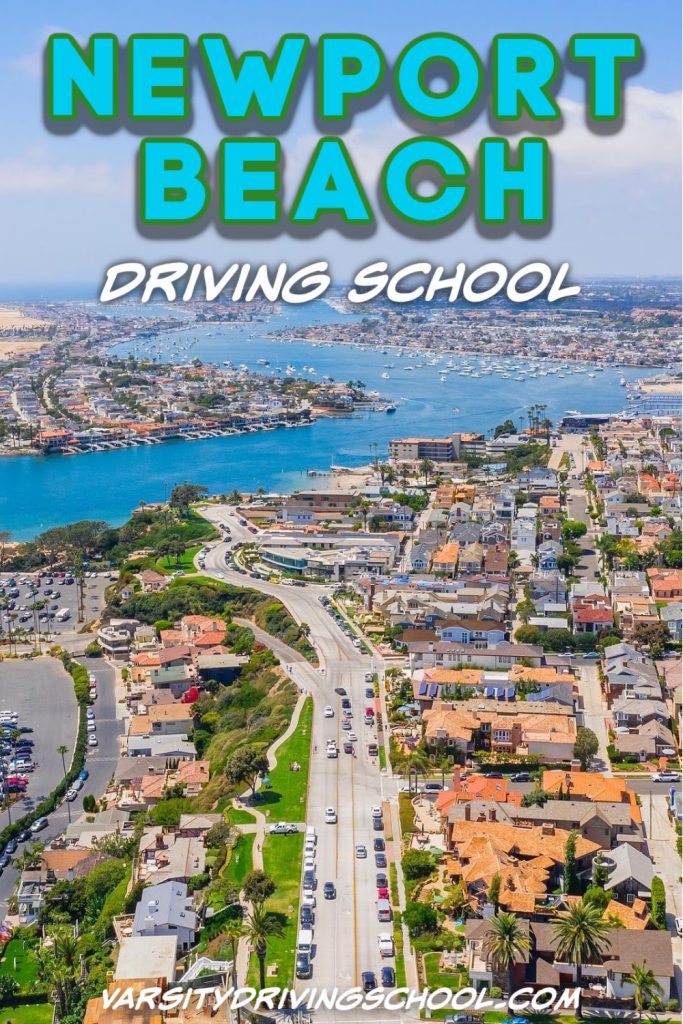 Online Driving School in Newport Beach
The first way Varsity Driving School helps students is by offering online learning options. Online learning is a straightforward way to attend driving school. However, online driving school in Newport Beach is not like online high school. There is no schedule, no zoom meetings, and no need to stay home while you learn. You create your own schedule by logging in and out as you please. The course will cover everything covered in a classroom, but you will be able to go through it all at your own pace. There is no rush, there are no peers, just you and the information you need to become a safe driver.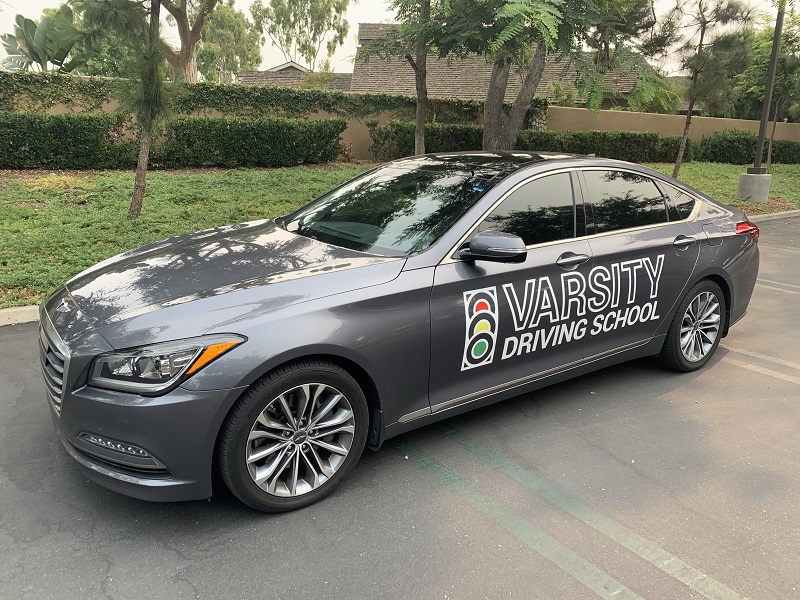 Behind the Wheel Training
The most important aspect of Newport Beach driving school is behind the wheel training. This is your time to get a feel for driving a car, practice everything you have learned, and start developing driving habits. Varsity Driving School ensures that there are only two people in the car during each 2-hour session. The trainer is there to make sure you stay safe and to teach you how to drive and then there is you. No other students will be in the car, this way, you can ask questions without fear of being judged. The DMV requires every student to complete a total of 6 hours of training with a certified trainer. That means there will be 3, 2-hour sessions which you can schedule as you see fit. However, it is important to keep in mind that your learner's permit will not be valid until a certified trainer sign it.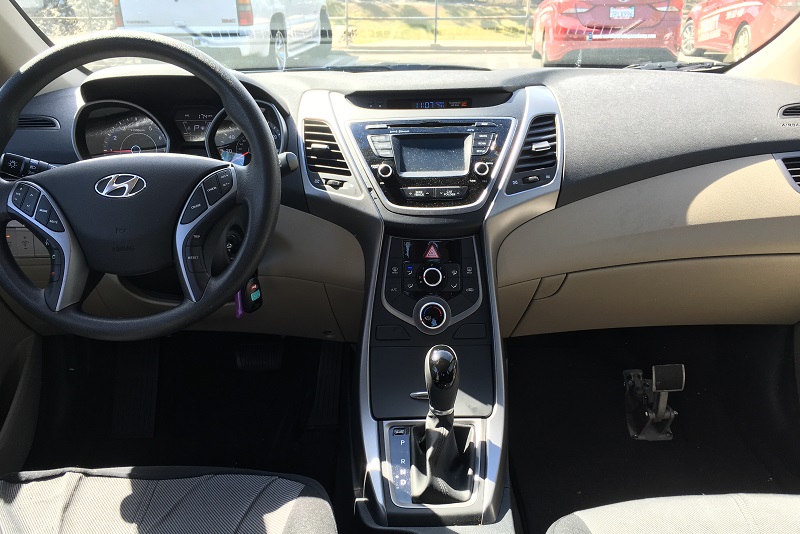 Free Pick-Up and Drop Off
Another reason Varsity Driving School is the best Newport Beach driving school are the free services. For example, you will be taught defensive driving at Varsity Driving School where other schools may charge extra for that. You will also have access to a free pick-up and drop off service. A certified trainer will pick you up from work, school, or home in a training vehicle. Your training session will start immediately. Afterward, you will get dropped off at home. This makes scheduling your training sessions even easier.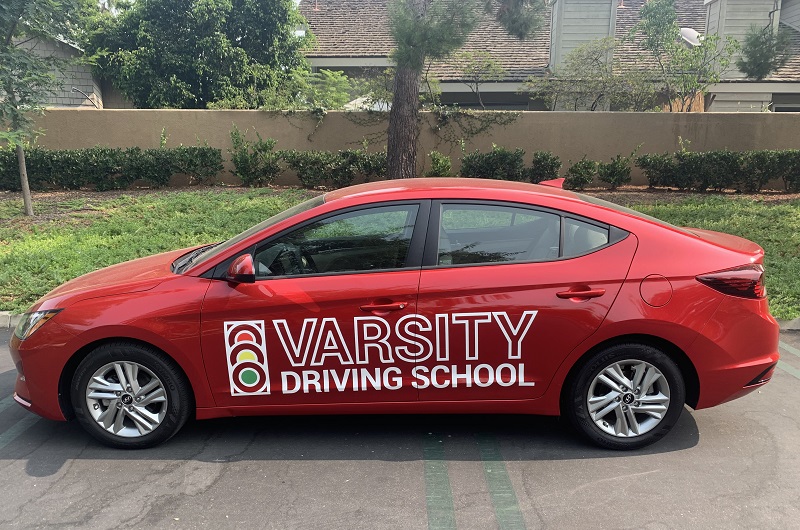 DMV Package
There are many ways to bundle the things you need from Varsity Driving School. However, there is an add on that is extremely popular, it is the DMV Package. The DMV package makes Varsity driving School your driving school concierge. In fact, Varsity Driving School will help you make all of your appointments at the DMV, gather all of the paperwork you need for each step, and pick you up and take you to the driving test in Newport Beach. You will even get to use the training vehicle you have been practicing in for the driving test. The goal is to remove as much stress and anxiety from the process so that you can focus on learning and retaining the information you get from the best Newport Beach driving school.