Each school has a boundary or border, and that school serves anyone who lives within that border. Where a student is living determines where they can attend school. Tustin students have three Tustin high school attendance options. The Tustin high school attendance options cover every single student that lives in Tustin, but which school is for them?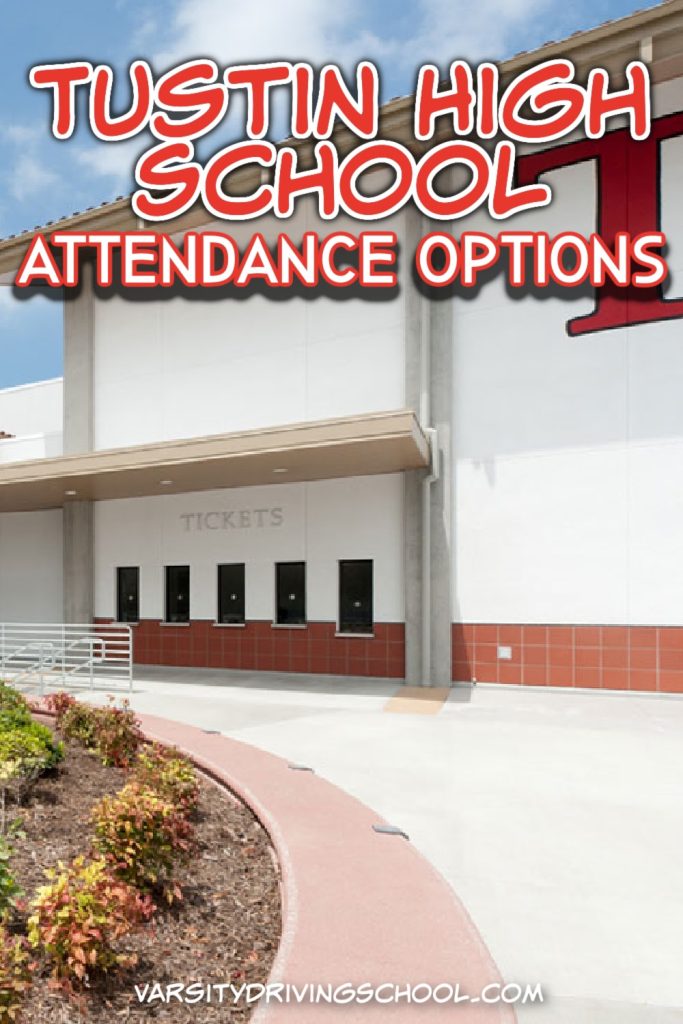 Students can attend one of three high schools in Tustin: Foothill High School, Tustin High School, and Beckman High School. Each high school has its own service area that is considered a boundary. Students who live within that boundary will attend that high school. For example, Tustin High School has a boundary, and any student living within that boundary can attend Tustin High School.
There are some cases when a student is able to attend a school outside of their boundary, but those are special cases. The goal is to make sure that no school is overwhelmed with students. Tustin high school attendance options will become more apparent with the help of boundary maps.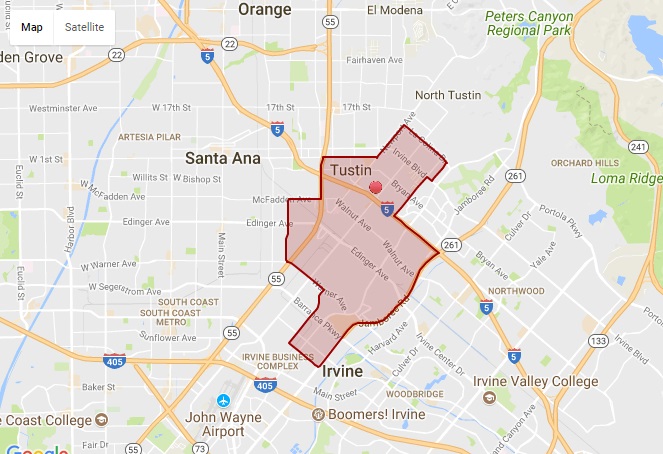 Tustin High School
The first place to start is with the namesake high school. Tustin High School is one of the options for students. This school boundary meets the other two boundaries across its northern border. The north boundary starts at the corner of Newport Ave and La Colina Drive. Head south along both streets to get to the western and eastern boundaries.
The western boundary goes south along Newport Ave down to E. First St and then heads towards Highway 95. You will find the southern tip of the boundary to be just past Alton Parkway. The eastern boundary follows Jamboree Road up until it hits Highway 5. The boundary then follows northwest until it hits Browning Avenue.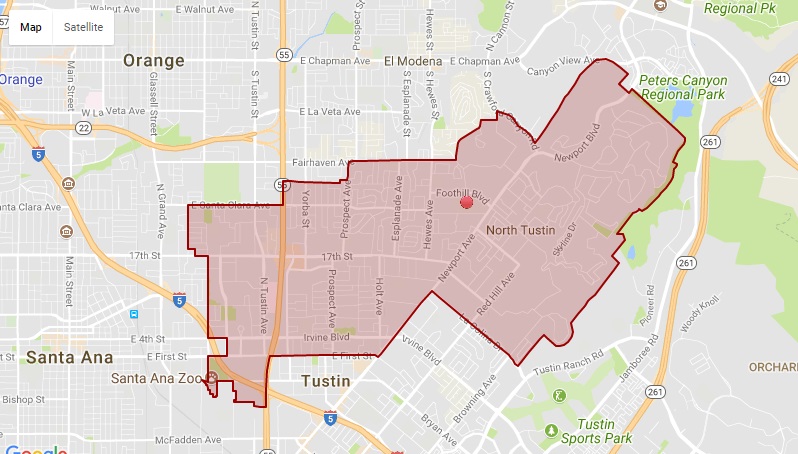 Foothill High School
Foothill High School is another one of the Tustin high school attendance options for teens. The boundaries are a bit less straightforward and more difficult to understand. Luckily, there is a picture above that shows precisely how the boundary moves throughout Tustin. The southernmost part of the boundary follows E. McFadden Avenue, then up highway 55.
The boundary hits West First Street before heading east along Newport Avenue. This is where the boundary follows the Tustin High School boundary. The boundary goes to La Colina Drive and then heads southeast. The northern boundary is a bit more straightforward as it follows Canyon View Avenue.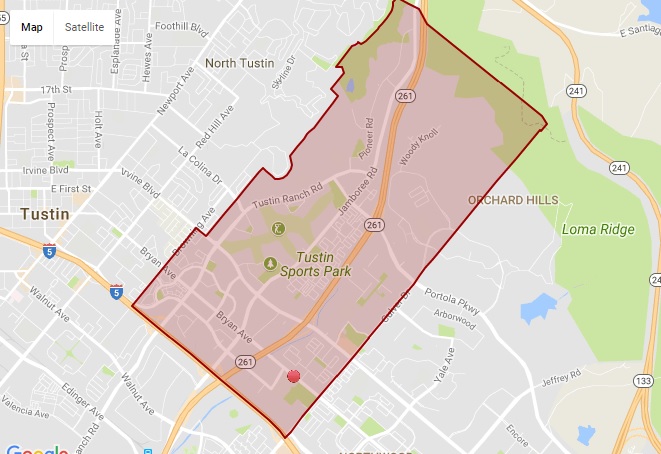 Beckman High School
Beckman High School is one of the Tustin high school attendance options that has the smallest service area. The area is small, which means there are fewer students at the high school. The boundary starts at the corner of Culver Drive and Trabuco Road. You can follow the boundary along Culver until you hit Loma Ridge.
The boundary changes directions at Loma Ridge into Peter's Canyon's south side. The western boundary follows Tustin Rance Road, even though it is not directly on Tustin Ranch. Instead, the boundary is about a mile west of Tustin Ranch Road and goes until Irvine Boulevard. The boundary follows Browning Avenue until it hits Highway 5, and then it heads south to meet back where we started.
Remember that Varsity Driving School is here for your driving needs, regardless of which Tustin High School you attend.
Categories
Tag