The best Tustin High School driving school is Varsity Driving School. Students have access to many different services that make learning how to drive easier for them and their parents or guardians. You can discover these a few of these services and then register for classes today!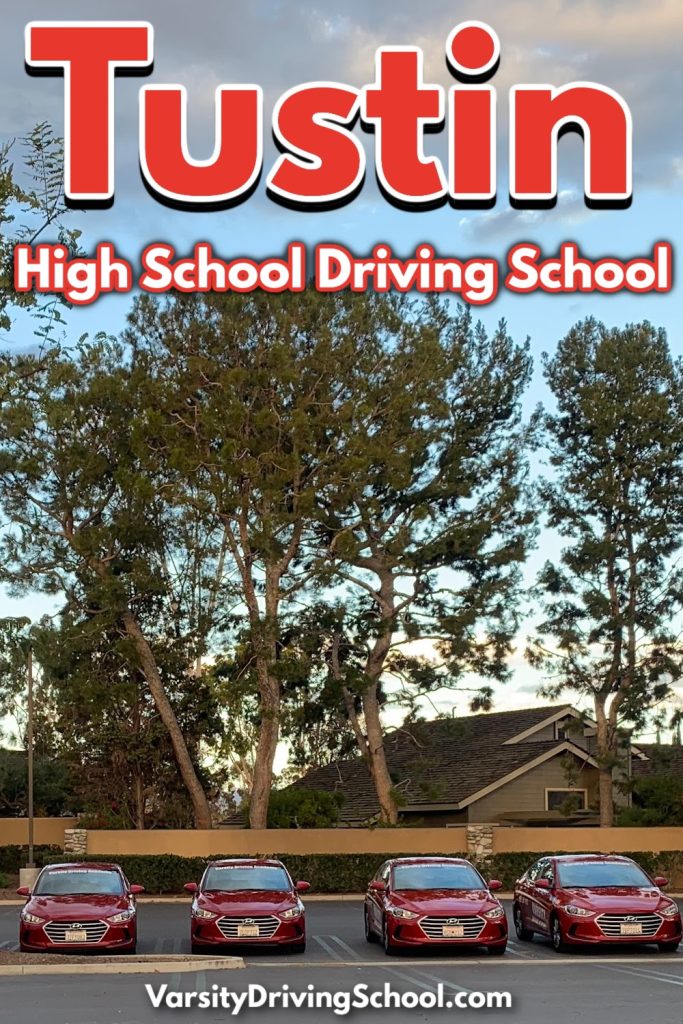 Best Tustin High School Driving School Online Learning
Varsity Driving School is the best Tustin High School driving school for teens to use to get a driver's license in Orange County. Online learning has numerous benefits for students to utilize that make the process easier. Varsity Driving School allows students to create login info and then log in whenever they want.
This allows students to easily fit driving school into their schedules. Students can also learn at their own pace, and from anywhere they have access to the internet. This makes it easier to complete the class portion of driving school. But it also makes it easier for students to take their time and learn every aspect of driving.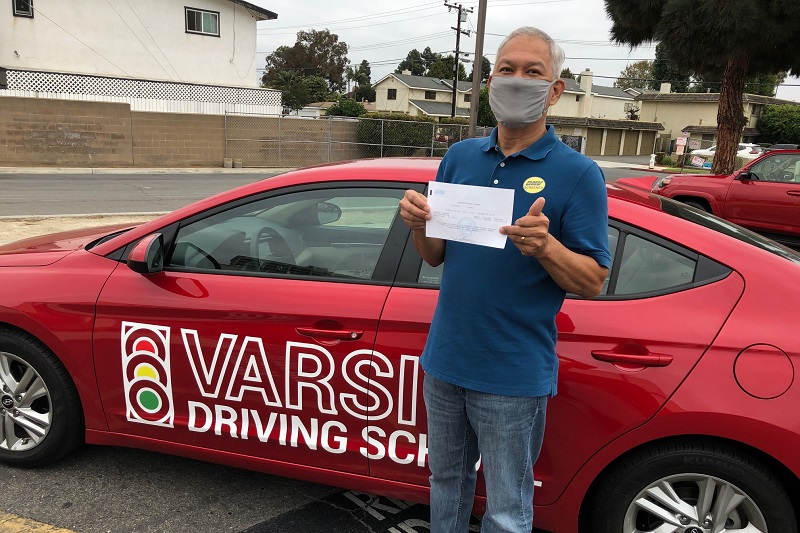 Behind the Wheel Training
The next step is to complete behind the wheel training. Students who pass their written test at the DMV can move onto this step. Varsity Driving School makes this step as comfortable and safe as possible. For example, every trainer is a certified trainer that has years of experience either teaching, driving or both.
Top-rated safety vehicles are used for training meaning these cars have been highly rated for their safety features. There will be three sessions, each lasting 2 hours long. Students will be alone in the car with a trainer during each session.
This creates a safe environment in which students can feel comfortable asking questions and actively learning.
Free Pick-Up and Drop Off
Every student who attends the best Tustin High School driving school has access to a free pick-up and drop-off service. A certified trainer will pick the student up from home, school, or work and start the training session immediately.
Afterward, the trainer will drop the student off at home. This makes scheduling training sessions easier for the student and also the parents or guardians.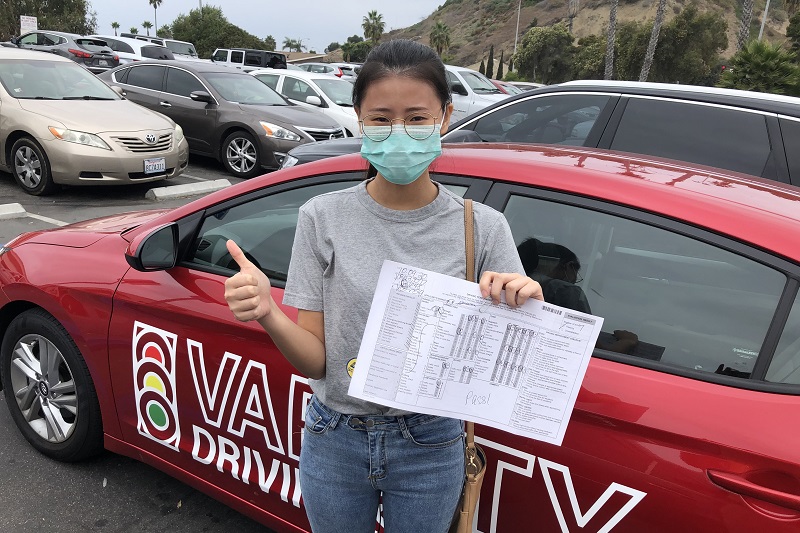 DMV Package
Another service students can add to their base package is the DMV package. The DMV package turns Varsity Driving School into a DMV concierge for the student who adds it. Varsity Driving School will help students make DMV appointments, gather paperwork, and take them to the final test.
In fact, students will be able to use the training vehicle for their final exam at the DMV. This package removes as much stress as possible from the process. Students can focus on learning rather than waiting on hold to get things done at the DMV.
It is important that students can focus on the important things and forget about the long wait times at the DMV. That is just another way Varsity Driving School is the best Tustin High School driving school.