Varsity Driving School is a driving school that provides students with the best driving lessons in Laguna. The goal of Varsity Driving School is to provide students with a learning experience that is easier to get through without skipping information. Varsity Driving School is a part of the community and wants to help keep the community safe by teaching students how to drive safely and confidently. The best driving lessons in Laguna will not only teach students the basics of driving but how to drive defensively and confidently.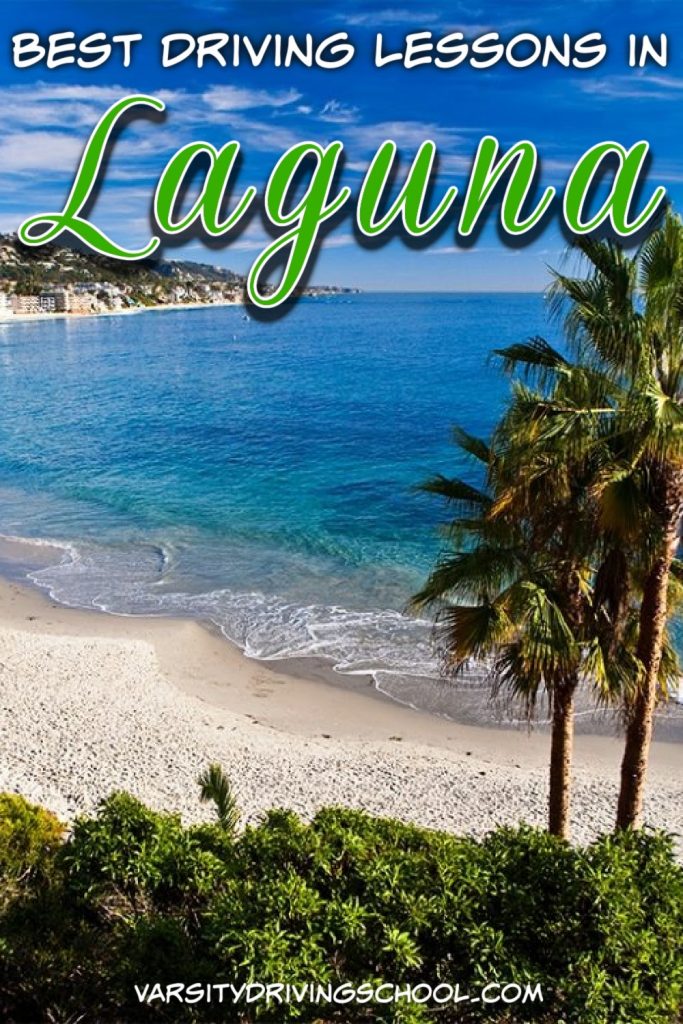 Providing the Best Driving Lessons in Laguna
There are a few different driving schools to choose from in the area. Students should research each one before making a final decision. The question is, what should students look for? The first and most obvious thing is budget. The price is often the deciding factor for parents and teens. Varsity Driving Academy wants to ensure that students know what goes into providing the best driving lessons and how that can be done for a reasonable price. The easiest way to discover what Varsity Driving School has to offer is by looking at the services and understanding what they entail.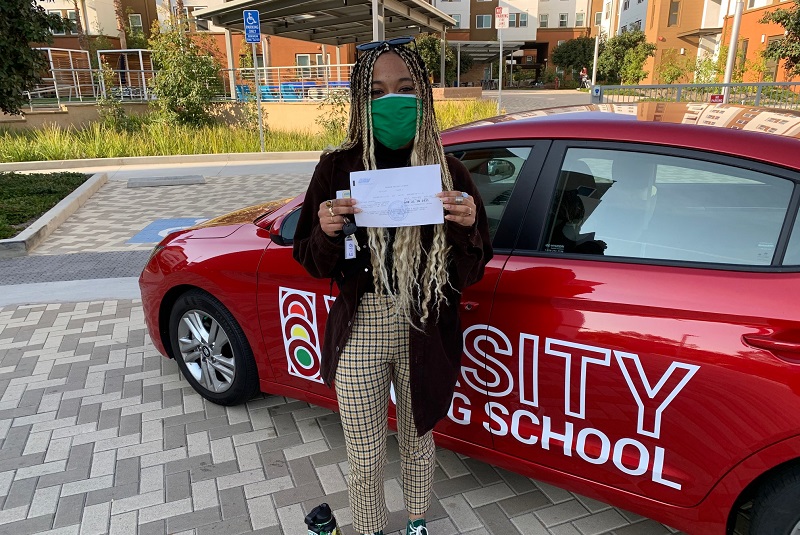 Options Make Things Easier
One way Varsity Driving School offers the best driving lessons in Laguna is by giving students options. For example, students have the option to learn online or in a classroom. Most students will choose online learning because it makes learning how to drive easier. Students can make their own schedules, learn from home, and even learn at their own pace. But there are more options than just online learning. Students can also choose to add more hours of training with a certified trainer or add the DMV package which turns Varsity Driving School into a concierge of sorts for DMV appointments, paperwork, and exams.
Scheduling Made Easier
One of the biggest issues students must deal with while learning how to drive is the schedule. Not only class schedules but lining their schedules with their parent's or guardian's so they can get to and from class or training sessions. Varsity Driving School provides the best driving lessons in Laguna and that includes working with schedules. Online learning removes the need to get a ride to class but what about the training sessions? There is a free pick-up and drop off service for behind the wheel training sessions at Varsity Driving School. A certified trainer will pick up the student from home, school or even work and start the training immediately. The student will get dropped off at home after the session is complete.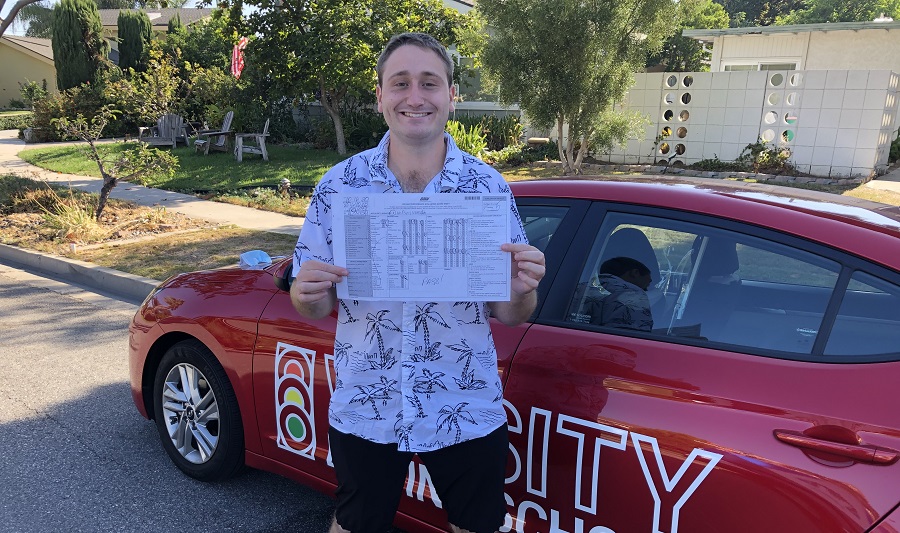 Choosing the Right School
Varsity Driving School is fully prepared to be put under a microscope. In fact, students should do their research in order to find the school that is right for them. Price is a major factor but also services offered, success rate, and reviews are just as important. The goal should be to feel comfortable at the school, get the right services, and pay a reasonable price. All of which is possible through Varsity Driving School.