Behind the wheel training might be the most important aspect of learning how to drive. This is your chance to be in a car with a certified trainer who is ready to answer all questions you have about driving. In fact, it is required by the DMV which means the importance of this step cannot be stressed enough. But there are some things you should know about Orange driving school and you can expect from behind the wheel training. Varsity Driving School is the best Orange driving school for both teens and adults who want to learn how to drive safely.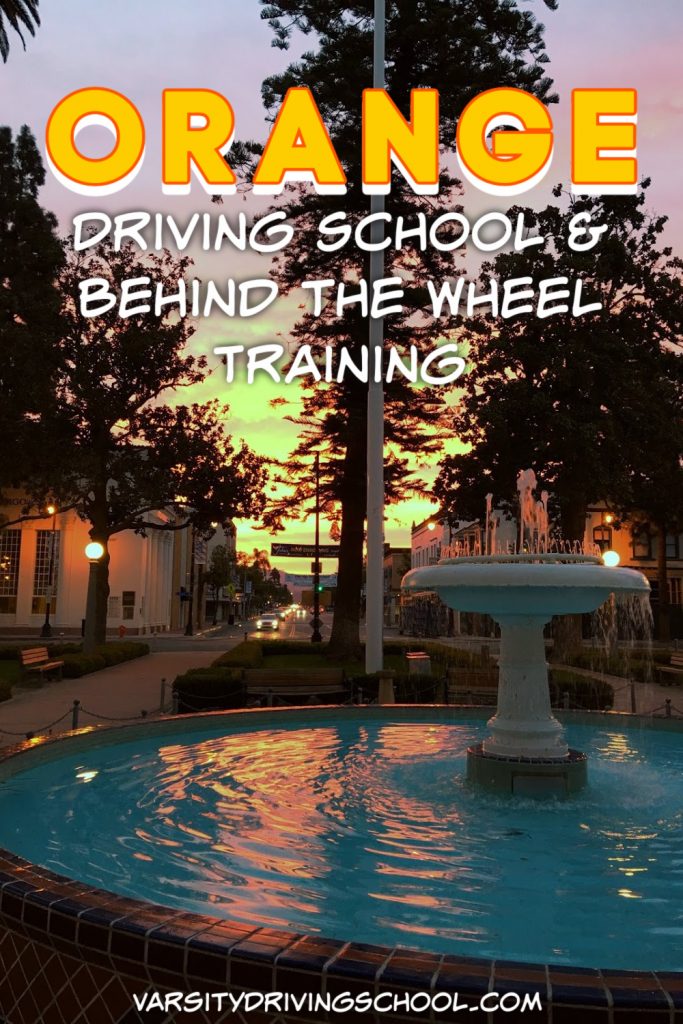 Orange Driving School | Behind the Wheel Training Requirements
Every step of driving school has its own set of requirements that must be met. The DMV sets these requirements, and every student must meet them all before they can drive off legally into the sunset. Behind the wheel training at any Orange driving school will need to meet these requirements and Varsity Driving School can help. The requirements are meant to ensure that you have had a chance to learn and practice everything you need to in order to become a safe driver. Those requirements are as follows:
6 hours of training with a certified trainer
50 hours of practice at home with a licensed driver over the age of 25
10 hours of nighttime driving practice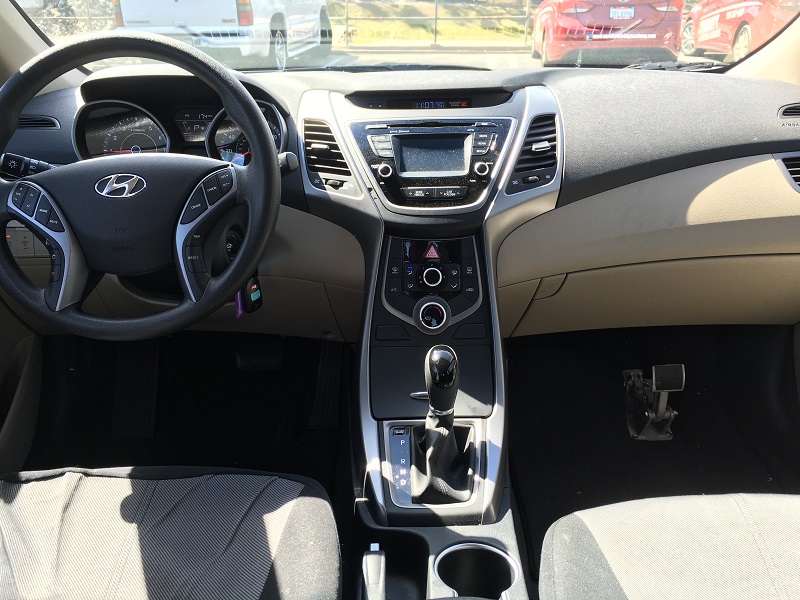 The Sessions
The one thing everyone wants to know about is what to expect from the sessions. Varsity Driving School divides the 6 hours required by the DMV into three, 2-hour sessions. You will be in the car alone with a certified trainer in order to ensure that you feel confident in asking any questions and making mistakes. The first session will be about gauging where you are with your driving skills, discovering where unsafe habits might form, and validating your learner's permit. In fact, your learner's permit is not valid until you have your first behind the wheel training session with a certified trainer. You can receive your certificate of completion which is needed to apply for a driver's license after your last session with a certified trainer.
Why Choose Varsity Driving School
Varsity Driving School is the best Orange driving school for teens and adults. There are many ways you can learn how to drive with Varsity Driving School. You can sign up for online classes and learn from anywhere you have an internet connection, add more training hours, go one step at a time, whatever you need. In fact, you can utilize the free pick up and drop off services for behind the wheel training. A certified trainer will pick you up and start the training session. You will be dropped off at home after each session. The goal isn't to make the actual education easier, that wouldn't help anyone. Instead, the goal is to make it easier to complete the lessons even with a busy schedule.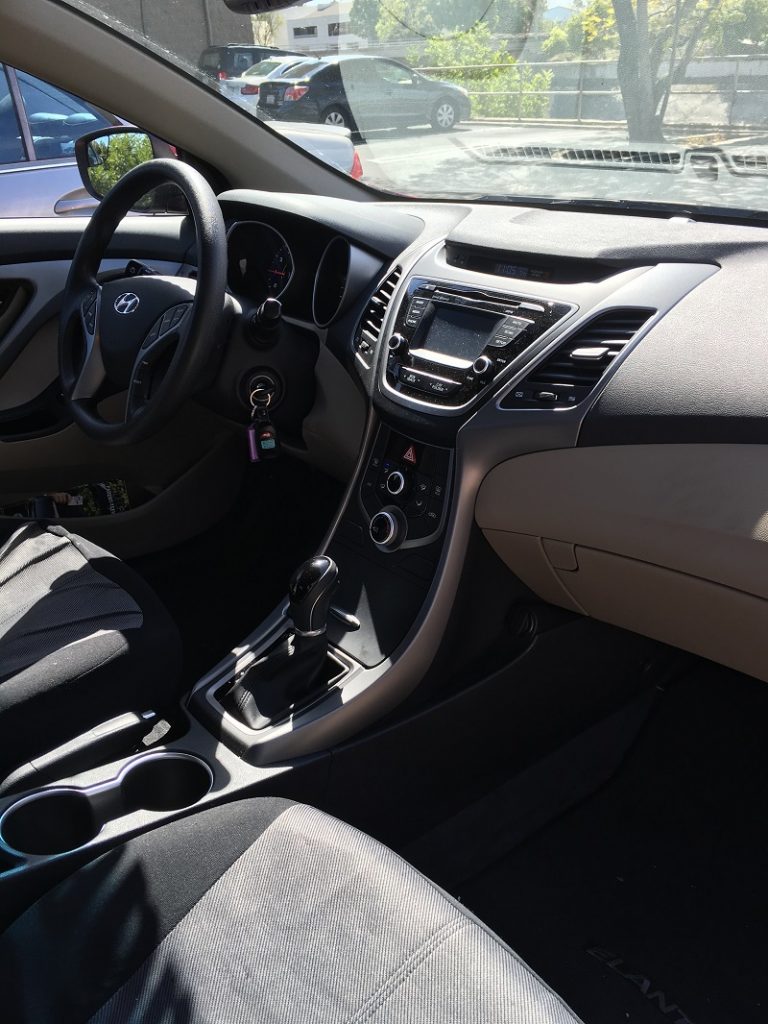 Varsity Driving School Free Pick-Up and Drop-Off Service
Varsity Driving Academy has become the best Orange driving school is with a free pick up and drop off service. A certified trainer will pick you up from home, school, or work in a training vehicle. Your training session will start immediately. The trainer will drop you off at home after the session is complete. There is no need to ask mom or dad for a ride here or there. Instead, you can operate on your own schedule instead of relying on others to get this done. This service is completely free and just one example of how you will get the best driving school experience.