Technology has come a long way over the years. Many of those innovations can be found in the cars we drive. Those technologies are used to help keep us safe as we drive. But there may be a need to use driver assistance feature tips for inexperienced drivers.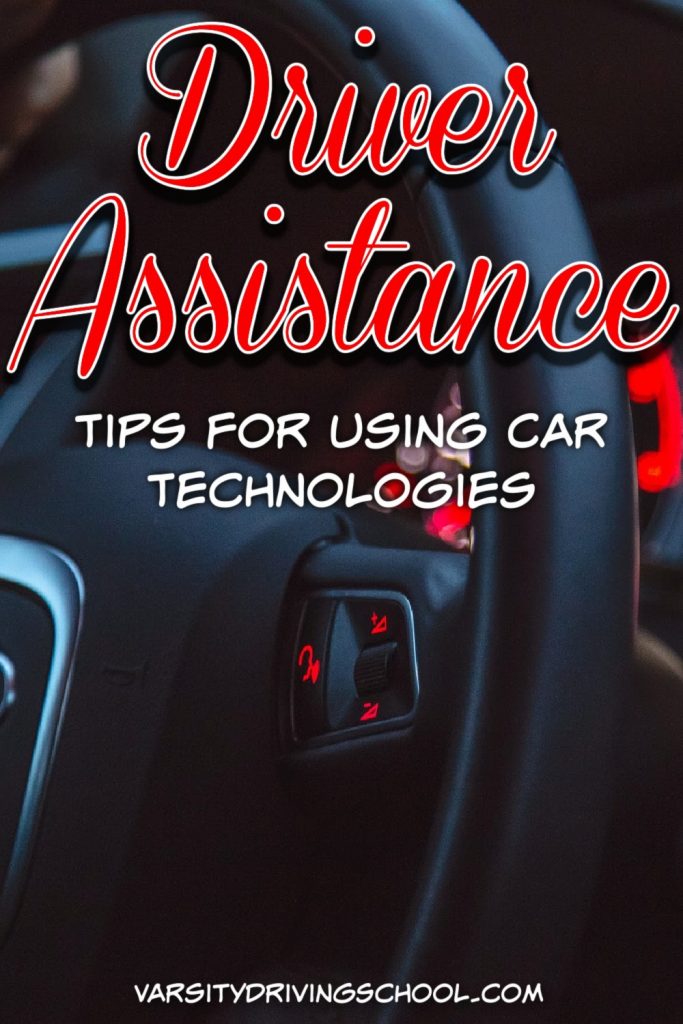 What are Driver Assistance Technologies
New drivers must learn how to drive cars with and without some safety features that is why driver assistance feature tips are important. There are a lot of driver assistance technologies you may find in cars these days. These technologies are designed to keep you safe. Here is a short list of some of those technologies that are becoming increasingly common.
Forward Collision Warning
Automatic Emergency Braking
Pedestrian Automatic Emergency Braking
Adaptive Lighting
Rear Automatic Braking
Rearview Video System or Backup Camera
Rear Cross Traffic Alert
Lane Departure Warning
Lane Keeping Assist
Blind Spot Detection
Lane Centering Assist
Traffic Jam Assist
Highway Pilot
Adaptive Cruise Control
Some of these features are less important to worry about. However, there are some features that can be difficult for drivers to adjust to. Not to mention one especially important tip for all of them.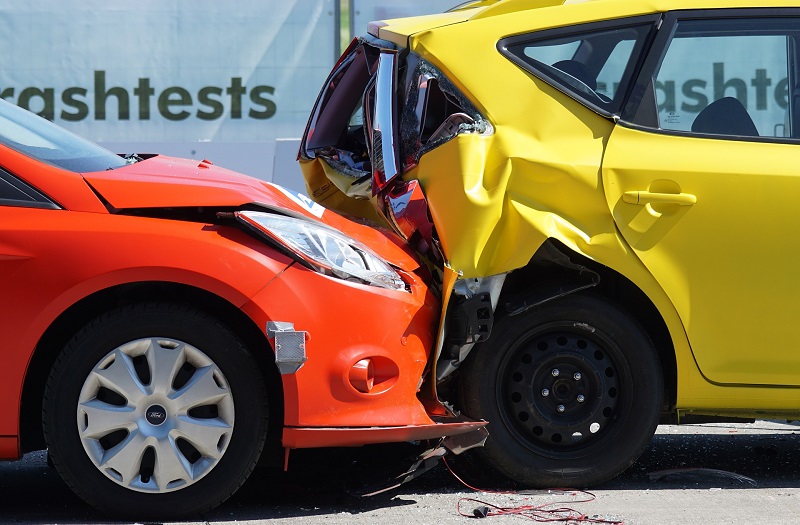 Collision Prevention
Some features are designed to help keep you and others safe at the same time. Collision warning features can help in case you lose focus. Of course, the goal of driving is still to always stay focused. However, things happen, we just need to make sure those things that happen don't cost us loads of money or worse. These technologies are designed to sense an object around your vehicle and then brake if you get too close. However, it is important to remember that these are safety nets, not tactics. That is one of the most important driver assistance feature tips for inexperienced drivers. Never fully rely on these features.
Lane Safety Features
Some cars come with lane assist features. How these work is simple, there are sensors that determine if you are too close to exiting your lane without turning your blinkers on. But there is an especially important tip to keep in mind when using these features. There is a difference between departure warning and lane keeping assist. A departure warning is when you hear a ding or bell letting you know that you're drifting out of your lane. But lane assist is when the car will warn you but also turn the wheel slightly to keep you in the lane. Again, it is important not to rely on this as self-driving, because it isn't. But more importantly, drivers will need to get used to that feeling. That is why it is important for you to know the difference between the two and then practice using the lane assist if that is the one you have.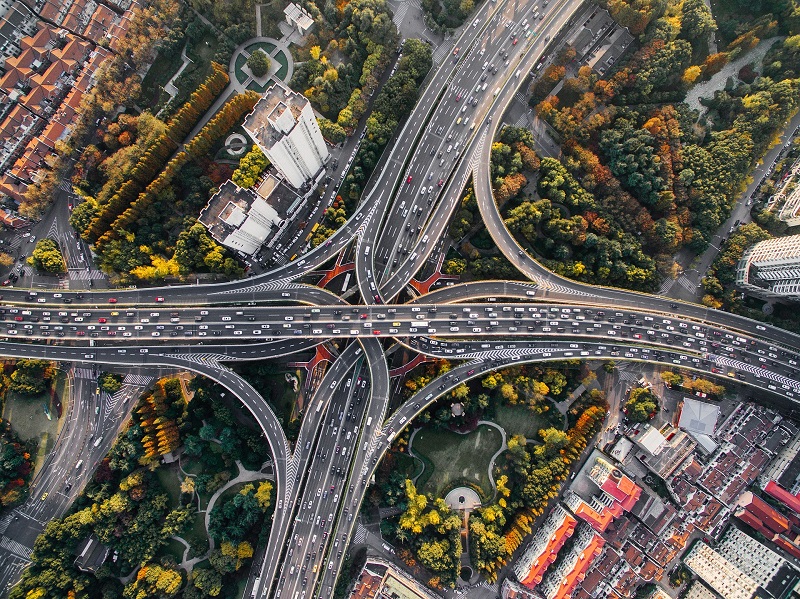 Safe Distancing
The last set of features is all about maintaining a safe distance between you and other cars. These features should only be used on highways and should never be fully relied on. However, they can help drivers stay safe if they fail to pay attention for whatever reason. One of these features is adaptive cruise control. Adaptive cruise control is when you set a speed limit you want your car to maintain on its own. This allows you to take your foot off the gas as you drive. The car will then slow down when needed and speed up when it can do so safely.
Most Important Driver Assistance Feature Tips for New Drivers
There is one tip that has been present in all these features. That tip is to never fully rely on these features. They are assistance features, not self-driving features. Have you ever bought a phone only to have it mess up an app or maybe a new smart speaker that doesn't quite work the way it should? That is the problem with technology. It is designed to be perfect but is designed by imperfect people. It can mess up which is why it is important to only use these features after you have practiced with each one in a safe way and to never fully rely on them.
Category
Tags