Orange County is filled with different communities that all have different forms of beauty and senses of community. But there is one thing that we all get familiarized with living in Orange County, traffic. The beauty of each city and town brings traffic with it. People from all over the world want to come and see a little slice of the beauty we are surrounded with daily. That is why Orange County driving school is so important. Every single resident of Orange County needs to have the best driver's ed in Orange County to ensure they remain as safe as possible on the roadways. The best Orange County driving school is Varsity Driving School where students not only learn how to drive but how to drive in Orange County.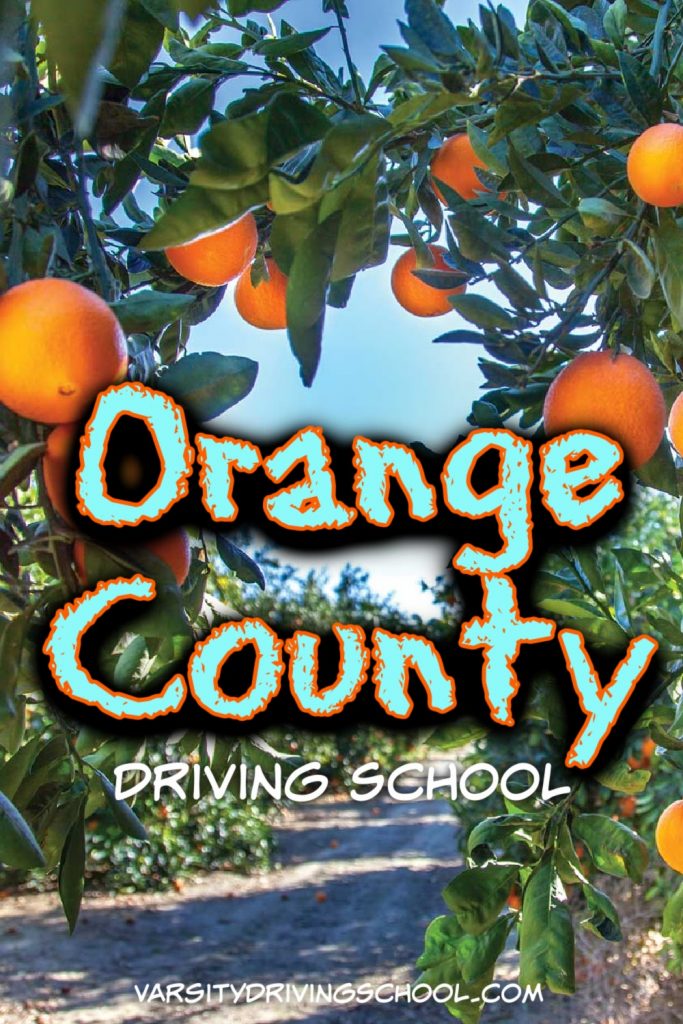 Orange County Driving School Online
Varsity Driving School makes learning how to drive as easy as possible by removing as much of the stress from the process as possible. Online driving school is one of the ways that gets done. Students can create their username and password and get started immediately. The stress relief comes from the ability to make your own schedule, learn from anywhere you have an internet connection, and learn at your own pace. Students will have direct access to a chat feature as well which allows them to ask questions and get answers. Online driving school in Orange County covers all the basics of driving and everything students need to know to pass the written test.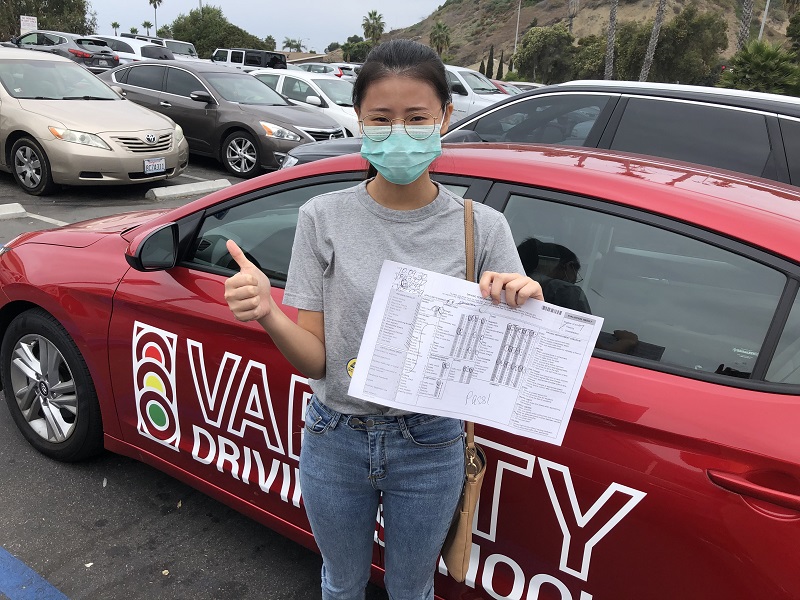 Behind the Wheel Training
There are more than a few things students must complete to get a driver's license. Behind the wheel training meets a lot of those requirements. For example, a learner's permit becomes valid after the first training session with a certified trainer. Students will also get a certificate of completion after the last session which is needed to apply for a driver's license. The DMV requires students get 6 hours of training time with a certified trainer. Varsity Driving School splits those 6 hours up into 3, two-hour sessions. Students will be alone in the car with a certified trainer. Varsity Driving School believes each training session should be one on one to allow students to feel more comfortable; comfortable asking questions and comfortable making mistakes. But things get even easier with the free pick-up and drop off service.
Free Pick-Up and Drop Off
The best Orange County driving school aims to make everything easier. There was a time when students learning how to drive would need to get a ride to the training sessions. That means students would have to coordinate their schedules with whomever they had giving them a ride or public transportation. Varsity Driving School solves that problem by giving students access to a free pick-up and drop off service. A certified trainer will pick up the student from home, work, or school and start the training session immediately. The trainer will also drop off the student at home after the session is complete. This makes scheduling much easier for the student and for the parent or guardian.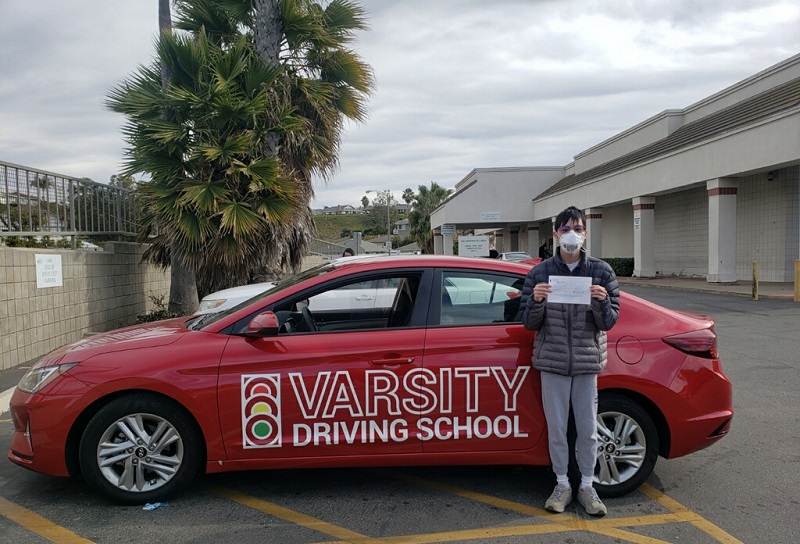 DMV Package
Students learn more than just driving through this process. They also need to learn patience when dealing with the DMV. However, that is a lesson that may not be necessary. In fact, some students believe that dealing with the DMV gets in the way of learning properly. The DMV Package removes that stress and helps students retain the information they learn. Students who add on the DMV package will get access to a DMV concierge. Varsity Driving School will make appointments at the DMV for the student, provide them with the necessary paperwork they need throughout the process and more. In fact, a certified trainer will even pick up the student and take them to the final exam at the DMV in a training vehicle. The student can use that training vehicle for the driving test. Overall, this removes a lot of stress from the process giving students the ability to focus on learning how to drive rather than how to wait on hold.