Teens in Corona Del Mar must learn how to drive in a safe place. In fact, teens must complete a total of 50 hours of practice and that doesn't include the 6 hours with a certified trainer. That is why it is important for teens to find the best places to practice driving in Corona Del Mar.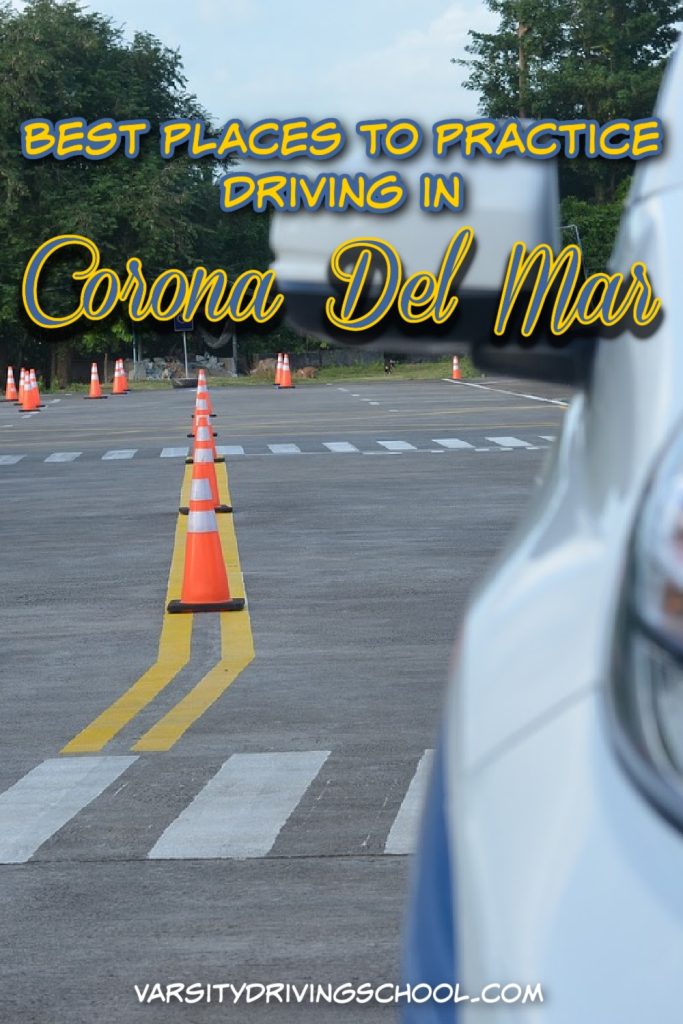 Best Places to Practice Driving in Corona Del Mar | Roger's Gardens
The best places to practice driving in Corona Del Mar are the ones that allow students to build confidence in driving. There are plenty of roadways in Corona Del Mar for students to practice driving on whenever they want. However, parking lots provide ample space for practicing and teens can really benefit from that open space.
Roger's Gardens has a nice sized parking lot that teens can take advantage of for practice. Traffic might be an issue depending on the time of day. However, teens can pick the time they go to practice wisely to avoid all of that traffic.
In fact, it is important that teens pick their practice time wisely so that there is enough space for them to practice.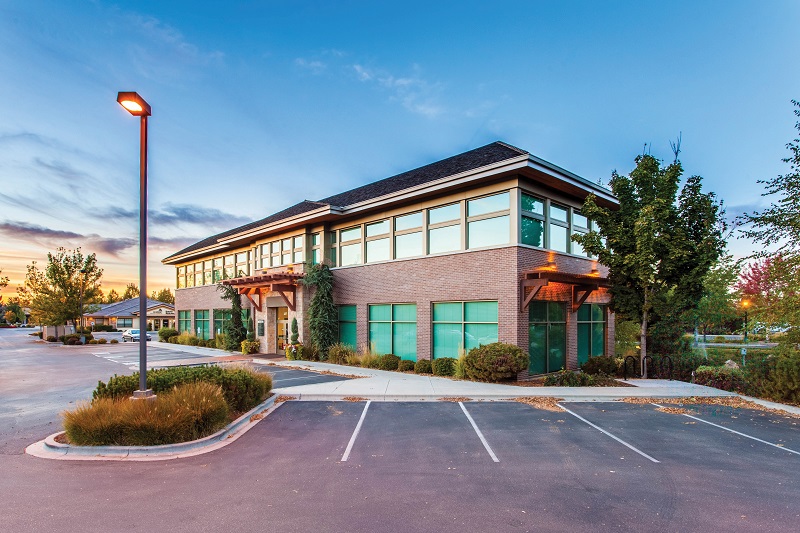 Best Places to Practice Driving in Corona Del Mar | Cameo Highlands
Cameo Highlands is one of the best places to practice driving in Corona Del Mar. The community is part of Newport Beach, technically. But there aren't many tourists in this area which makes it the perfect place to practice. It is important to get practice in communities similar to this one so that you get real road experience.
Especially since Orange County is filled with tourists who don't know where they're going. That can make it difficult to practice. Unless you're in a suburb like Cameo Highlands.
Lincoln Elementary School
Finding the best places is essential for teens who are trying to get their driver's licenses. Suburbs are great for practice, but parking lots will always be the safer option. Especially school parking lots.
Lincoln Elementary School has a great parking lot and we already know when the lot will be full and when it will be empty. In fact, the schedule is fantastic for teens who are in high school since the schedules will almost match up. Parents will also enjoy practicing so close to home rather than driving to a safe location downtown.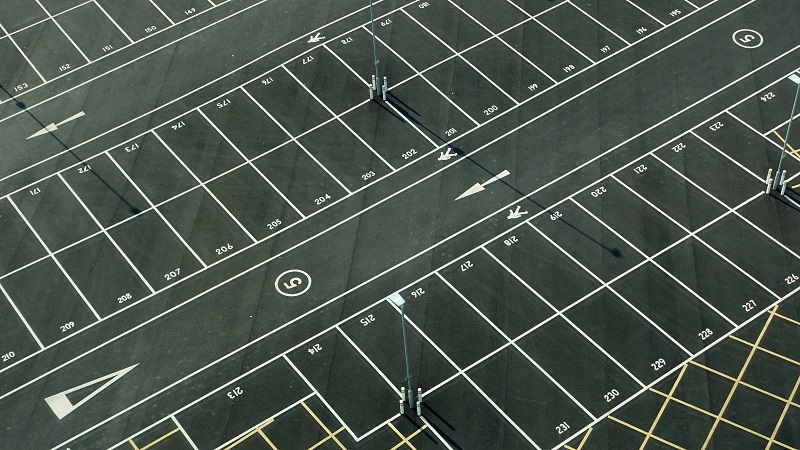 Best Places to Practice Driving in Corona Del Mar | Shore Cliffs
Another great community to practice driving in is Shore Cliffs. This community has two ways in and out which means teens can drive from one side to the other to practice and repeat as many times as they would like. There is a bit of a risk depending on the time when practicing in suburbs like Shore Cliffs.
For example, kids might be playing, or cars parked on the street. But these are necessary obstacles that teens will need to know how to handle. Teens should be able to monitor their speed to make sure any pedestrians are safe.
Pacific Coast Highway
Teens should save Pacific Coast Highway for when they feel extremely comfortable driving on their own. Pacific Coast Highway is one of those roadways in Southern California that teens should really practice on. There is no 100% safe way to do it, but then again, there is no 100% safe way to drive.
It is important that teens experience roadways like this before getting a license so that they feel comfortable in any situation.