Every new driver in Laguna wants to ensure they attend the best Laguna driving school. These people will need to ask themselves, what makes the best driving school in Laguna? Varsity Driving School has everything students need to pass their tests at the DMV.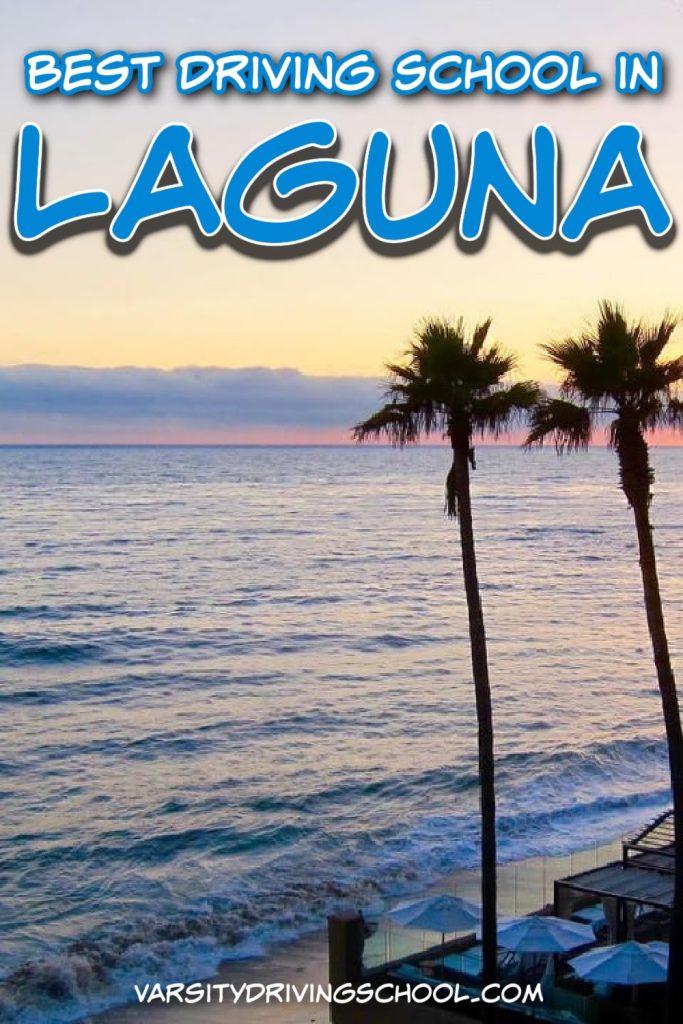 Best Laguna Driving School
The best Laguna driving school is Varsity Driving School, where students will learn how to drive defensively and how to pass the test. What makes a driving school the best? Many things go into teaching students how to drive safely and how to pass their tests at the DMV.
Varsity Driving School offers different options to ensure students get the most from the lessons. Students can choose to take online classes or attend a class in person. But there is more to the best Laguna driving school than just the first step. Some students benefit from learning at their own pace, entirely on their own.
But some students require a bit more structure. Both ways are great ways to learn, but it is not one-size-fits-all. That is how Varsity Driving School helps to accommodate different learning styles.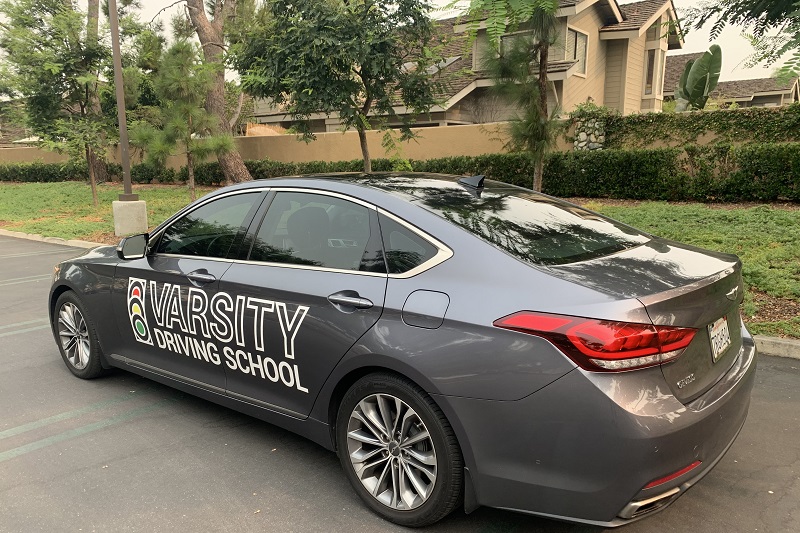 Training Vehicles
The training vehicles are just as important as the classes themselves. This is where students will get hands-on experience with controlling a car. Varsity Driving School only uses cars that have high safety ratings with plenty of safety features. The goal is always never to have to rely on those safety features.
However, it is crucial to have them there just in case. The vehicles have an extra brake pedal on the passenger side. This allows the trainer to stop the car if they feel it's necessary. You can find out all about the training vehicles. This way, students and parents can decide as to if the car meets their personal safety standards.
Pricing
Students often look for a unique combination; high ratings and low prices. Varsity Driving School has both and then some. Students can opt to take the basics, including driving school and behind the wheel training. But not all students feel confident in their skills by the end of the required learning as set by the DMV.
Luckily, Varsity Driving School offers students the ability to have more behind the wheel training hours with a certified trainer. There is also the DMV package. The DMV package gives Varsity Driving School permission to gather paperwork for the student, schedule appointments at the DMV, and even pick them up and take them to the DMV for the final test.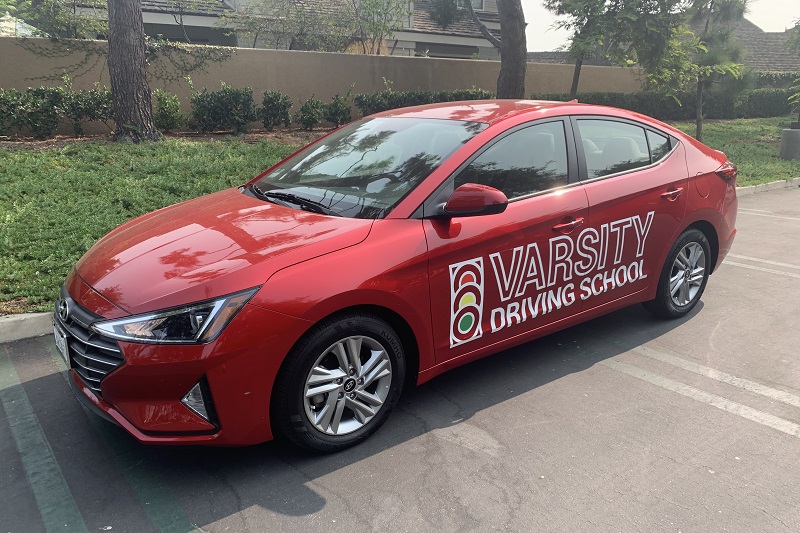 Online Ratings and Reviews
Picking the best Laguna driving school is not always easy; each student has many factors. Luckily, students can rely on genuine reviews on sites like Yelp and Google. Varsity Driving School has high ratings on both. Varsity Driving School also invites students who registered for classes to leave a review.
The goal is always to be efficient, supportive, and dedicated to the goals of each student. That can be seen in the reviews you may find online. The reviews can also help parents feel more comfortable sending their teens to Varsity Driving School.
This stage of life is not just about passing a test; it is about setting the foundation for a safe driving future for every student who trusts Varisty Driving School to teach them how to drive in Laguna.