Knowing where to take your Santa Ana driving lessons is only part of the equation. Students and parents will need to know the requirements to get a license. Essentially, knowing what you need from a driving school in Santa Ana can help determine the right school.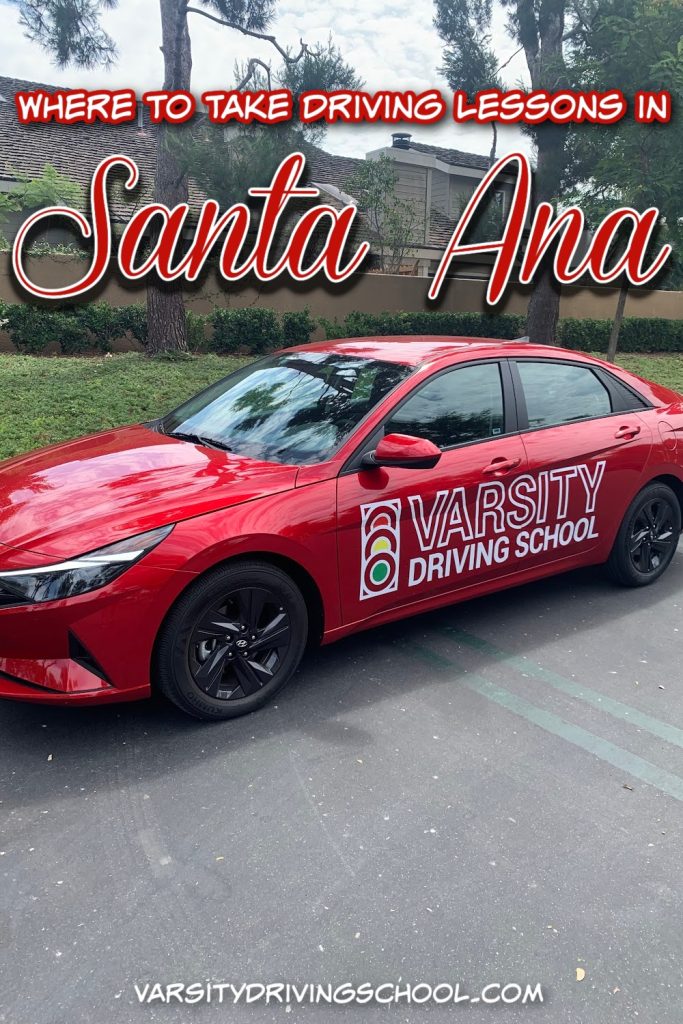 Where to Take Your Santa Ana Driving Lessons | DMV Requirements
Parents and students need to know where to take your Santa Ana driving lessons, as it is the first step to getting a license. You attend driving school for one purpose, to get a driver's license. However, you will need to ensure you meet all the requirements to get a driver's license. The question is, what are those requirements?
Some of the requirements will depend on age. For example, someone over the age of 18 who is applying for a license for the first time will not be required to attend driving school. However, driving school is highly recommended as you will learn the basics of driving laws that you will be expected to know when driving.
Not knowing the law is not a great argument in a courtroom. Students under the age of 18 will need to complete the following requirements:
Attend a driving school and complete the course
Apply for a learner's permit and passes a written test at the DMV
Practice driving with behind the wheel training and with a parent or guardian over the age of 25 with a license
Apply for a driver's license and pass a driving test at the DMV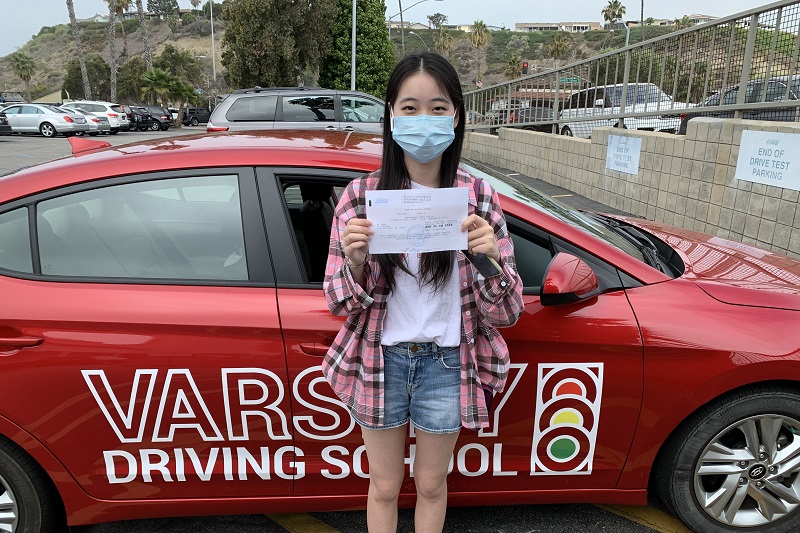 Picking a Driving School
There are many different driving schools in Orange County. You will need to pick one of these schools to attend. Driving schools are meant to teach students driving laws; this is the first step of a driving school. You will then need to pass a written test at the DMV using the knowledge the school taught.
Driving practice is another requirement, and Students will need to complete 6 hours of training with a trained professional provided by the driving school they picked at the start. The last step is taking the driving test at the DMV. Varsity Driving School is the best driving school in Santa Ana. But what makes Varsity Driving School the best option?
Varsity Driving School
Students and parents have many different ways of finding a good driving school. Yelp, Google reviews, and word of mouth can all help you determine where to take your Santa Ana driving lessons. However, Varsity Driving School is the best option for all students. Varsity Driving School offers both online and classroom learning opportunities for the first step.
Online learning allows students to create their own schedules and learn at their own pace. Classroom learning gives students more structure and will enable them to finish the course as quickly as possible. Varsity Driving School also uses defensive driving for behind the wheel training sessions.
Defensive driving is considered to be the safest driving technique around. Unfortunately, some schools charge extra for defensive driving training, and others don't include it.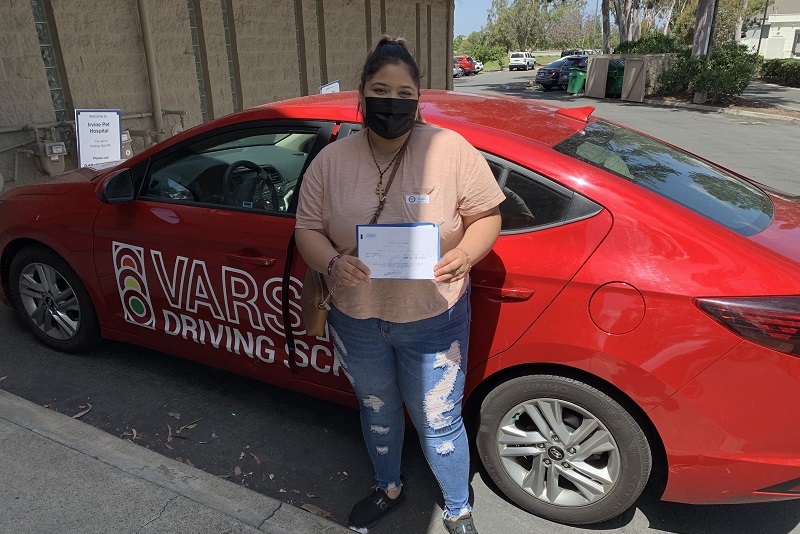 Getting Started
Varsity Driving School offers students different ways of registering for driving lessons in Santa Ana. Students can choose the Best Value package, which includes everything they need to meet their requirements. However, students can also choose to go a la carte or add the DMV package to their registration.
The DMV package turns Varsity Driving School into their personal DMV concierge. Varsity Driving School will gather the necessary paperwork for you from the DMV, make DMV appointments, and even pick you up and take you to the driving test at the DMV. In fact, students who add the DMV package can use the Varsity Driving School training vehicle for their driving test!
This service and all other services at Varsity Driving School make it the best answer.