Where to get the best Irvine driving lessons? Many teens and parents are asking that same question. It is important that students find a driving school that fits their needs and that means there is no best driving school. There is just the right driving school for you.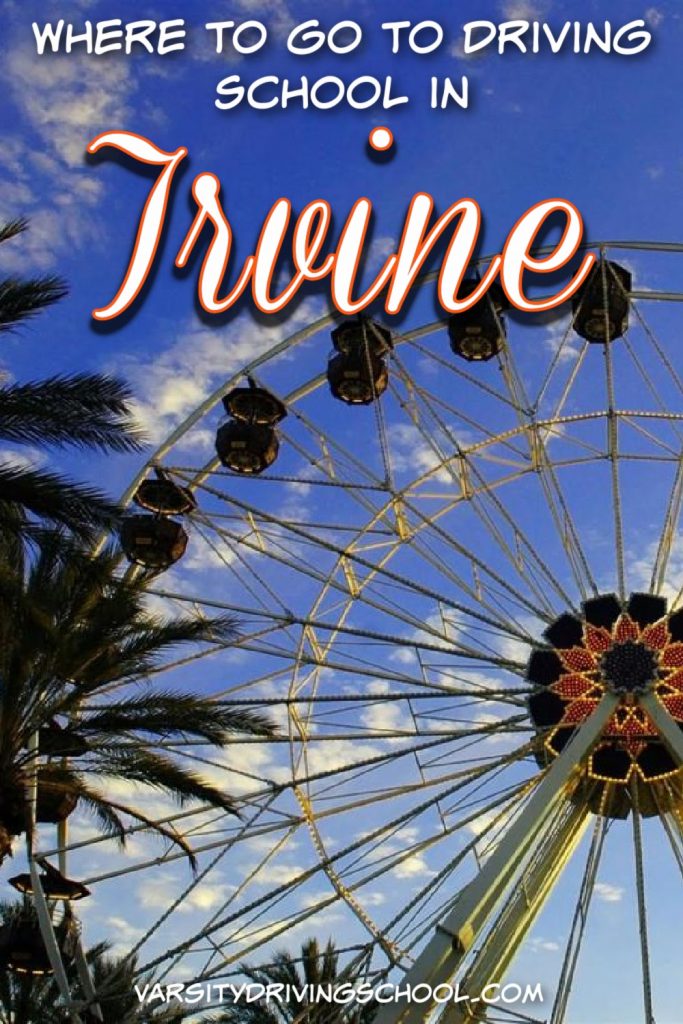 Where to Get the Best Irvine Driving Lessons
Knowing where to get the best Irvine driving lessons is more about finding the right school for you to learn how to drive in Irvine. The best place to learn to drive in Irvine is the school that fits a student's needs. There are many different schools out there who all claim to be the best. But what matters most of all is the student. The student needs to be able to learn how to drive, which means they need to be able to focus, not stress, and retain information they learn. Varsity Driving School uses different services to help students get through this process having learned how to be not only a driver but a safe driver. Still, there are some things that students should look for when searching for the best Irvine driving lessons.
Quality Training Vehicles
Varsity Driving School utilizes vehicles with top safety ratings to help keeping the student safe during training sessions. But it is important that students and parents have access to vehicle information. This way, students and parents can decide if they feel the vehicle is safe enough for their liking. Varsity Driving School offers information about the fleet of training vehicles to every student. The goal is to be transparent, allowing teens and parents to make an educated decision instead of a shot in the dark.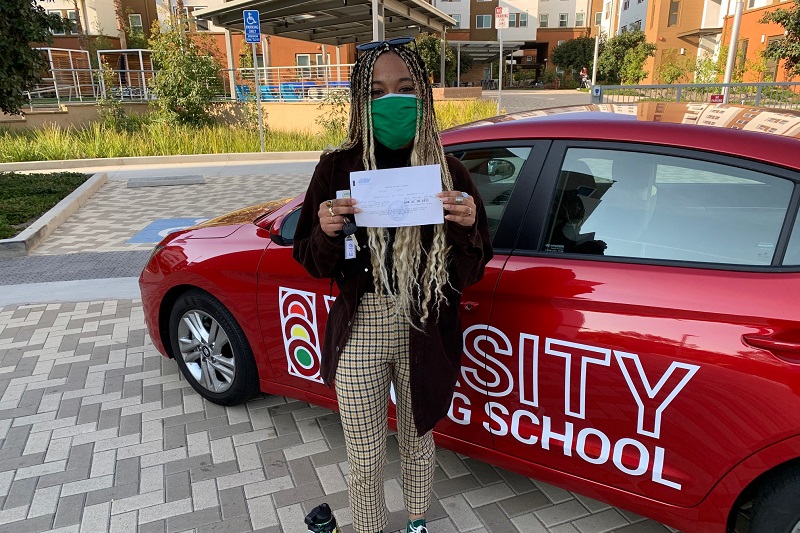 Irvine Driving School Pricing
Many people believe that knowing where to get the best Irvine driving lessons simply means knowing which school is most affordable. Pricing is something on everyone's mind and so, this is no surprise. However, it is important to look at what you get with the pricing of each driving school before making a final decision. Cheaper options out there may be enough to get the job done. However, learning just the basics is no way to become a safe driver. For example, Varsity Driving School has different packages for different budgets. However, defensive driver training is included in every package. Other driving school charge extra for defensive driver training.
Online Ratings and Reviews
One of the best ways to learn where to get the best Irvine driving lessons is to check online reviews. Yelp and Google are great sources for people shopping around. You can simply search each driving school on either platform and get loads of reviews at your fingertips. There are times when deciding is easier when you can hear how good or bad an experience is for others. Of course, reviews are often one side of the story, but a good driving school would always take those reviews as suggestions. Varsity Driving School takes reviews like these and uses them to better the service and become the best Irvine driving school.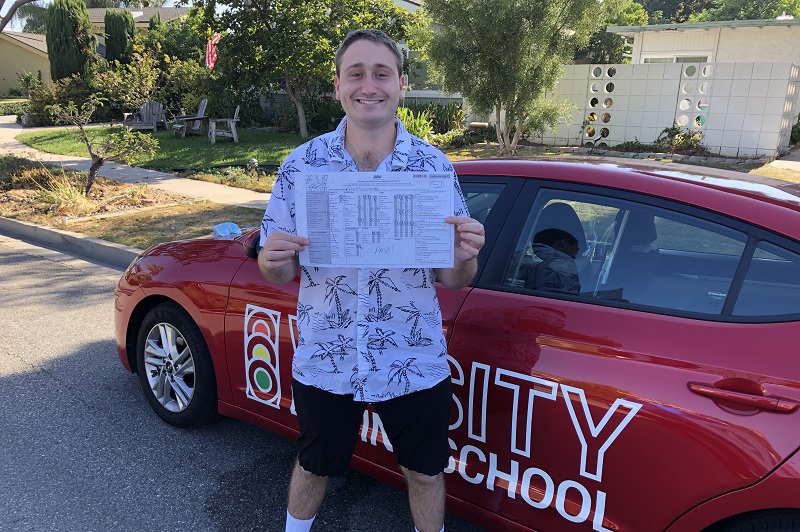 Making a Decision
Two factors often come up for parents when searching for a driving school for their teens. The first is price and the second is convenience. However, there is far more to it than that. Driving schools are building a foundation for teens to become safe drivers. These lessons will last a lifetime and that means they should be given more research. Parents should find a driving school with reviews and rankings that make them feel confident in their teen's safety. Not just during class or training sessions but anytime they get behind the wheel.