We are living in strange times. Last year, the end of summer celebrations was all over the county. You could attend a festival in Dana Point on a Saturday and then head up to Huntington Beach for another festival on Sunday. We may not be able to go back to that anytime soon but that does not mean we have to sit at home and do nothing. There are still many things to do in Orange County September 2020 that you and the family can enjoy.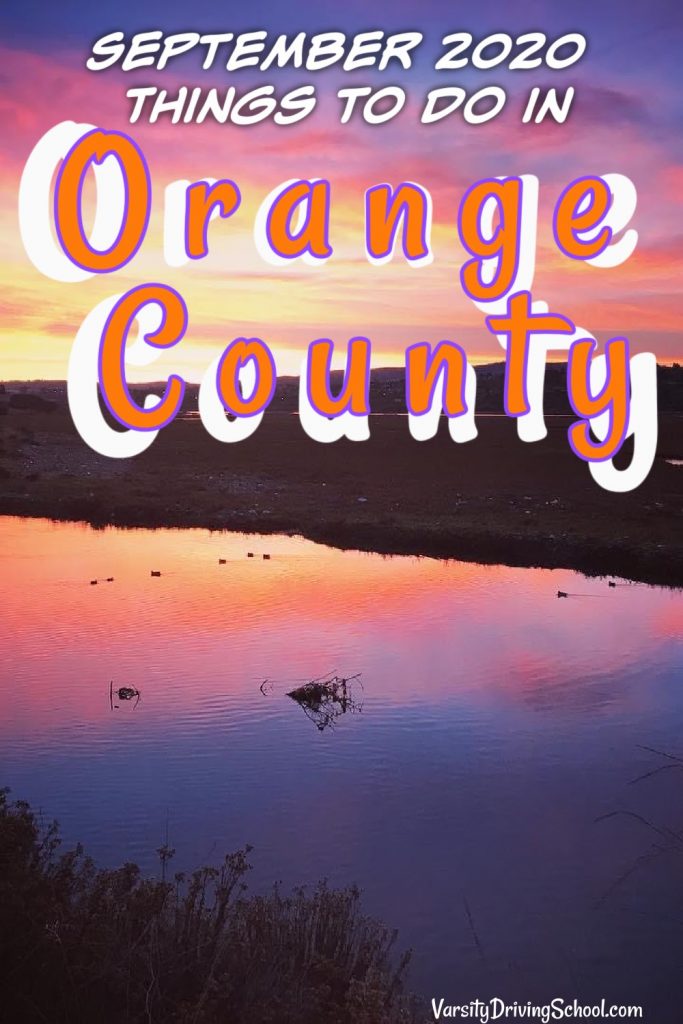 The best things to do in Orange County September 2020 will help keep you entertained and keep you busy in safe and healthy ways.
Whale Watching Newport Beach | All September Long
Now is the best time to keep your eyes on the oceans. You may find yourself looking right at one of the most beautiful creatures in the ocean. Whale watching season is here and you can still head out onto the water to see what you can find. In fact, there are whale watching tours that depart from Newport Beach daily. The cruises will be following social distancing guidelines and departing with fewer passengers. However, that also means that each tour fills up quickly. Be sure to reserve your spot on a cruise before whale season leaves us again.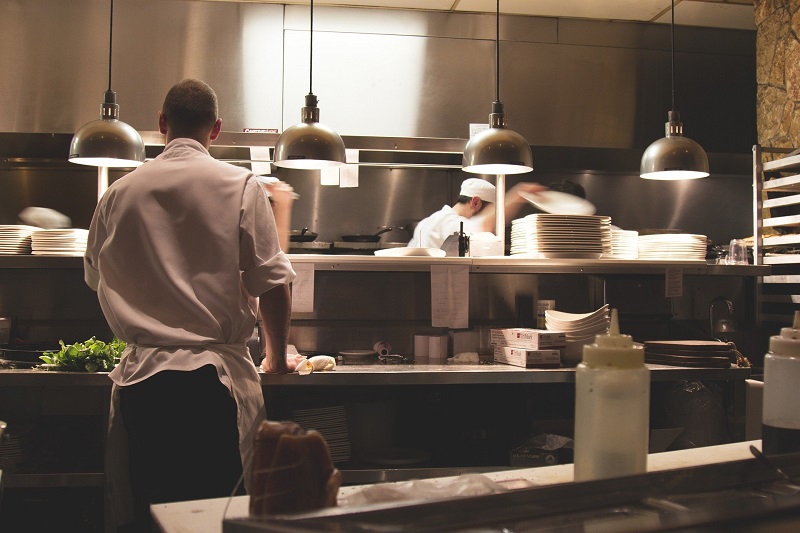 Newport Beach Restaurant Month | All September Long
Restaurant week is back but this time it is in Newport Beach for the month of September. This is your chance to support local business and get great food at one of the best things to do in Newport Beach September 2020. Usually, we get a week of trying the best offerings from local restaurants at a discounted price and with a prix fixe menu. However, you will be able to enjoy this time all month long this year. You can even buy a Dine Pass which will unlock special offers when you check in at one of the participating restaurants.
Maritime Festival | September 11
September usually brings one of the best things to do in Orange County September 2020. However, this year, the event is going to be slightly different. The Maritime Festival will be returning however, it will be a completely virtual event. You will be able to watch virtual demonstrations, live interviews, lessons, and even get ship tours. This is a great opportunity for anyone who has any type of interest in sailing or ships. Everything kicks off on September 11th at 10 am.
Rotary Club's the Sandlot Drive-In | September 11
There is nothing like watching a movie with family and friends. However, times have made going to the movie theater a bit difficult. Luckily, we have had an alternative to the theater for decades, the drive-in. The Rotary Club in Orange is hosting a drive-in movie event on September 11th. The movie will be The Sandlot. Tickets will be $40 per car and will go towards supporting the Rotary Club of Orange. The movie starts at 8 pm but you may want to arrive a bit early to get a good spot.