Every student wants to attend the best driving school, no matter which city in which they live. Students in Irvine can attend the best Irvine driving school which is Varsity Driving Academy. There are many ways Varsity Driving Academy earns the spot as the best driving school in Irvine. You can get the best services, gain access to certified trainers and so much more. In fact, you can find a few of the top reasons below and then register for classes today. You can even start driving school today online with one of the many services Varsity Driving Academy has to offer.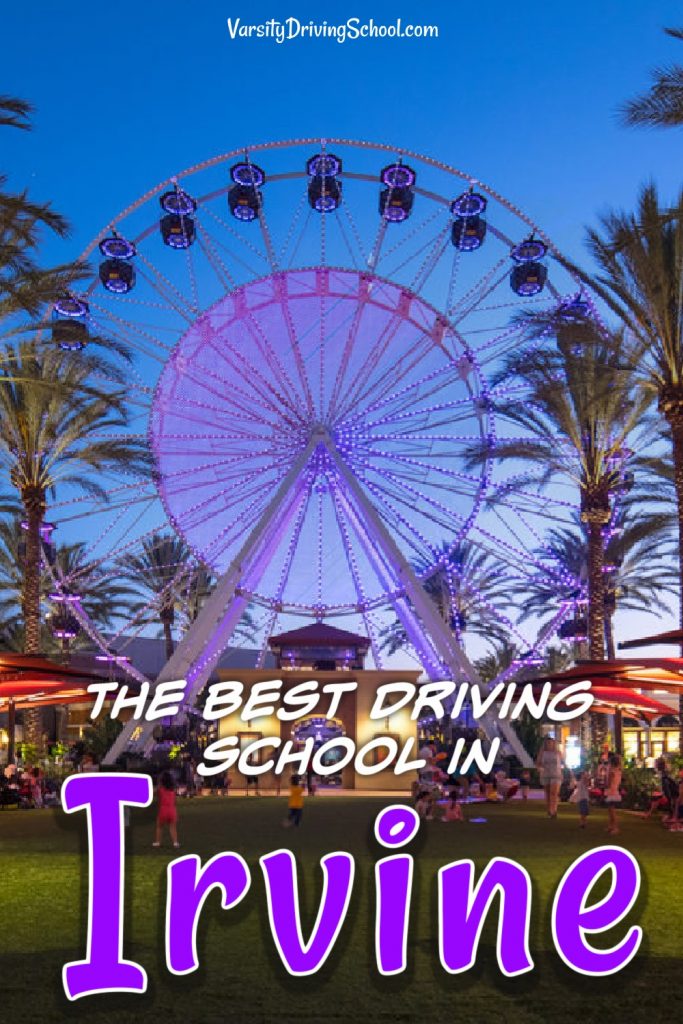 The best Irvine driving school is Varsity Driving Academy where students can oversee their own schedules and get the best Irvine drivers ed.
Online Driving School in Irvine
One of the hardest aspects of any driving school is the scheduling. The classes need to fit into the student's schedules but also the parent's schedules. Luckily, Varsity Driving Academy offers online learning options. You can learn the same stuff that is taught in a classroom but on your own schedule. You will just need to register for classes, have a computer or laptop, and internet access. In fact, you can learn from the nearest coffee shop, at home, or even from your bed. You will also have access to certified trainers online who can help answer questions you may have along the way. This makes learning how to drive in Irvine even easier.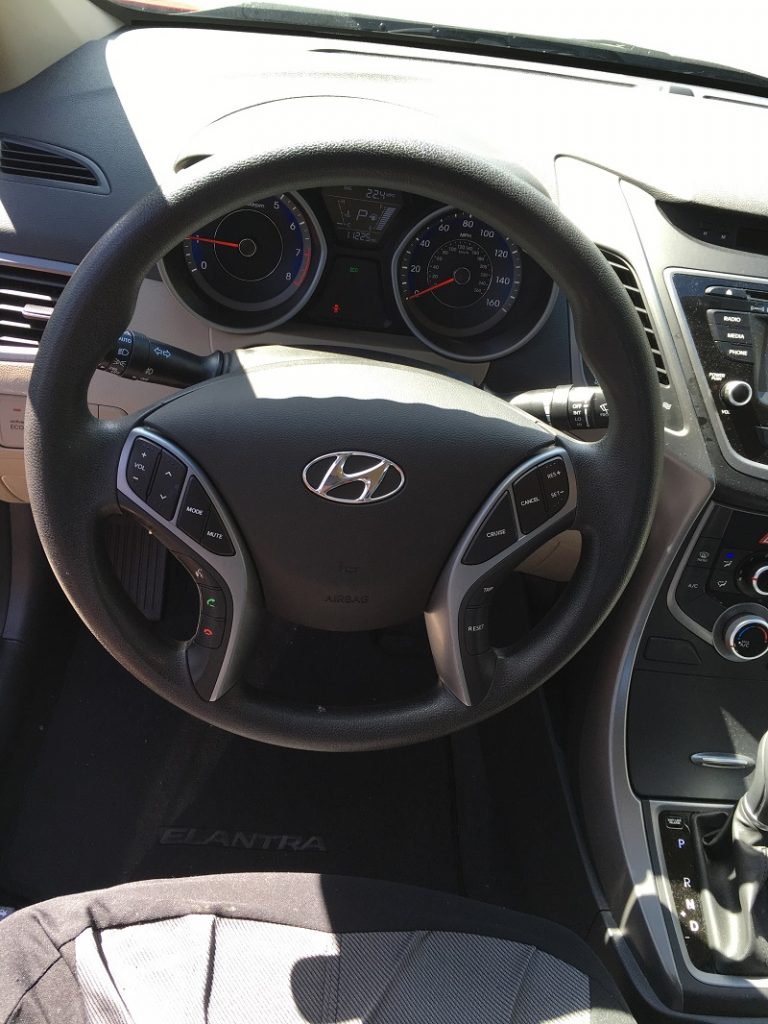 Behind the Wheel Training
One of the most important steps to drivers ed in Irvine is behind the wheel training. The DMV requires that everyone have time with a certified trainer in a car to practice driving. In fact, you must complete 6 hours of training with a certified trainer and 50 hours of practice at home with a licensed driver over the age of 25. Varsity Driving Academy is the best Irvine driving school because they make this part of training easier as well. You will have access to a free pick-up and drop off service, so you will not need to find a ride to the driving school. The trainer will be there to answer any questions you may have and make sure you start developing safe driving habits.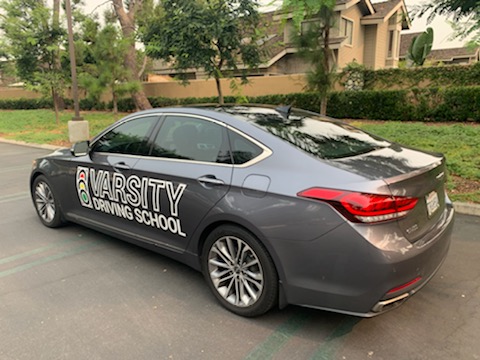 DMV Package
The base package at Varsity Driving Academy covers everything the DMV wants to be covered. However, you can also sign up for the DMV package. This package turns Varsity Driving Academy into your driving school concierge. In fact, they will make appointments for you at the DMV for the written test and the final test, provide you with all the necessary paperwork, and even take you to the final test. You will get picked up by a certified trainer in a training vehicle, taken to the DMV for your final test, and you will even get to use the Varsity Driving Academy vehicle for the exam. The goal of this package is to remove as much stress from the process as possible. This way, you will be able to focus on learning how to drive defensively and safely instead of waiting at the DMV or digging through paperwork.
Call to schedule your appointment with Varsity Driving School today!