Learning how to drive in laguna Beach is a little easier because students have access to the best driving lessons in Laguna Beach. Varsity Driving School is ready to help teens and adults learn how to drive defensively and confidently. That combination leads to safe drivers who can help keep Laguna Beach beautiful because they can drive safely. But there is more to learning how to drive than just attending the best driving school in Laguna Beach. Varsity Driving School provides students with the best driving lessons in Laguna Beach which helps ensure they become safe drivers.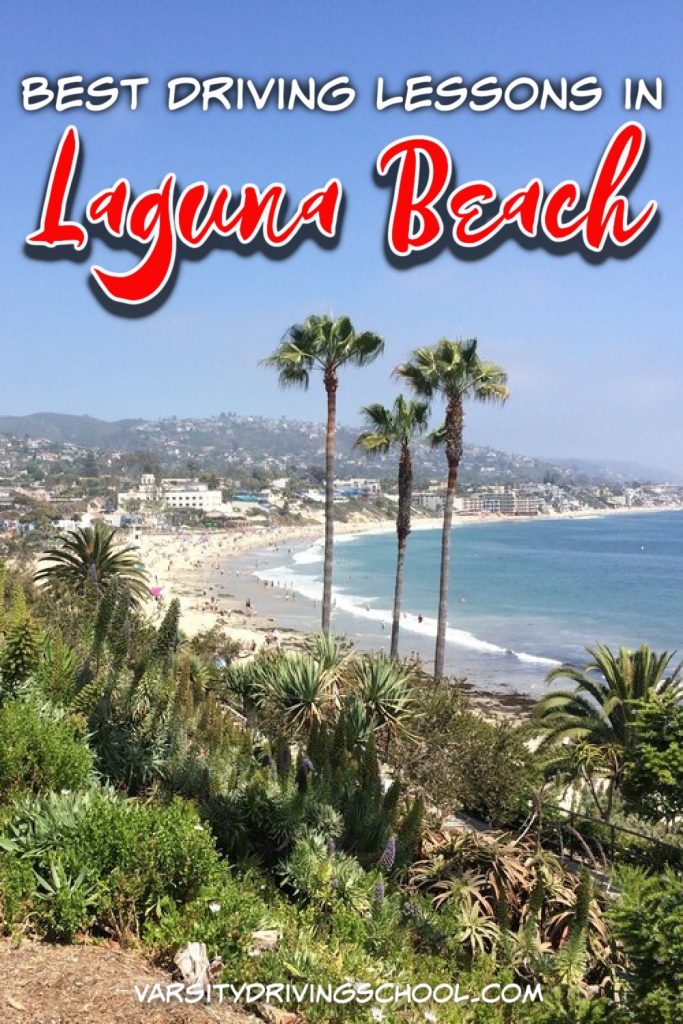 Online Driving Lessons in Laguna Beach
The first step is to learn the basics of driving like speed limits and how to read road signs. This is basic driving skill which can be taught online. In fact, online driving school in Laguna Beach is the perfect way to learn at whichever pace works best. Students can create a username and password, start learning today and stop whenever they want. This allows students to create their own schedule and learn at their own pace. Students can even learn from anywhere they have a computer and access to the internet. Online learning is an easy way to get the basics down. But there is still more to getting a driver's license.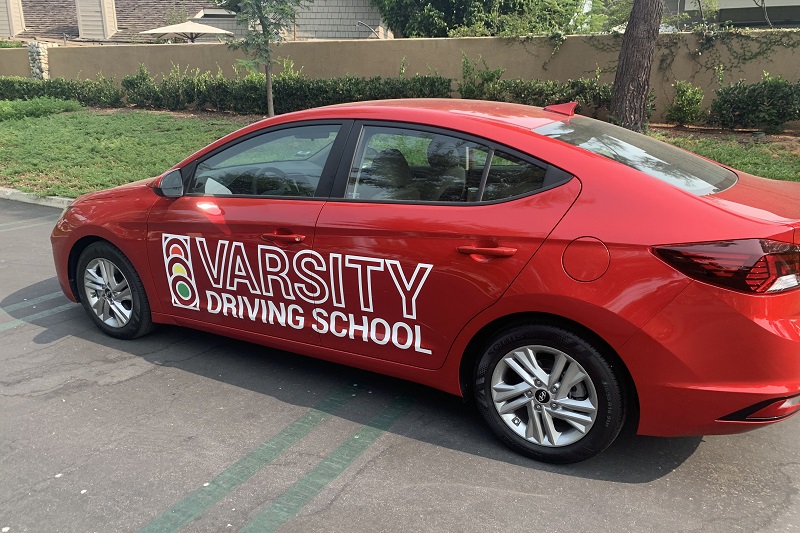 Behind the Wheel Training
Students must pass driving school and the written test at the DMV before they can move onto the next step, behind the wheel training. The best driving lessons in Laguna Beach offer a lot more than just the basics of driving. Varsity Driving School makes each training session one on one. The goal is to provide students with a judgement-free environment in which they can ask questions and learn with confidence. There will be 3 sessions each lasting 2 hours. The DMV requires students have 6 hours total with a certified trainer. In fact, there are options to add more hours if students feel they need more time or parents request that extra time.
Free Pick-Up and Drop Off Service
Students often need to align their schedules with a parent or guardian to complete behind the wheel training. But that is a thing of the past with Varsity Driving School. All students can take full advantage of the free pick-up and drop off service. A certified trainer will pick up the student from home, school, or work and start the session immediately. Afterward, the trainer will drop the student off at home. This makes driving lessons in Laguna Beach much easier to complete. But Varsity Driving School is prepared to offer even more to help students succeed.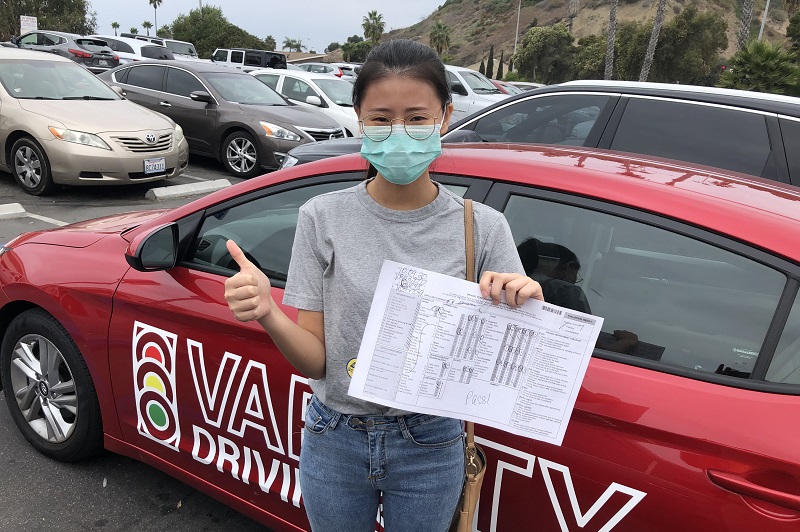 DMV Package
Students can add the DMV package to their plan with Varsity Driving School. The DMV package turns Varsity Driving School into a DMV concierge for the student. Students won't need to worry about making appointments, finding the right paperwork, or even getting to the final exam at the DMV. Instead, Varsity Driving School will help with all of that. In fact, students will even get to use the training vehicle for the final exam. These are only some of the ways Varsity Driving School makes the learning process easier for students. The goal is always to ensure that students learn and retain that information so they can become safe drivers.