Driving lessons are important because they lay the groundwork for you to remain as safe as possible while driving. There is no way to make learning how to drive easier but there are multiple ways to make the process easier. Varsity Driving School does just that with the best driving lessons in Costa Mesa.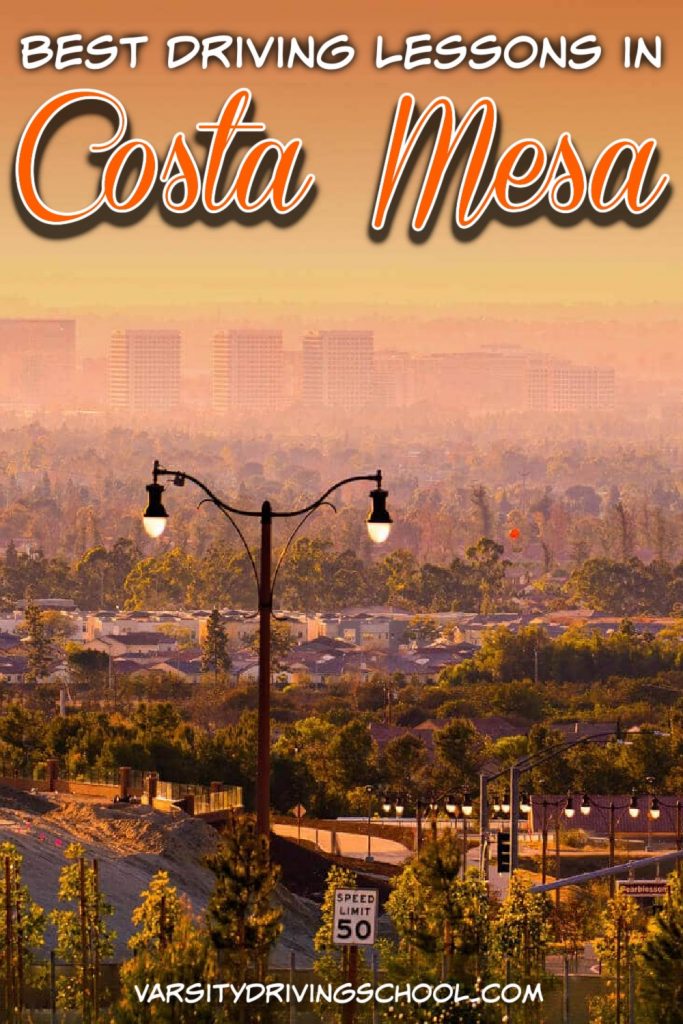 The Right Driving School
The best driving lessons in Costa Mesa will prepare you for the road ahead, the road that leads to your future. There are many different options for driving schools in Costa Mesa. Finding the right one for each student is not easy. People often check the price first to make sure it fits within their budget. There is nothing wrong with that. The price is especially important, and students shouldn't go past what they can afford. But there are many different things that go into the best driving lessons in Costa Mesa. Students will also want to look at the services available before making a final decision.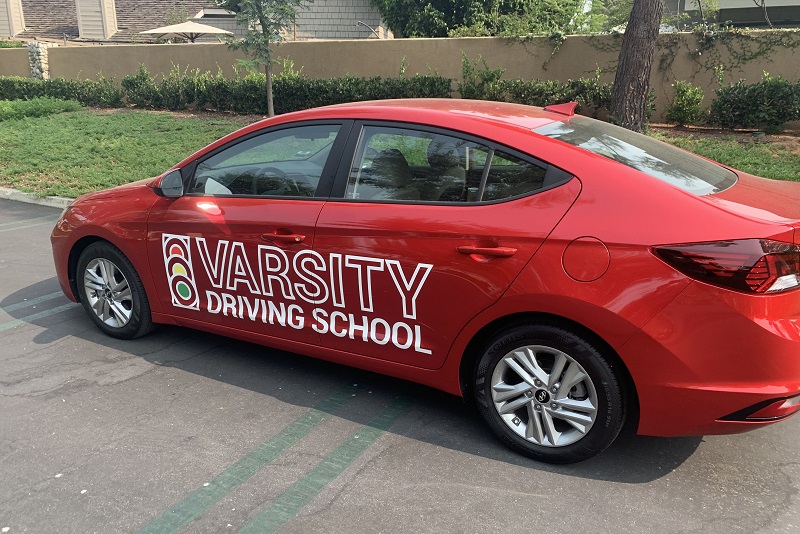 Online Learning
Varsity Driving School is the best driving school in Costa Mesa. Students have access to many different services like online learning. Students can create a username and password and then start learning today. The beauty of online learning is flexibility. Each student can take whatever amount of time they need to complete the lessons. Another benefit is that the lessons are accessible on any computer so long as there is internet access. Online learning won't skip any information that is taught normally in a classroom. But it does make attending those lessons a lot easier for students and their parents or guardians.
Behind the Wheel Training
Behind the wheel training is an especially important part of driving lessons in Costa Mesa. Students will use this time to get a feel for driving and operating a vehicle. Varsity Driving School has certified trainers who will utilize this time as well. Trainers will be setting the foundation for safe driving habits and even teach defensive driving. Defensive driving is often an upcharge from other schools. However, Varsity Driving School believes that defensive driving is the best way to stay as safe as possible while driving. That means it is the duty of the trainer to teach these techniques to each student.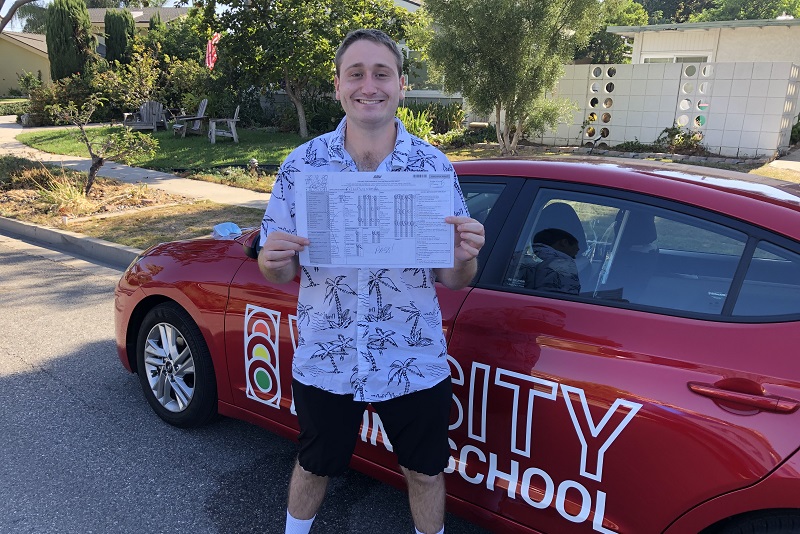 Free Pick-Up and Drop Off
Getting to and from training sessions is not always easy. Students must align their schedules with a parent or guardian to make sure they have a ride to each session. But not at Varsity Driving School. Every student has access to a free pick-up and drop off service. A certified trainer will pick up the student in a training vehicle from home, school or even work. The training session will start immediately, and the trainer will drop the student off at home after the session is complete. This is another way the Varsity Driving School makes driving lessons in Costa Mesa easier.
DMV Package
The DMV package is an add on service that students can choose to utilize. The goal of the DMV package is to make dealing with the DMV much easier. The DMV is known for long wait times and a lot of paperwork. However, the DMV package removes all that stress allowing students to focus more on learning how to drive rather than waiting on hold. Varsity Driving School will make appointments at the DMV for the student, gather all the necessary paperwork, and even pick the student up and take them to the final exam at the DMV. In fact, students will be able to use the training vehicle for the driving test. The point of this package is all about making the process run more smoothly for the student and allow them to focus on the driving lessons in Costa Mesa rather than waiting on hold.