Spring is a beautiful time in Orange County and there are plenty of things to do. Many of those activities are outdoors because there is so much nature to enjoy. Even the indoor activities focus on the outdoors. The tricky part is finding the time to do all the fun things to do for teens in Orange County.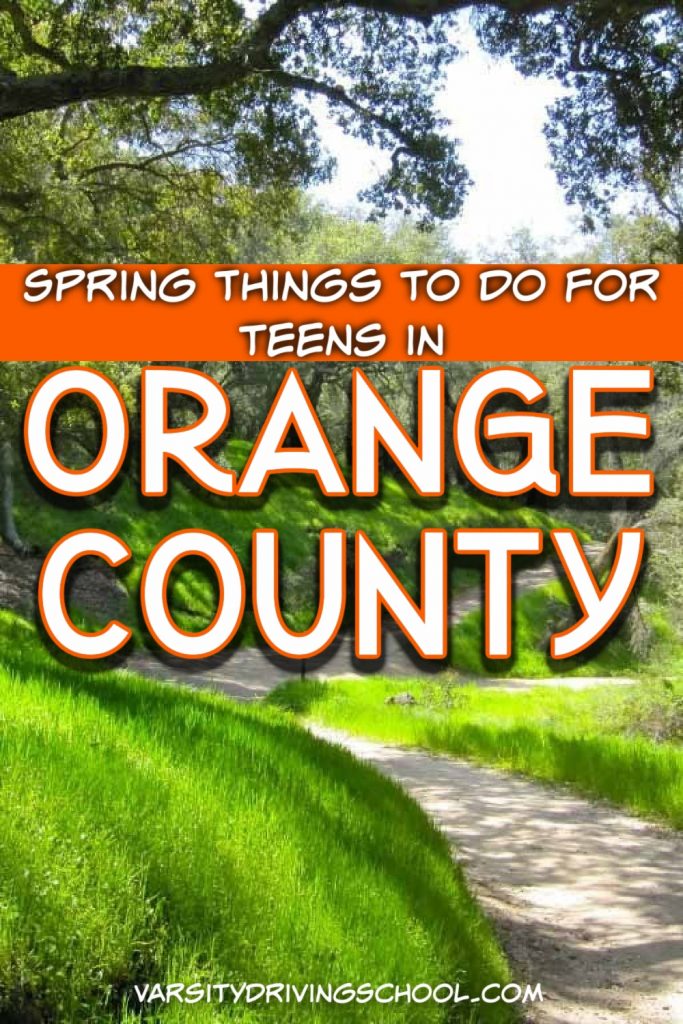 Murder Mystery Scavenger Hunt
The best spring things to do for teens in Orange County will help keep everyone active, having fun, and enjoying nature. Did you know that there has been a murder in Laguna Beach, San Clemente, Newport Beach, and Dana Point? It is up to the volunteer detectives to find the clues that have been hidden around the area to solve this mystery. Luckily, this mystery is outdoors which allows everyone to enjoy their detective work surrounded by nature. You can spend an entire afternoon solving this mystery so be sure to have your walking shoes on.
K-1 Speed
Spring means special races at K-1 Speed, a go karting arena in Orange County. There are many different races you can register for at K-1. In fact, you can show arrive & drive if you'd like. But it is more fun to participate in one of the many different races they host. The spring races include a St. Patrick's Day race, Junior League, Grid Night, Drift Night, and even a Teen Cup. The Teen Cup starts at 6 pm on select nights so be sure to check the calendar for specific dates and fees.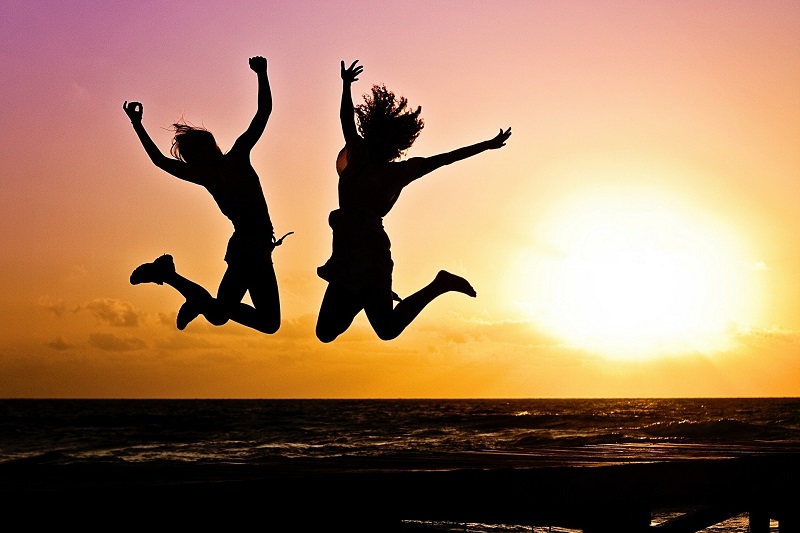 Beaches
It is hard to make a list of spring things to do for teens in Orange County without mentioning the beach. There are countless beaches in Orange County and all of them are ready to help you discover the beauty of SoCal. You can find beaches best for surfing or beaches for sunbathing, or even beaches to go fishing. There is no need to run out of things to do in the area when you can just head down to the coast and spend the entire day by the ocean.
Hiking
Californians are known for loving tasty food, good art, and now, going hiking. Hiking is one of the best spring things to do for teens in Orange County. You can spend years just trying to hit every single trail in Orange County. In fact, you could expand that to a lifetime trying to hit every trail in California. The hikes give you time away from the couch and surrounded by natural beauty. Who knows what amazing pics you will have the opportunity to take as well as you hike through the trees of California?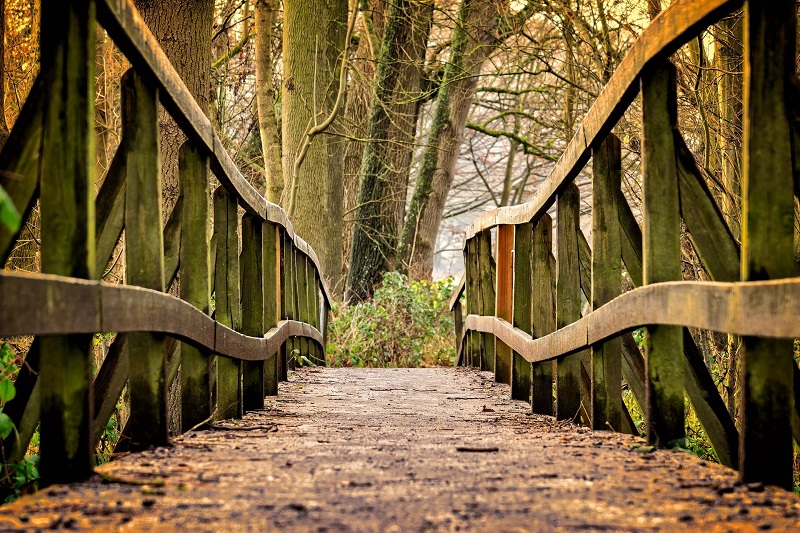 Wilderness Parks
Another fantastic way to spend the day in Orange County is to visit a wilderness park. There are multiple in Orange County for you to enjoy. These sites offer different amenities so be sure to do your research on which one fits your needs and wants. Most of the parks allow people to explore and get in touch with nature. But there are even some parks that allow camping. The best part is, they are not extremely far from major towns and cities. That means there is no need to travel hours to get away from it all.