Learning how to drive in Orange means attending an Orange drivers ed. Varsity Driving School offers teens and adults the best drivers ed in Orange, California. The goal is to make sure that students learn how to drive defensively and can successfully earn a driver's license.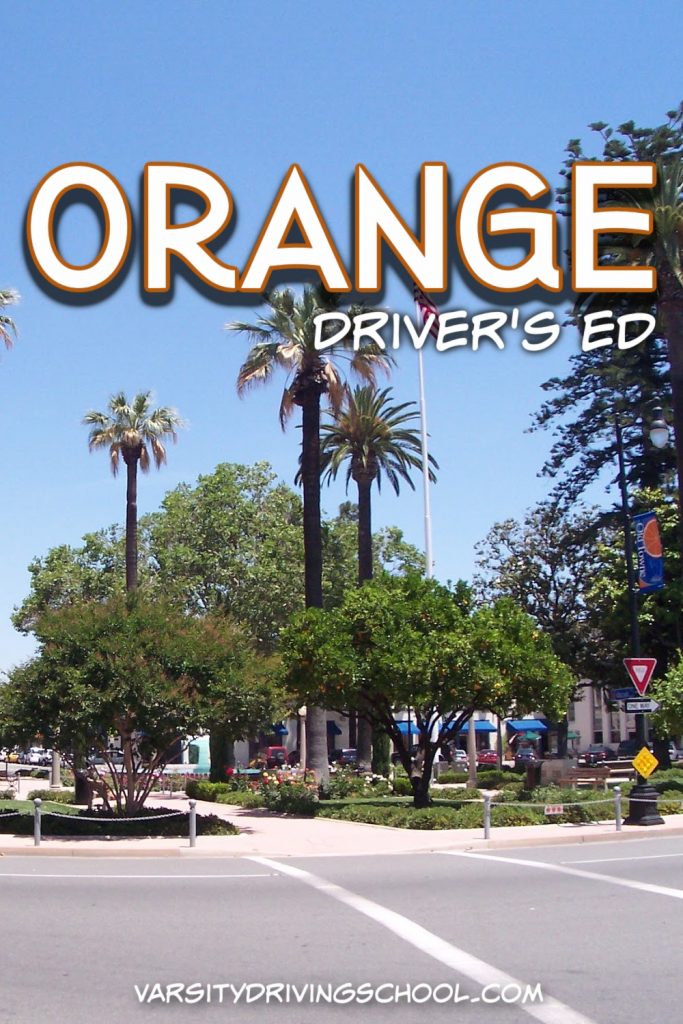 Online Orange Drivers Ed
The best Orange drivers ed can be found at Varsity Driving School where defensive driving is the priority and success is the goal. Varsity Driving School offers the best Orange drivers ed, but students have options. You can choose between online learning or in class learning. Online learning allows students to have much more freedom. You will create a username and password, and then log in and start learning. This also allows students learn at their own pace. It is important that students can understand what they are being taught because the tests at the DMV will want to make sure that as much knowledge as possible is retained. Allowing students to learn at their own pace, from wherever they have access to the internet means better odds for success.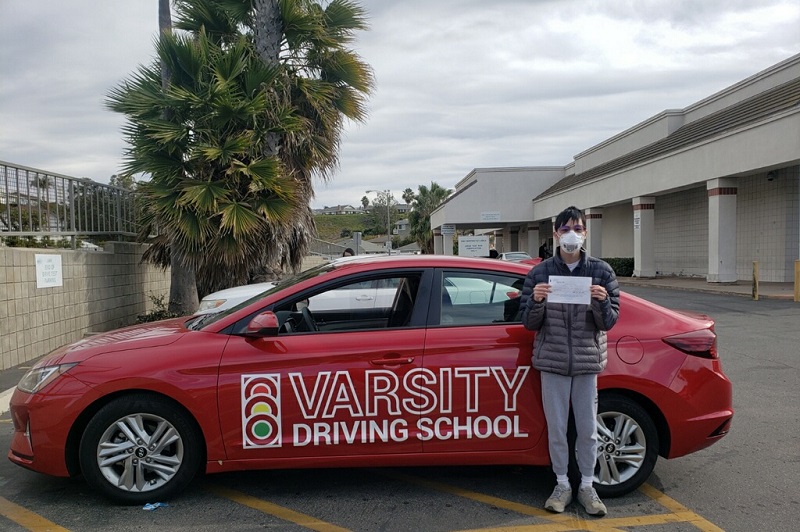 Behind the Wheel Training
Drivers ed is only part of the equation. The next part is behind the wheel training. Students must pass the written test at the DMV before they can practice driving. This is because students must have a valid learner's permit to drive a car in California with a licensed adult over the age of 25. In fact, students must get a learner permit to practice driving but must also have their first training session with a certified trainer before the permit becomes valid. The DMV requires students to get 6 hours of training with a certified trainer. Varsity Driving School splits those hours up into 3 sessions, each lasting 2 hours long.
Free Pick-Up and Drop Off
Behind the wheel training is an especially important aspect of Orange drivers ed. However, students need to find a way to schedule each session. The problem is that students can't drive themselves to the sessions. That means students will need to align their schedules with a parent or guardian's schedule to make sure they have a way to get to training. Varsity Driving School offers a free pick-up and drop off service for students. A certified trainer will pick up the student from home, school, or work and start the training session immediately. Afterward, the trainer will drop the student off at home. This makes scheduling easier for students and for parents.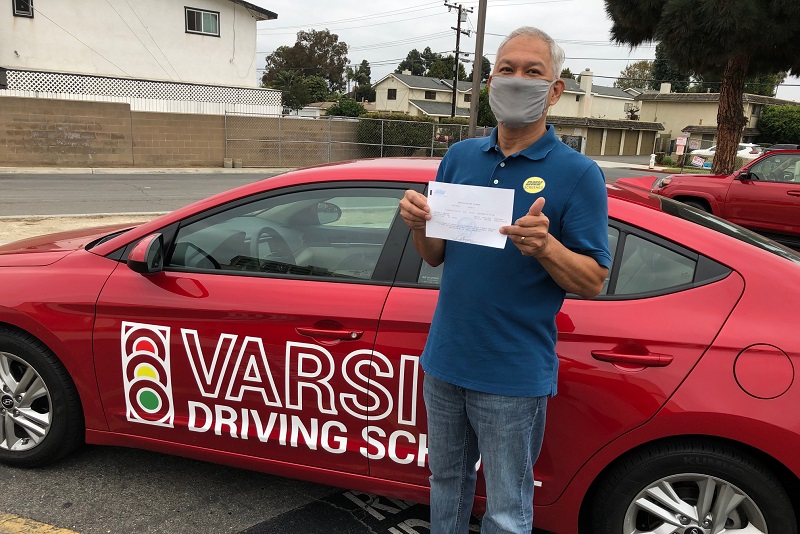 DMV Package
Varsity Driving School offers the best Orange drivers ed to teens and adults but that isn't all. Students can also take advantage of the DMV package as well. This package is an add-on service that allows Varsity Driving School to go above and beyond for the student. In fact, students won't need to worry about making appointments at the DMV, gathering paperwork from the DMV, or even getting to the DMV for the final test. Instead, Varsity Driving School will take care of all of that for them. This removes a good amount of stress from the process which allows students to focus on learning rather than worrying about dealing with the DMV.