Behind the wheel training in Orange County is a very crucial step to getting a driver's license. Students must pass the requirements set by the DMV to move onto the next step. Varsity Driving School can help through these requirements, especially training.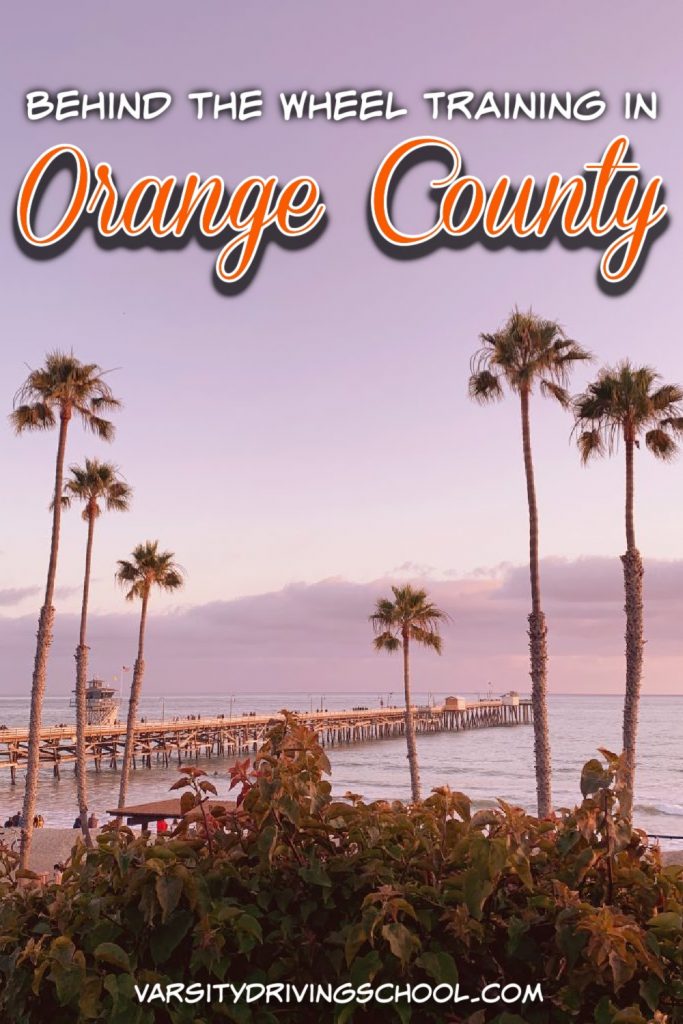 Behind the Wheel Training in Orange County DMV Requirements
The best behind the wheel training in Orange County can be found at Varsity Driving Academy for both teens and adults. The DMV has set requirements that teens must meet to get a driver's license. Teens must attend a driving school like Varsity Driving School, pass a written test at the DMV, and then they can start behind the wheel training. Students must finish behind the wheel training and receive a certificate of completion to take the final test at the DMV. There must be 6 hours of training with a certified trainer and 50 hours done with a parent or guardian. Varsity Driving School divides those 6 hours up into three sessions, each lasting 2 hours long. Students will be able to schedule these sessions as they see fit but more on that later.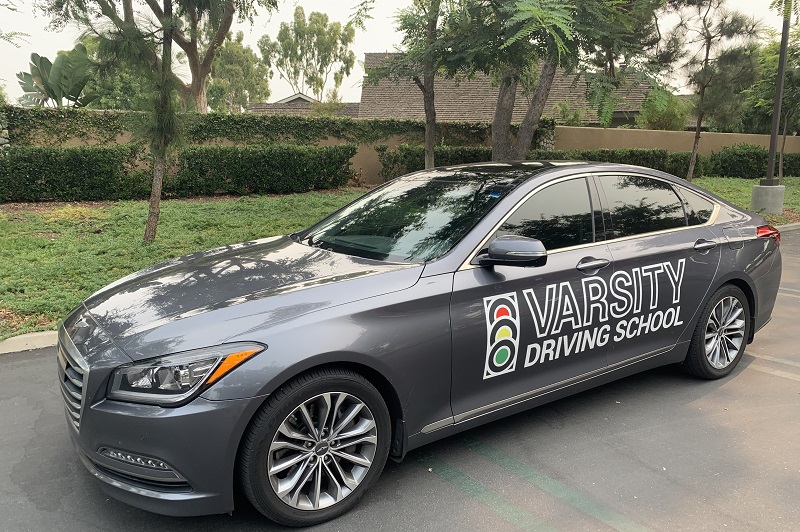 Certified Trainers
Varsity Driving School has a team of certified trainers. Each trainer goes through a certification process to ensure that they have the experience and skills needed to teach teens how to drive. The trainers are ready to help students learn the basics of driving and operating a car. But there is more to behind the wheel training than just driving forward and back. Students must learn defensive driving techniques to remain as safe as possible while driving. Trainers will be helping teens develop defensive driving habits and squash bad driving habits from forming. The goal is to provide the students with a safe environment, build a safe driving foundation, and teach safe driving techniques.
One on One
Varsity Driving School ensures that students have a safe environment to learn in while training. Students will be one on one with a trainer in the car for each session. That means only the trainer and the student will be in the car. Students should feel comfortable asking questions without fear of being judged by peers. Removing those peers from the car removes that fear and allows students to learn more than they would've if peers were in the car.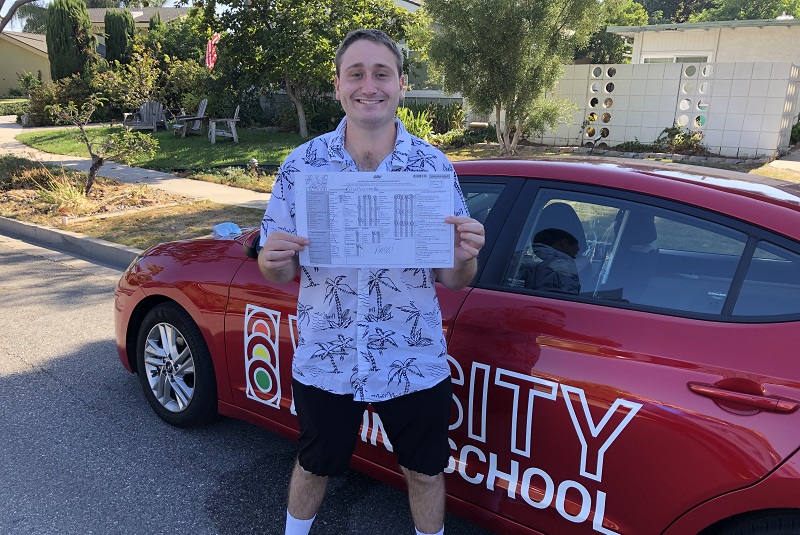 Free Pick-Up and Drop Off
One of the biggest hurdle's students must jump over is scheduling. Students must align their schedules with their parent or guardian's schedules. Parents or guardians need to be able to take their teen to and from class or training sessions. But that is not an issue at Varsity Driving School. Students can take advantage of the free pick-up and drop off service for behind the wheel training in Orange County. A certified trainer will pick up the student from home, school, or work and start training immediately. Afterward, the trainer will drop the student off at home. That means there is no need to align schedules, no need for parents to drop their teens off, and there will be a lot less stress throughout the process.