Varsity Driving School offers Irvine students the best Irvine behind the wheel training. Behind the wheel training is one of the most important aspects of learning how to drive. In fact, the DMV has set requirements students must meet before they can move onto the next and final stage.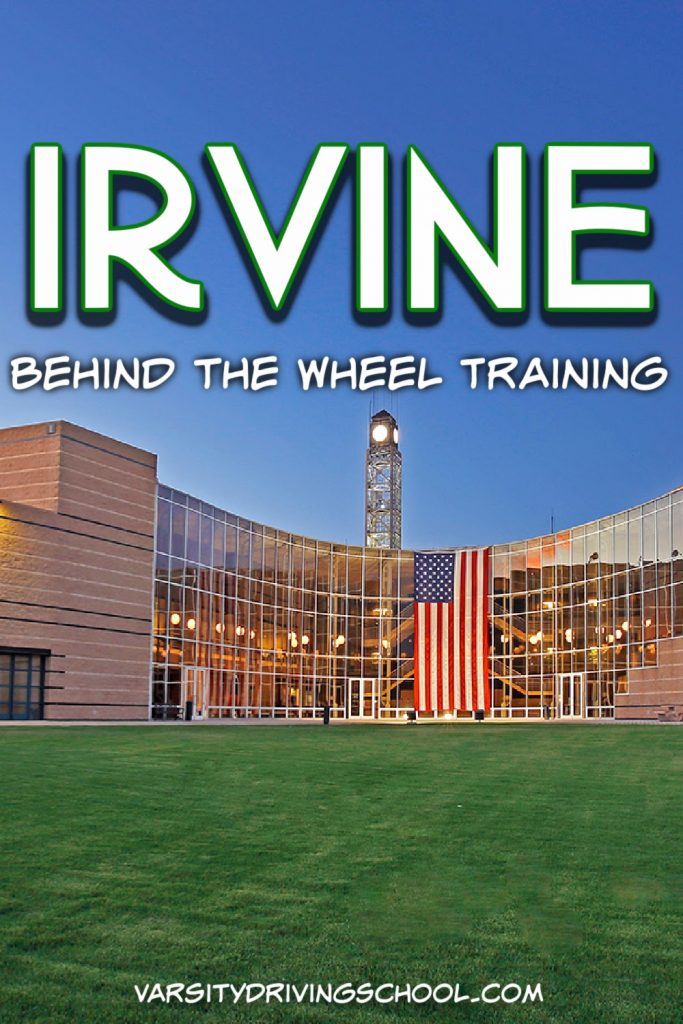 Irvine Behind the Wheel Training Requirements
Irvine behind the wheel training is especially important for students to learn and develop safe driving habits with the help of a certified trainer. The DMV has set requirements that students must meet to get a driver's license. These requirements have been designed to ensure students can be responsible enough to operate a car as well as follow driving laws.
Varsity Driving School students will not need to complete these steps alone. However, each step must be passed in order to drive off into the sunset with a license. There are multiple requirements that have requirements that have been set by the DMV like attending a driving school, passing a written test, and getting a certificate of completion after behind the wheel training. The requirements within requirements mostly reference behind the wheel training. Students must complete 6 hours of training with a certified trainer and 50 hours of driving with a parent or guardian over the age of 25.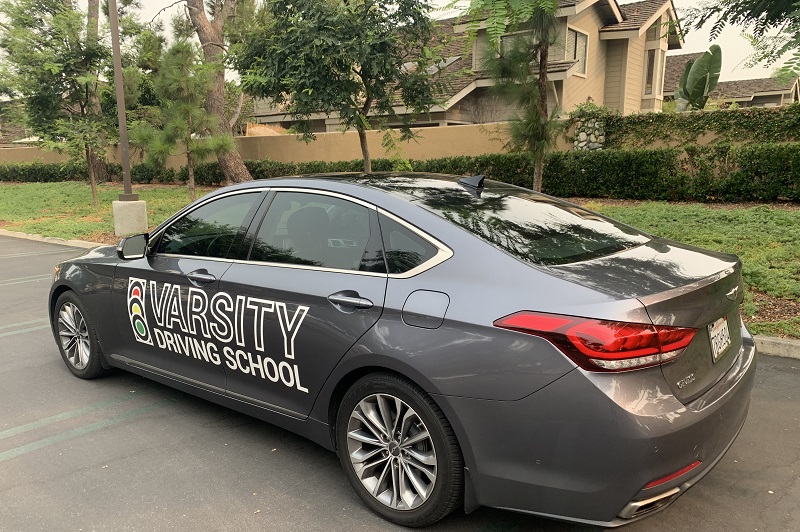 Certified Trainer Time
Irvine behind the wheel training at Varsity Driving School will always be with a certified trainer. Students must complete this step to get a certificate of completion which is needed when applying at the DMV to take the final driving test. Varsity Driving School splits the required 6 hours up into 3, two-hour sessions. The sessions are one on one which allows students to ask questions without fear of being judged by peers. Instead, students can ask whatever driving questions they may have and learn in a safe environment. The trainer will utilize this time to teach defensive driving as well as help build the foundation for safe driving habits in the future.
Training Vehicles
Varsity Driving School only uses cars with high safety ratings as training vehicles. The goal is to create as safe an environment as possible. The cars come in a couple of different colors, but the color doesn't matter. What matters is that the student can practice safely. The certified trainers have full control over a second brake pedal as well. That extra brake pedal will allow the trainer to stop the vehicle if needed.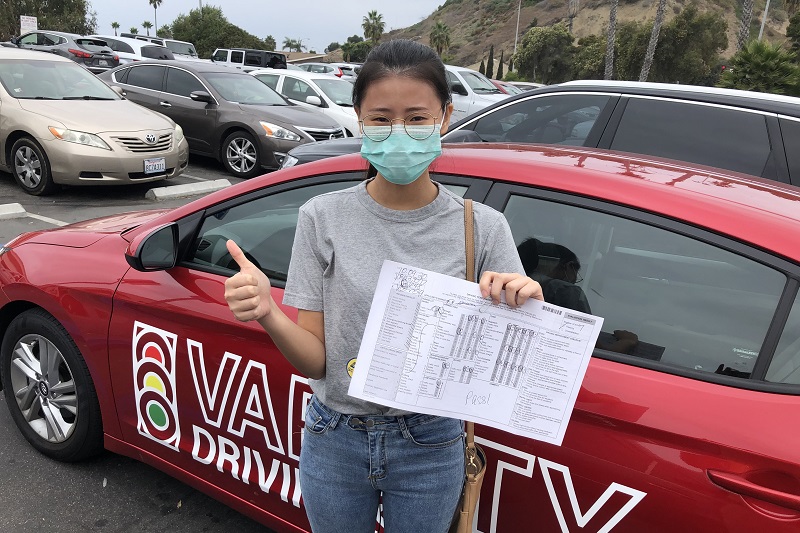 Free Pick-Up and Drop Off
One way Irvine behind the wheel training is different at varsity Driving School is the free pick-up and drop off service. Parents and students often need to align their schedules and coordinate exactly right in order to ensure students have a ride to each scheduled training session. But the free pick-up and drop off service removes that stressor and allows students to focus more on learning how to drive. A certified trainer will pick up the student from home, school, or work and start the training session immediately. Afterward, the trainer will drop the student off at home. This is an easy way to complete this step and keep the focus on learning how to drive.