Irvine is known as one of the safest places to live in the country. The entire community was a planned community. This means that every aspect of the community was planned in a way to make life easier for the people who live there. Keeping that in mind, Varsity Driving School is like a planned driving school. That is what makes Varsity Driving School the best Irvine driving school. The entire process is made easier through different services and options available to both teens and adults. Varsity Driving School is the best Irvine driving school where students learn how to drive defensively and safely to keep Irvine beautiful.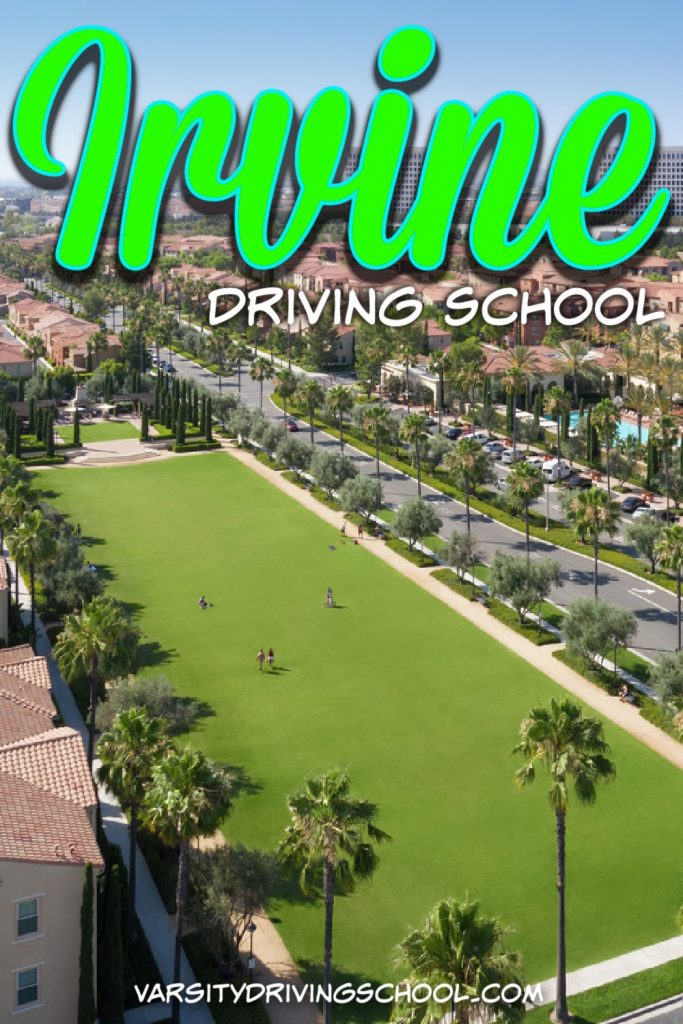 Irvine Driving School Online
Online learning has become an easier way to learn how to drive. The goal isn't to skip knowledge, rather, it is to make the knowledge easier to understand. Students can create a username and password and then save progress as they go. That allows students to create their own schedules, complete as many lessons as they wish per session, and learn from anywhere they have a laptop and an internet connection. There are no schedules to keep, no planning to be done; simply log in, learn, and then log out whenever needed. That makes the entire process less stressful but isn't the only way to relieve stress.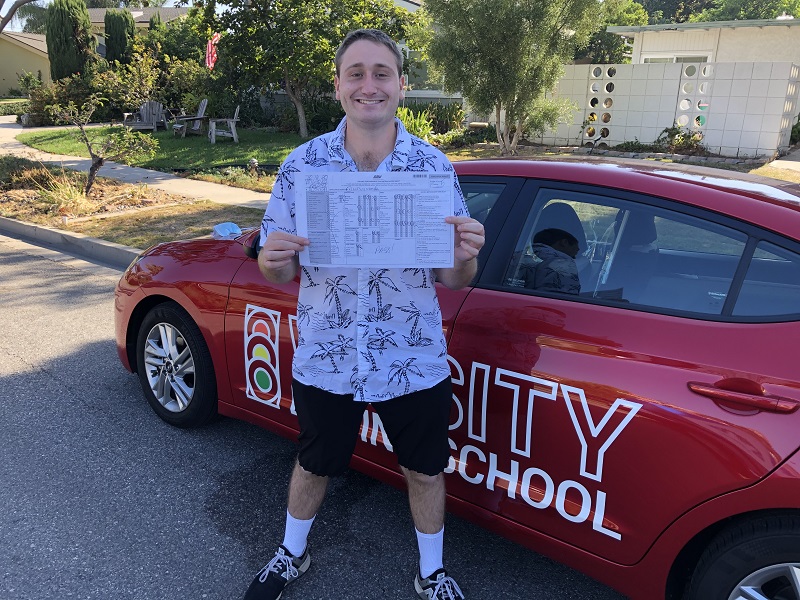 Behind the Wheel Training
Behind the wheel training is the most important aspect of learning how to drive. The DMV requires that students get at least 6 hours of training with a certified trainer. Varsity Driving School has taken those 6 hours and turned them into three 2-hour sessions. Students will be alone with the certified trainer during each session. The goal is to create a safe learning environment where students feel comfortable asking questions. Defensive driving is the focus of each session as well as building a foundation for students to develop safe driving habits. But just providing behind the wheel training is not what makes a driving school the best Irvine driving school.
Free Pick-Up and Drop Off
Another way Varsity Driving School makes behind the wheel training easier is through a free pick up and drop off service. A certified trainer will pick the student up for each session from work, home or school. The student will immediately start their training. The certified trainer will also drop the student off at home after the session. This makes it easier to learn how to drive because it allows students to focus on learning rather than worrying about schedule conflicts. But this isn't the only way that Varsity Driving School has earned the title of the best Irvine driving school.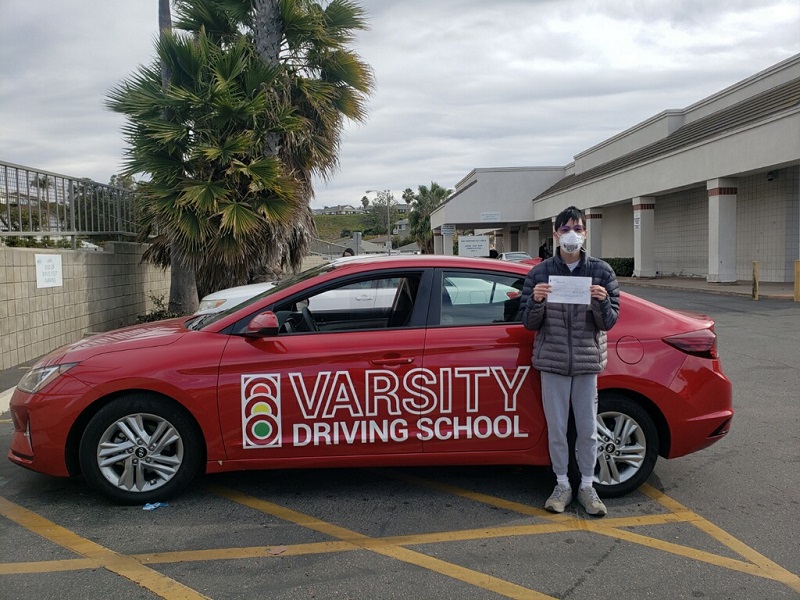 DMV Package
The DMV package is an add on service that makes learning how to drive far less stressful for students and parents. This package turns Varsity Driving School into a driving school concierge. Varsity Driving School will help make DMV appointments for students, pick students up for the final test, and even allow them to use the training vehicle for the final exam. This service allows students to focus on learning how to drive instead of waiting on hold with the DMV for hours at a time.