Teens must attend driving school before they can apply for a driver's license. There was a time when driving school was part of the high school curriculum. Now, students attend driving school outside of school hours. The question is, how long does driving school last in California?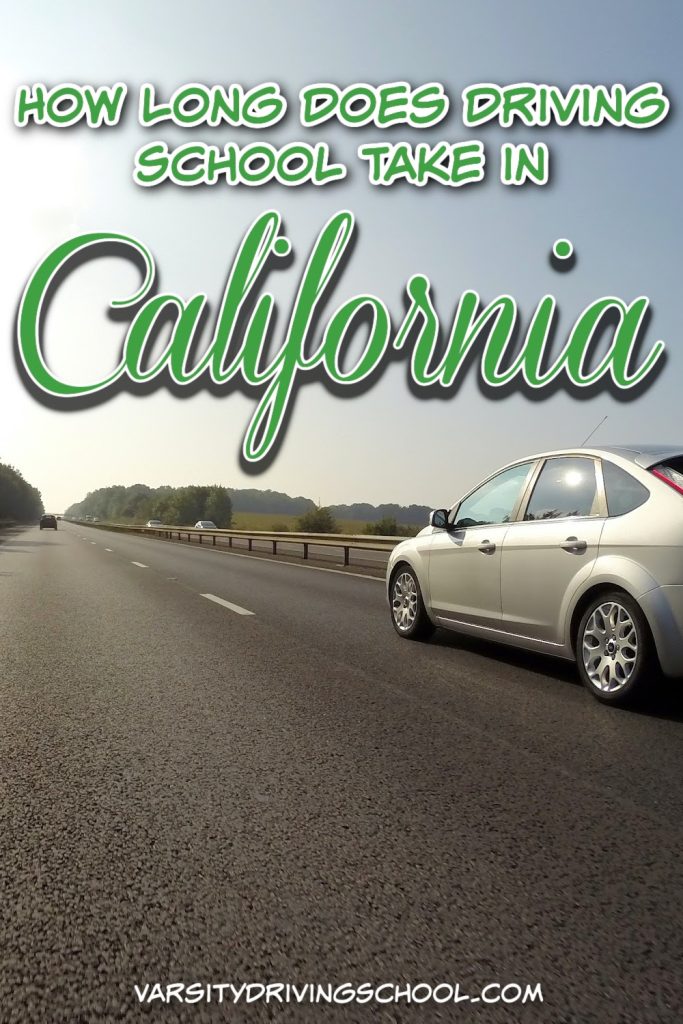 How Long Does Driving School Last in California? | Driving School
How long does driving school last in California? Teens want to know how much time they need to spend earning the privilege to drive. Driving school is just part of the licensing journey. Driving is inherently dangerous but is made safer with driving laws and behind the wheel training in California.
Everyone who operates a motor vehicle is expected to know the driving laws. In fact, this is why police are able to give tickets because they are under the assumption that every driver knows the law. However, not knowing the law is not a defense since you have to learn the law to get a license.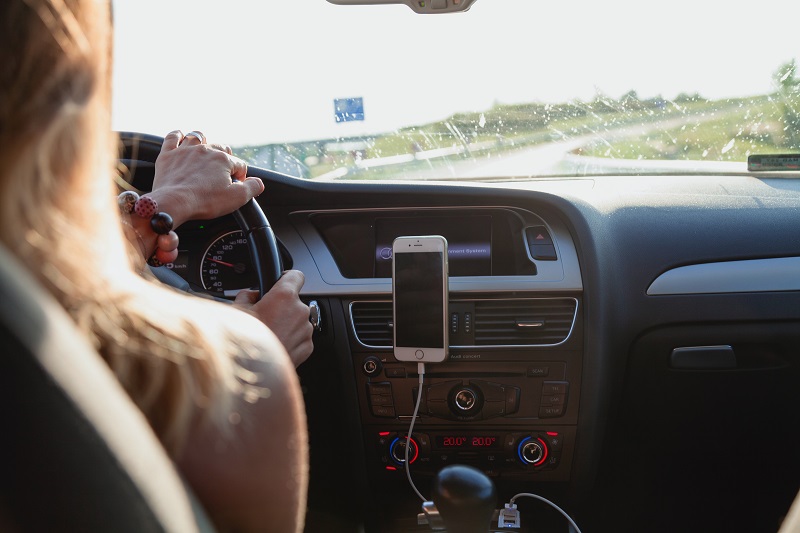 Driving school also covers the basics of driving like adjusting mirrors, controlling the car, and basic maneuvers. However, technology has changed the way we attend and complete driving school. Students now have the option to learn online or in a classroom.
How long does driving school last in California? The answer could depend on whether you attend driving school in a classroom or online.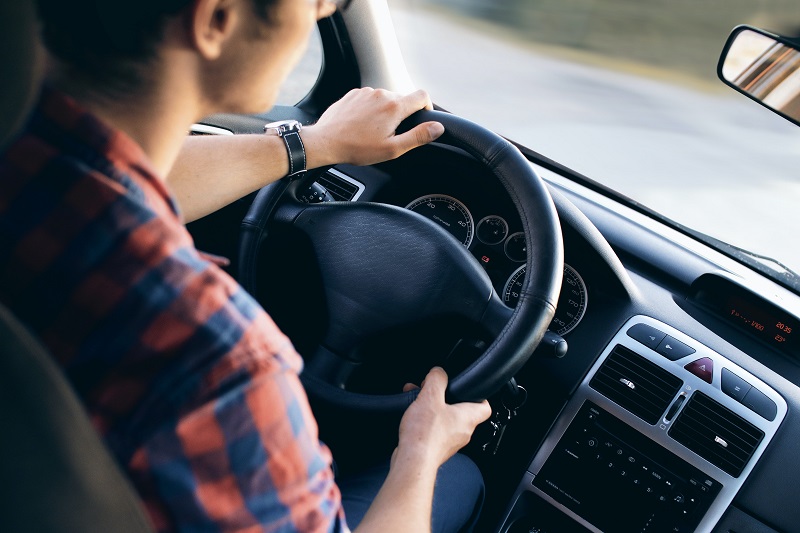 Online Driving School
Varsity Driving School offers students the option to attend driving school online. Online driving school allows students to learn the same information they would in a classroom. However, there are some major differences. The biggest difference is that the student can learn from anywhere they have an internet connection.
Online learning also allows students to learn at their own pace, which could speed or slow things down depending on the student's pace. However, the information covered online is covered the same way in a classroom, which means the amount of work can be clocked.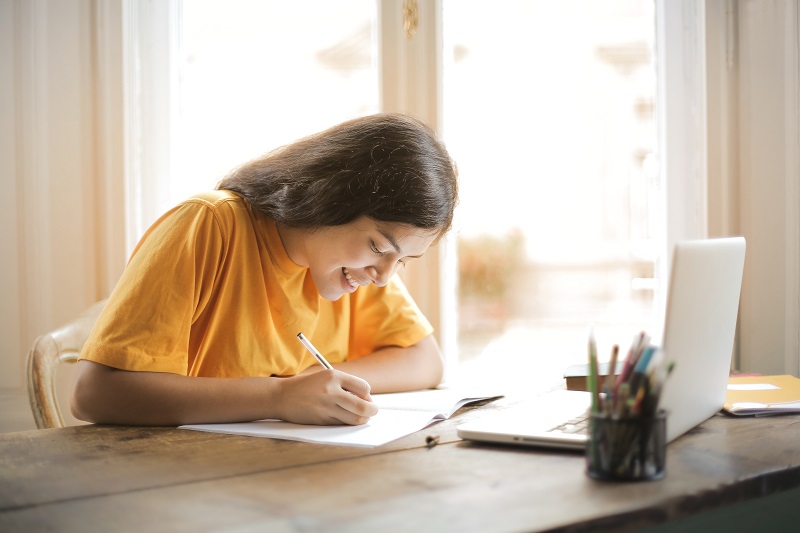 Classroom Learning
Classroom learning is still a great option for teens to learn the basics of driving. They will have a certified trainer in front of them that can answer any questions immediately. Leaning in a classroom also provides students with structure they may need to complete the course.
The certified trainer will cover everything students need to know to pass the written test at the DMV. However, students will need a good amount of time for the sessions each time they attend. This is why students who prefer the classroom option will most likely attend driving school during school breaks like spring break, winter break, or summer. The question remains, how long does driving school last in California?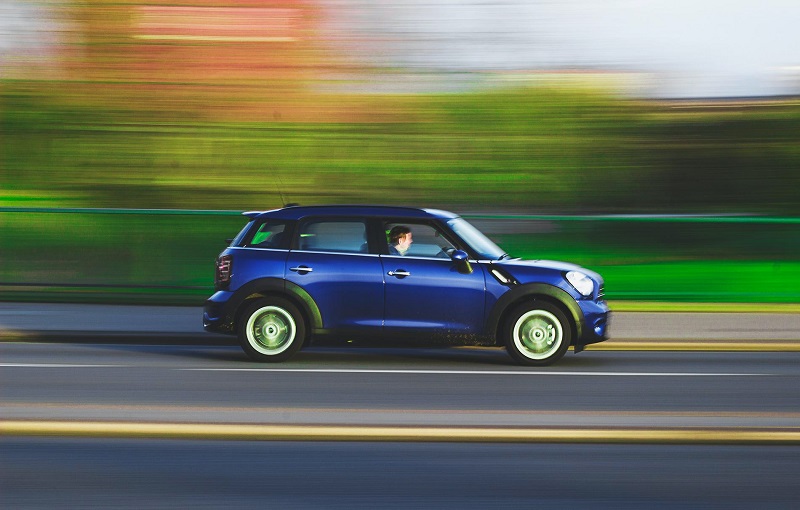 DMV Requirements
There is specific information that needs to be covered in driving school in California. A pace is set and lessons are put together using that information. We are able to give an average amount of time to complete driving school; it's 30 hours.
Students will complete 30 hours worth of lessons but they have options. Students who learn online can complete the lessons at their own pace which could make it 30 hours more or less. In fact, students who attend driving school in a classroom will follow along at the pace of the certified trainer.
That pace is where we get the 30 hours of lessons from in the first place.