Costa Mesa students must meet the requirements set by the DMV in order to get a driver's license. One of those requirements is to pass behind the wheel training. The best Costa Mesa behind the wheel training can be found at Varsity Driving School in Orange County, California.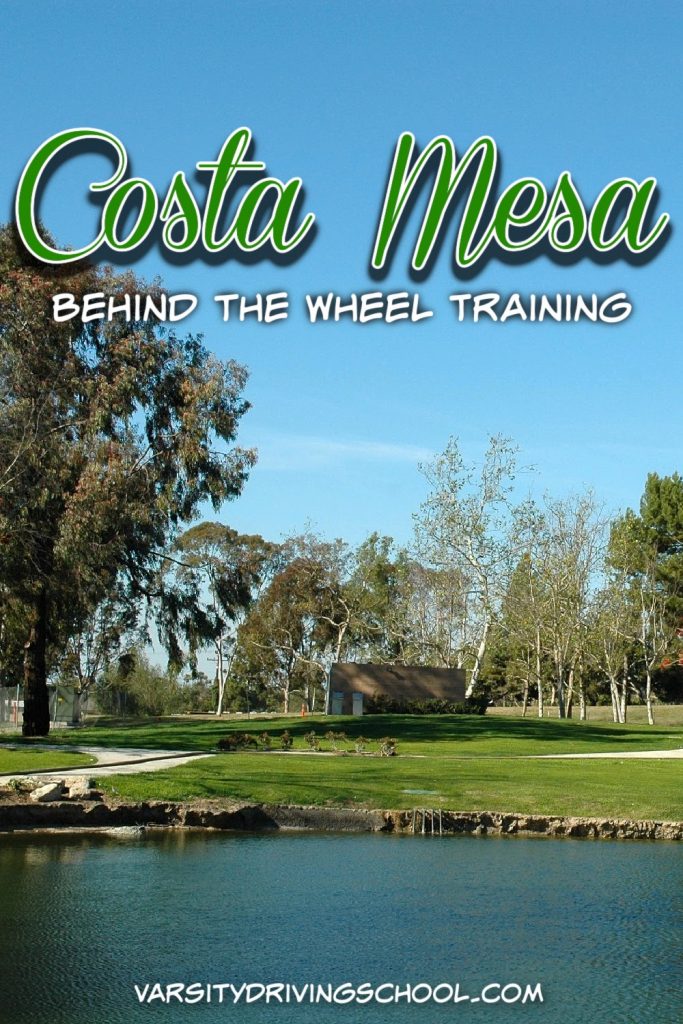 Costa Mesa Behind the Wheel Training Requirements
Varsity Driving School provides students with the best Costa Mesa behind the wheel training which focuses on defensive driving. The DMV requires all teens to complete behind the wheel training and receive a certificate of completion to take the final test. However, there are more requirements that must be met to receive the certificate of completion. Students are required to have 6 hours of training with a certified trainer. But they must also complete 50 hours of driving with a parent or guardian. Students are not allowed to drive with a parent or guardian until after their first training session with a certified trainer. In fact, the learner's permit students get for passing the written test is not valid until a certified trainer sign it.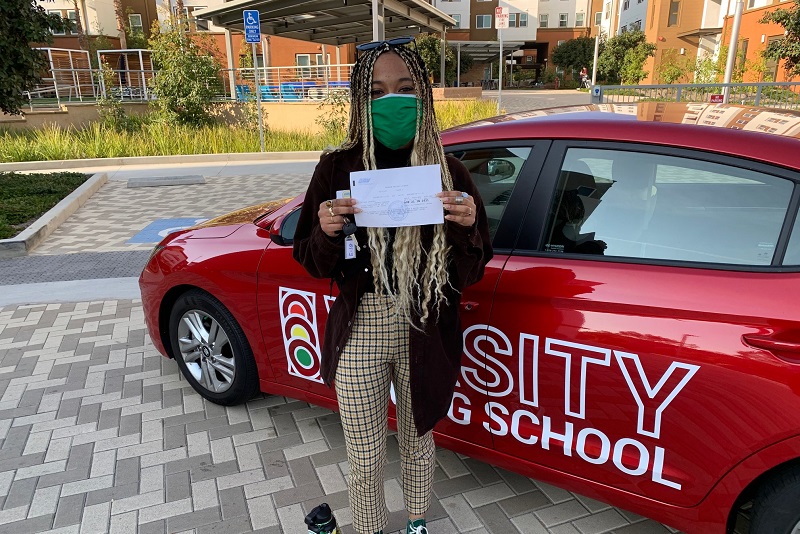 Certified Trainers
Varsity Driving School can offer the best Costa Mesa behind the wheel training thanks to the work of the certified trainers. Certified trainers have plenty of experience both in driving and training. Each session is one on one between the student and the certified trainer. The goal is to create a safe environment in which students feel comfortable asking questions. The trainer will also utilize this time to build the foundation students need to build safe driving habits on. In fact, trainers will be focusing on defensive driving techniques to ensure students are as safe as possible.
Training Vehicles
Varsity Driving School uses vehicles that have high safety ratings for Costa Mesa behind the wheel training. Driver's training is inherently dangerous, especially since many things could go wrong. That is why it is important that the vehicle has safety features that can help keep students and trainers safe. The cars come in two different colors, but the color isn't as important as the safety features. In fact, there are two brake pedals in each car. The trainers will have full control over one of the brakes so they can stop the vehicle if needed.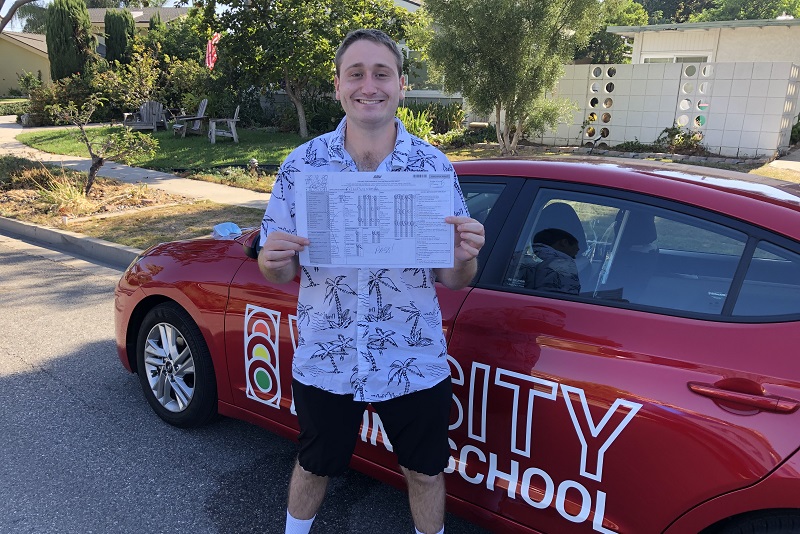 Free Pick-Up and Drop Off
There are many different services that students have access to that make the process of learning how to driver easier. One of those services is the free pick-up and drop off service. Students can opt to get picked up by a certified trainer from home, school or work and then start the training sessions immediately. Afterward, the trainer will drop the student off at home. This service is used by almost all students because it makes scheduling these sessions much easier. Not to mention, parents love that they don't have to fit taking their teen to the training sessions into their schedules.