California driving laws allow teens to apply for their learner's permit at 15 ½ and apply for a license at 16 years old. But those licenses come with provisions, one of which is 16 year olds can't drive with passengers under 25. Can a 17 year old drive with passengers in California?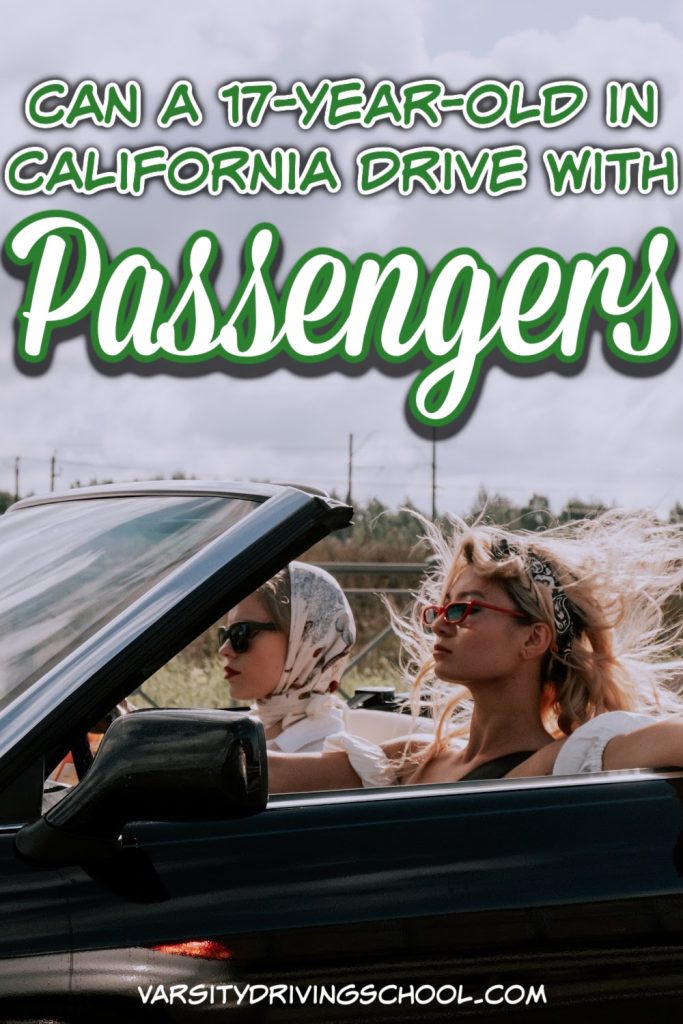 Applying for a License
Can a 17 year old drive with passengers in California? Provisional licenses come with restrictions but are passengers among them? Teens who are 15 ½ can apply for their permit after attending driving school, which helps prepare them for the written test at the DMV.
Passing the written test gets the teen a learner's permit to start driver training, take the driving test, and receive their provisional license. However, 17 year olds are slightly different but it all depends on when you start the process. Most teens will want to get their license as soon as possible.
But some teens prefer to wait, and there is nothing wrong with that. However, teens who are 17 ½ don't have to attend a driving school or driver training. Instead, they can skip straight to the written test and get a provisional permit before applying for a driver's license at the age of 18. But can a 17 year old drive with passengers in California?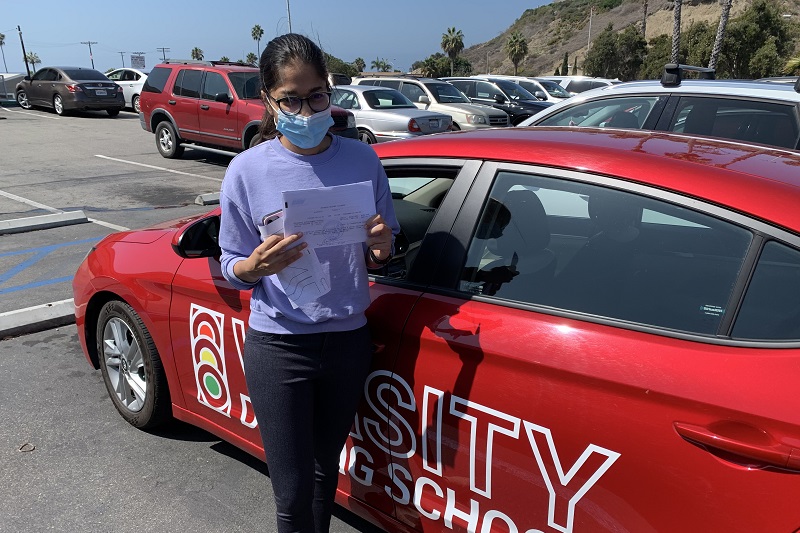 What is a Provisional License in California?
Teens who get their permits at the age of 16 will be given a provisional license before receiving their final license. The provisional license helps keep teens and others safe on the road by ensuring they have enough experience before dealing with more challenging situations.
A provisional license is a license that comes with the following restrictions: no driving between the hours of 11 pm and 5 am, no passengers in the vehicle under the age of 20 years old unless accompanied by a parent or guardian or a California-licensed driver 25 years or older.
These restrictions apply to minors and will automatically fall off when the teen turns 18 years old. But what about a 17 year old? Can a 17 year old drive with passengers in California?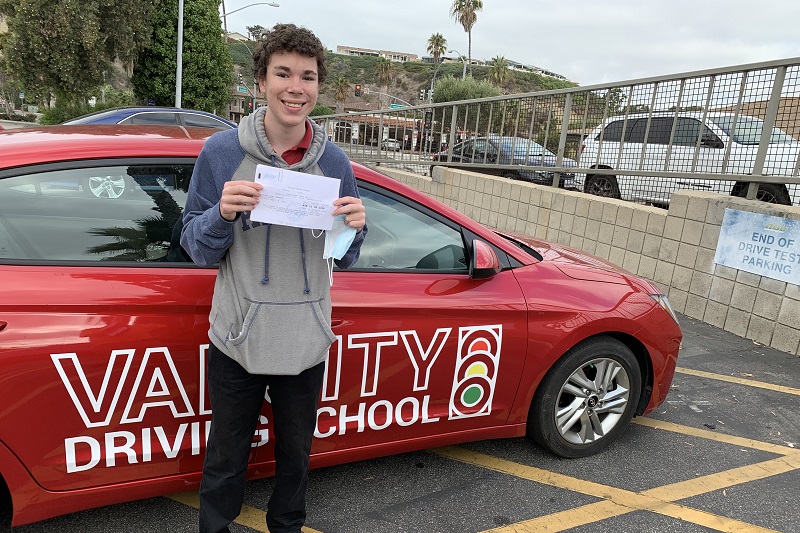 Can a 17 Year Old Drive with Passengers in California?
The answer is no. Teens who start the process at 15 ½ years old will keep a provisional license until they turn 18. Teens who wait and begin the process at 17 ½ will also need to wait until they turn 18 years old for the provisions to fall off their license as well.
The only difference between 15 ½ year old teens starting and 17 ½ year olds starting is driving school and driver training requirements. Everything else is essentially the same, with the absolute finish line being at 18 years old. That means teens who are 17 years old can not drive alone with passengers under the age of 20 unless accompanied by a parent or guardian or a licensed driver over the age of 25 years old.
There are exceptions like a note from a parent or guardian explaining why the teen is driving with an underage passenger, a note from work, or a note from school explaining why a teen is driving either with underage passengers or during restricted hours.