Students at Western High School have options for driving schools. But not every driving school is the same. That is why students are looking for the best Western High School driving school. The search is over; Varsity Driving School is the best driving school in Orange County.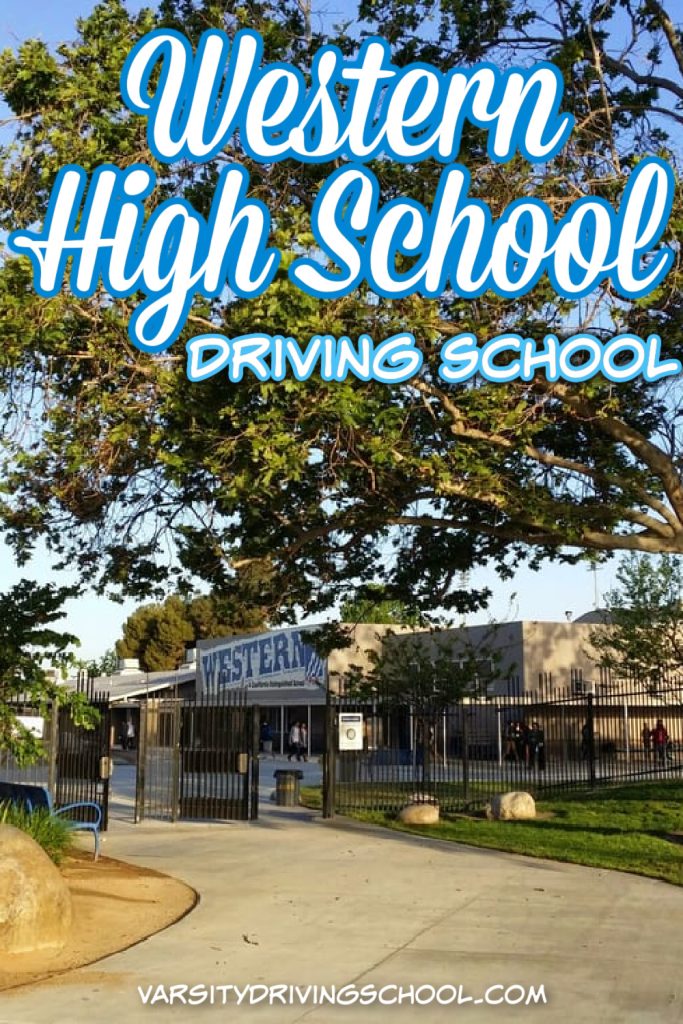 Best Western High School Driving School
Varsity Driving School gives students options that make learning how to drive easier. Students can pick an online driving school in Orange County. The online driving school allows students to log in from anywhere they have access to the internet.
They can complete as many lessons as they want and go at their own pace. Students can also choose to do classroom learning. Classroom learning allows students to have more structure to the lessons and can stick to a schedule.
Both options have different benefits, which allows students to pick which benefits are best for them. For example, some students may know that they would benefit more from the structure and a schedule. Other students may benefit greatly from being able to go at their own pace.
Parents and students should discuss which option they feel works best for them.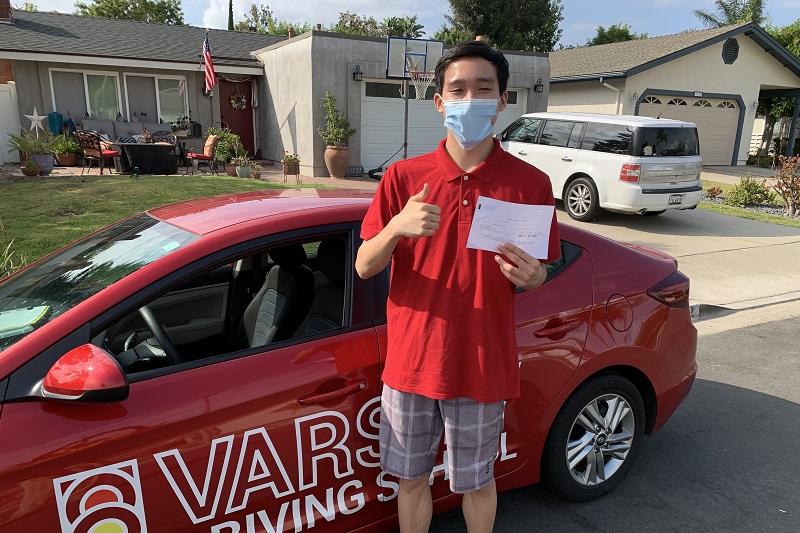 Western High School Driving School | Behind the Wheel Training
Students will need to complete driving classes and pass the written test at the DMV before they can move on to the next step. Behind the wheel training consists of 6 hours of training with a certified trainer. The time is split into three sessions, each lasting 2 hours long.
Students will have one on one time with the trainer, and for good reason. The goal is to create a safe and judgment-free environment in which students can ask questions and openly learn. Varsity Driving School has a team of certified trainers who have years of experience training and driving as well.
Free Pick-Up and Drop-Off
Varsity Driving School is the best Western High School driving school, thanks to the many different options. Another option students can choose to take advantage of is the free pick-up and drop-off service. This service allows students to schedule their behind the wheel training sessions for whenever it fits into their personal schedules.
A certified trainer will pick up the student from home, school, or work and start the training session immediately. Afterward, the trainer will drop the student off at home. There is no need to coordinate schedules with parents or guardians, which makes this step easier for everyone.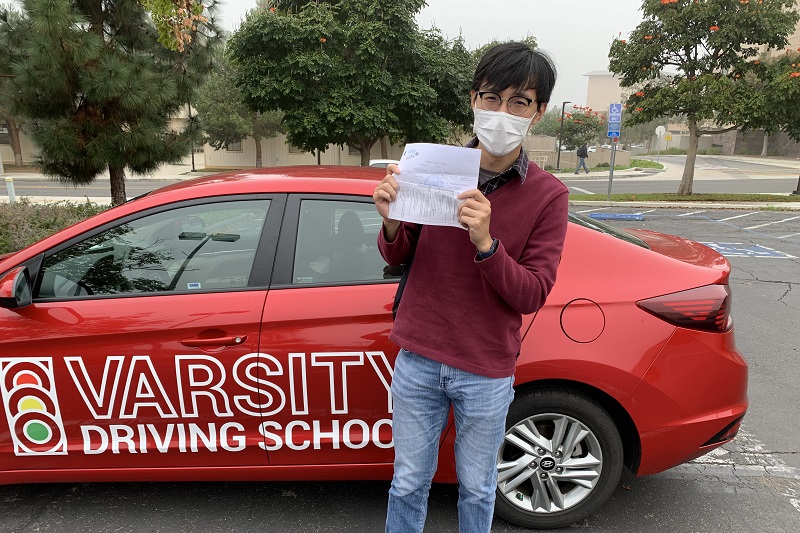 Western High School Driving School | DMV Package
Another option that makes Varsity Driving School the best Western High School driving school is the DMV package. This package is an add-on service that turns Varsity Driving School into a DMV concierge. Varsity Driving School will make DMV appointments for the student, help gather DMV paperwork, and even pick them up and take them to the driving test at the DMV.
In fact, students will have access to the training vehicle they trained in for the driving test. This add-on package removes more stress from the process, allowing students to focus on learning how to drive rather than dealing with the DMV.