The best teen drivers education school in Irvine is Varsity Driving School. Students can learn how to drive defensively and safely with Varsity Driving School. There are many different ways students can learn with Varsity Driving School as well. Each method can help the student find the right fit for them.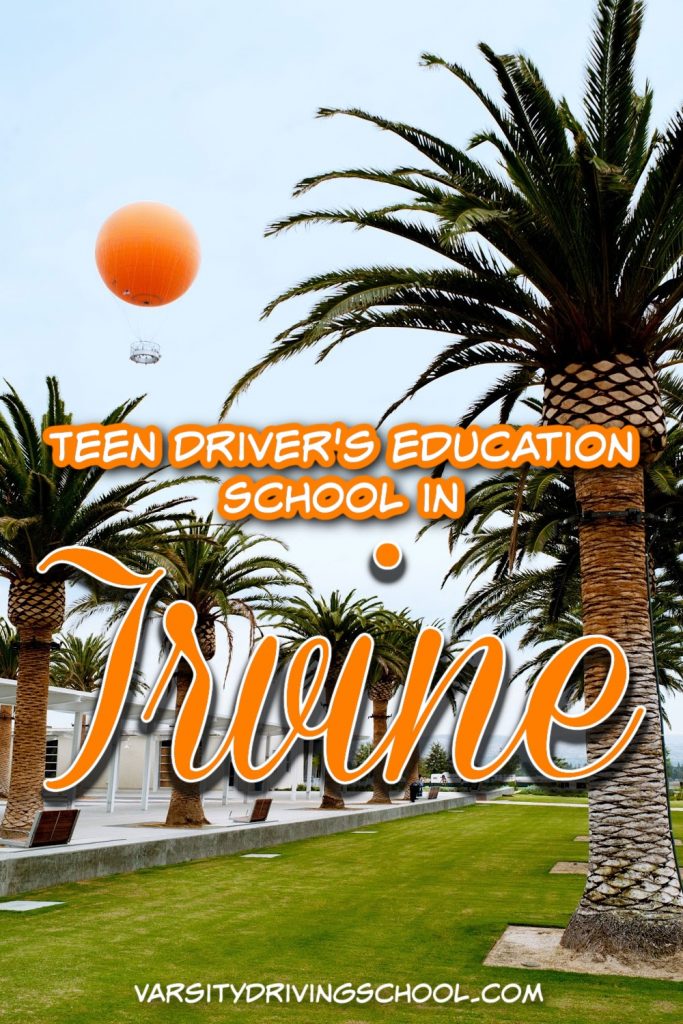 Teen Drivers Education School in Irvine Online
Varsity Driving School is the best teen drivers education school in Irvine for students to learn how to drive defensively. Varsity Driving School offers students the ability to learn online. Online learning allows students to learn from anywhere they have access to the internet. Students will create a log in and be able to save their progress as they go. The goal is to let students create their own schedule but also learn at their own pace. Pacing is especially important for each student since everyone has their own way of learning that works for them. Online learning covers everything students would learn in a classroom as well. There are no easy paths to getting a license, but there are ways of making it easier to pass the tests at the DMV.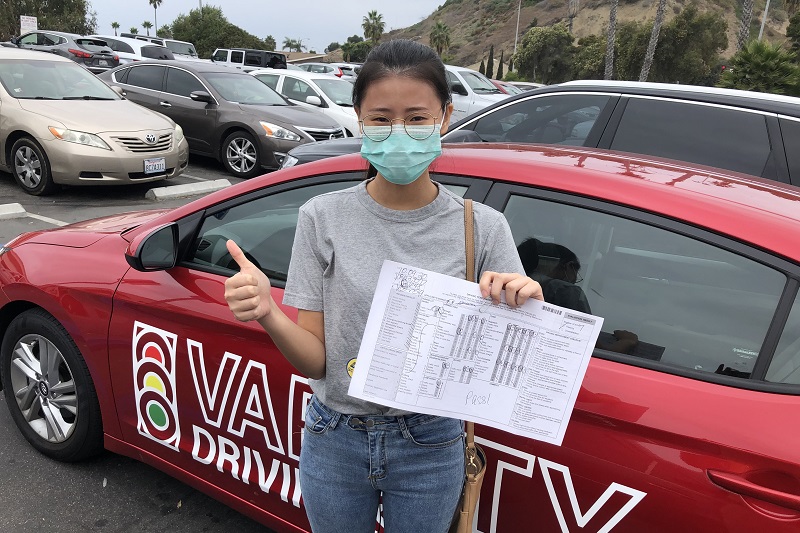 Behind the Wheel Training
The actual class aspect of the best teen drivers education school in Irvine is complete. Students will need to pass the written test at the DMV next to move onto behind the wheel training. This aspect of driving school is one of the most important. Varsity Driving Academy is required to give each student 6 hours of training. Students will split those hours up into 3 sessions, each lasting 2 hours. The first session should be scheduled immediately after the student gets a learner's permit. The first session validates the permit, allowing students to drive with any adult 25 years old or older.
Free Pick-Up and Drop Off Service
One of the mor challenging aspects of the best teen drivers education school in Irvine is scheduling the training sessions. Students can learn online and create their own schedules. But training sessions must be scheduled with a certified trainer. That usually means that parents would need to give their teens a ride to meet with the trainer so they can begin training. However, Varsity Driving School offers all students access to a free pick-up and drop off service. A certified trainer can pick the student up from home, school, or even work and start the training session immediately. Afterward, the trainer will drop the student off at home.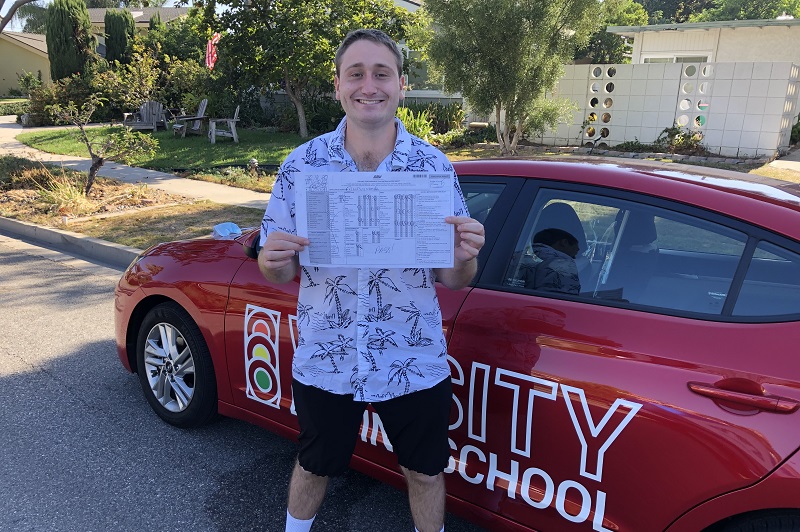 DMV Package
Students have access to many different plans and customizations. But one of the best options is for students to add the DMV package to their teen drivers education school in Irvine plan. Varsity Driving Academy will become a DMV concierge for the student. In fact, Varsity Driving School will help schedule DMV appointments, gather paperwork, and even pick them up and take them to the DMV for the final exam. The goal of this package is to remove as much stress from the process as possible. That allows students to focus more on learning and becoming safe drivers, rather than forcing them to deal with long wait times at the DMV.