The state requires teens to practice driving at home with a parent or guardian for a total of 54 hours. Teens and parents in Tustin will need to find places to practice driving on their own. Luckily, there are a few places to practice driving in Tustin that Varsity Driving School can recommend before students register for driving school.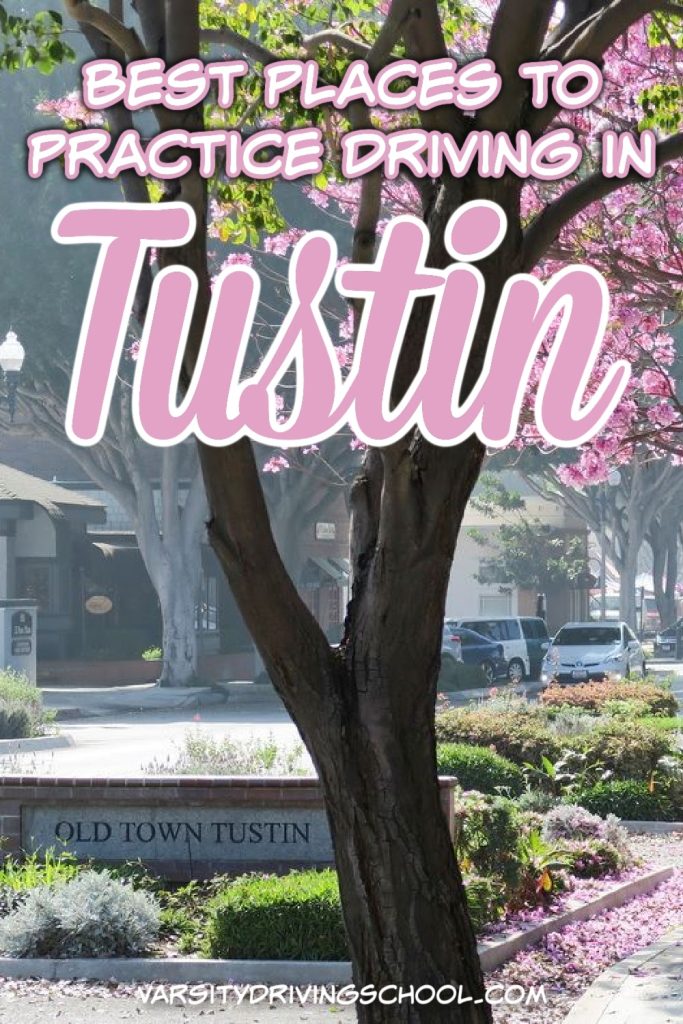 Best Places to Practice Driving in Tustin | Tustin High School
The best places to practice driving in Tustin giving teens safe places that will allow them to get comfortable with driving a car. Parking lots are teens' best friends when it comes to practicing driving. Students will need to time things properly to make sure they have plenty of empty space to practice.
But that is why Tustin High School or any school in the area is a good choice. Students can easily time it, so they practice driving when the parking lot has emptied out or on weekends. However, teens and parents should verify that they are not violating any trespassing laws if a school tends to be more strict with its parking lots.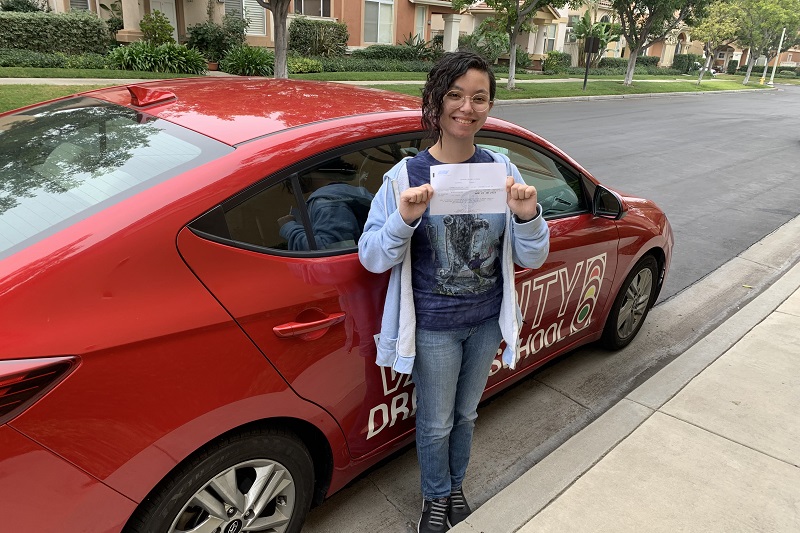 Big 5 Sporting Goods Lot
The best places to practice driving in Tustin will always be parking lots, especially for students who are just starting out. The Big 5 Sporting Goods lot is a perfect lot for practicing because of its size. In fact, this parking lot is one of the biggest in Tustin.
Teens can practice driving at constant speeds, parking, parallel parking, and so much more. The goal is to get teens comfortable enough to move to busier areas and even highways.
Tustin Sports Park
The Tustin Sports Park is another great place to practice driving. Teens can time things properly so that the entire lot is empty when they practice. The park is also surrounded by housing areas which mean teens can venture out. The idea here would be to practice in the parking lot before heading out into the suburbs and practicing on actual roadways.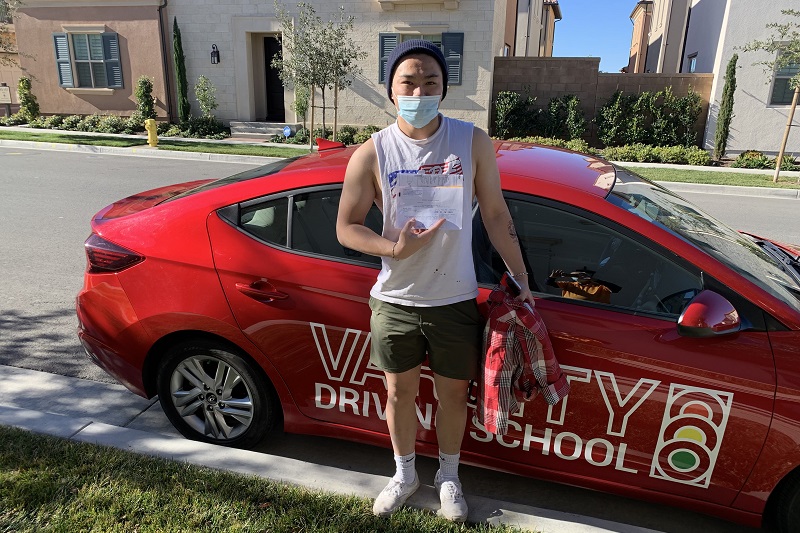 Tustin Courtyard
The Tustin Courtyard is another one of the best places to practice driving in Tustin. In fact, this parking lot is right across the street from the Big 5 lot. Teens can practice driving between the two lots and get experience. Going back and forth between lots will help students gain confidence driving on city streets with other drivers.
Of course, teens should absolutely make sure they feel comfortable with their skills before taking the next step.
Jamboree Road
Jamboree Road is one of the more trafficked areas of Tustin. This is a great place to practice driving in Tustin that will allow teens to gain confidence. Driving alongside other drivers on the road will also help teens practice their defensive driving skills.
Ultimately, this is the last step before teens head out onto the highway. The highway is the ultimate place to drive for teens who are learning. However, they need to make sure they are confident enough to tackle this mountain. Varsity Driving School can help by preparing students to drive defensively, safely, and with as much confidence as possible.