Varsity Driving School is a great option, but what makes it the best? Teens and adults search for the best Mission Viejo behind the wheel training program. However, many things factor into a school being the best. The best Mission Viejo behind the wheel training program ensures students can pass their tests and be safe drivers.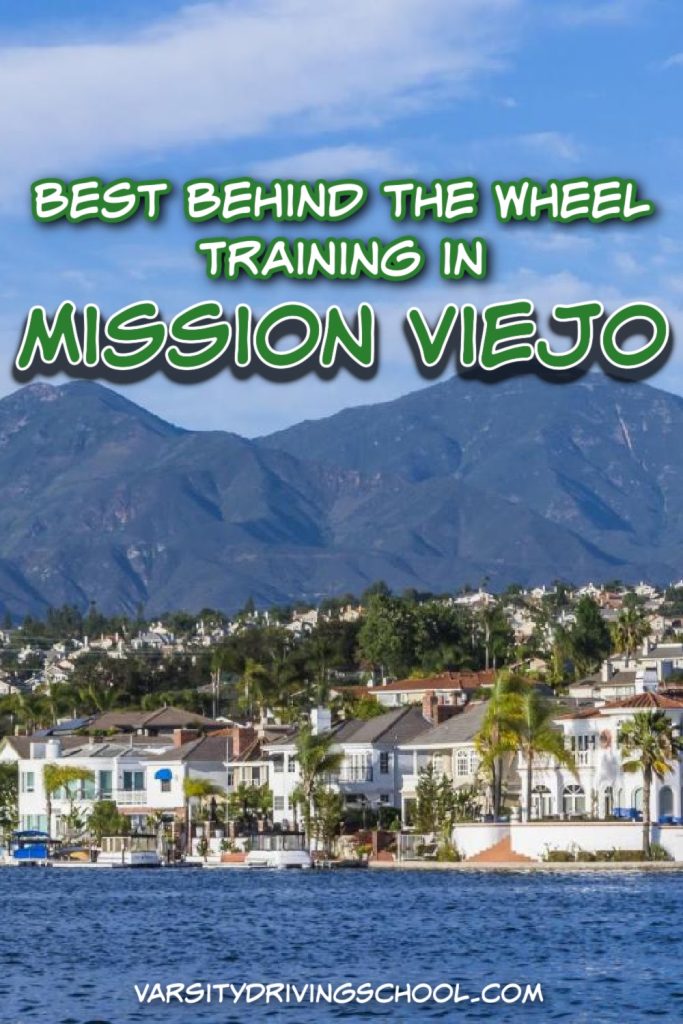 Best Mission Viejo Behind the Wheel Training
Every driving school offers behind the wheel training; it is a requirement set by the DMV for students. However, not every school approaches behind the wheel training the same way. Students will want to learn more about the training program before making a final decision.
The question is, what factors into a program make it the best? The answers can be found in students' searches when finding a driving school in Mission Viejo. People search for the best price, vehicles, and the best inclusions. But there is also the success rate which makes a big difference for most students.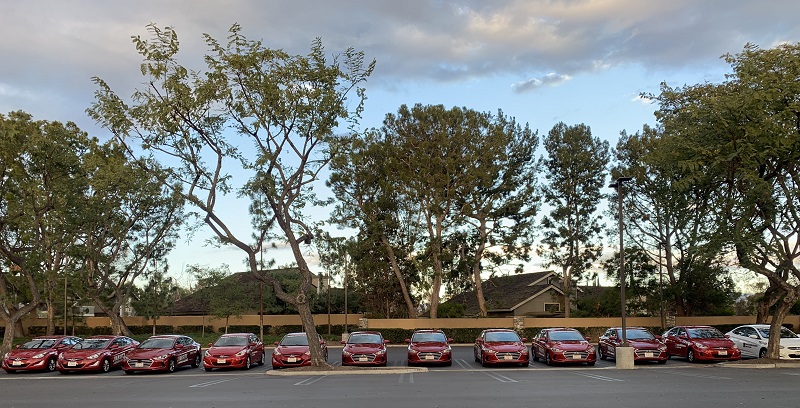 Varsity Driving School Vehicles
Varsity Driving School uses top-rated vehicles to ensure the safest possible learning environment. Each car is posted on our website so students and parents can research the safety features independently. The vehicles are also outfitted with an extra brake pedal on the passenger side.
This brake pedal is for the certified trainer to use if they think that is the safest option. Ultimately, learning how to drive is dangerous; that's why we need to go through this entire DMV process. But that doesn't mean it is not possible to approach driving and to learn how to drive in safe ways.
Certified Trainers
The best Mission Viejo behind the wheel training is led by a team of certified trainers at Varsity Driving School. The trainer's students will train under have been certified to teach driving. They have plenty of years of experience driving, teaching, and training, making them the best in Orange County.
It is crucial for students to feel comfortable with their trainers as well. After all, students will be spending a reasonable amount of time with them in a car. That also means they have plenty of experience dealing with difficult situations. Luckily, Varsity Driving School trainers have seen a lot; there is little that surprises them at this point.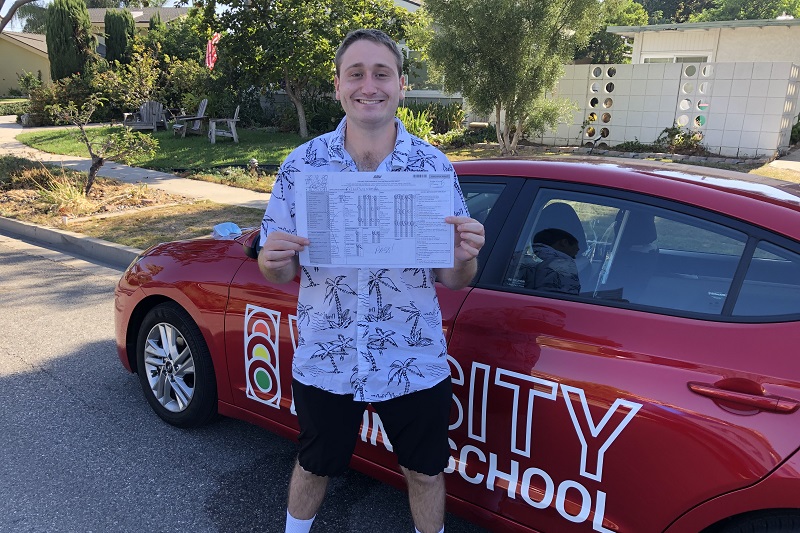 Free Pick-Up and Drop Off
Students need to find a way to get to and from each training session. The DMV requires students to get at least six hours of training time with a certified professional. Varsity Driving School divides those hours into three sessions, each lasting two hours long. Luckily, students have access to a free pick-up and drop-off service at Varsity Driving School.
One of those features makes Varsity Driving School the best Mission Viejo behind the wheel training. A certified trainer will pick up the student from school, home, or work and start the training session immediately. Afterward, the trainer will drop the student off at home.