Students and their parents in Laguna Niguel want to ensure they attend the best driving school. They should also be looking at the best Laguna Niguel behind the wheel training. You can find both at Varsity Driving School.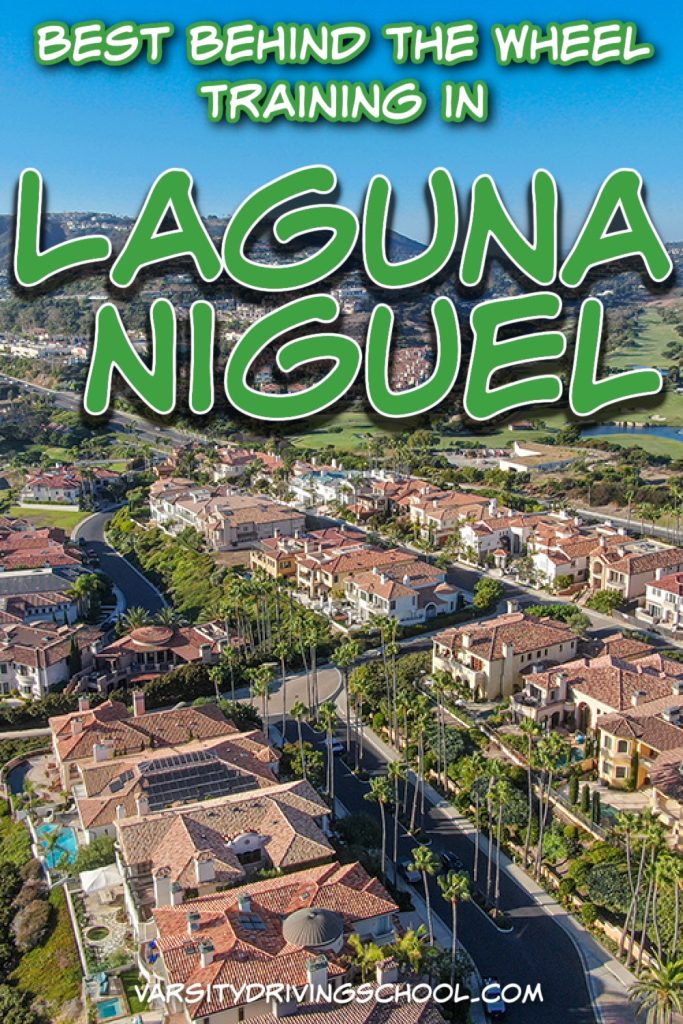 Best Laguna Niguel Behind the Wheel Training
Varsity Driving School offers the best Laguna Niguel behind the wheel training and driving school for teens and adults. Behind the wheel training is a DMV requirement. Students must complete training with a certified trainer before they can apply to take the driving test.
But what makes behind the wheel training so important? Varsity Driving School uses these training sessions to teach students how to control a car, follow driving laws, and drive defensively. Defensive driving is the safest driving technique available.
Other driving schools may charge more for defensive driving training or skip it altogether. However, it is standard at Varsity Driving School.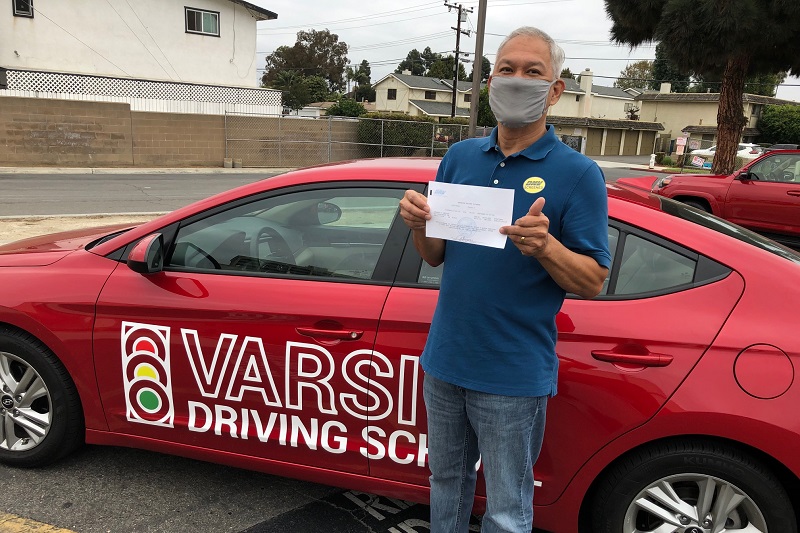 Varsity Driving School Training Vehicles
Training vehicles are very important for the best Laguna Niguel behind the wheel training. Varsity Driving School only uses vehicles with high safety ratings. The goal is never to get in an accident. However, students are learning, and accidents may happen.
That is why the car you use for training is significant. Students should feel as safe as possible in the training vehicles, and parents should have peace of mind. You can learn more about the training vehicles, their specs, safety ratings, and more online.
Certified Trainers
The best Laguna Niguel behind the wheel training couldn't be complete without certified trainers. Varsity Driving School has a team of certified trainers who have all had plenty of experience. That experience is not only in driving but in training as well.
It is essential for students to feel comfortable and safe with our trainers. That is why they must go through a certification process. The trainers are also capable of answering any questions about driving and going over driving techniques.
Students must be comfortable with their trainers, but they must also be comfortable with what they have learned.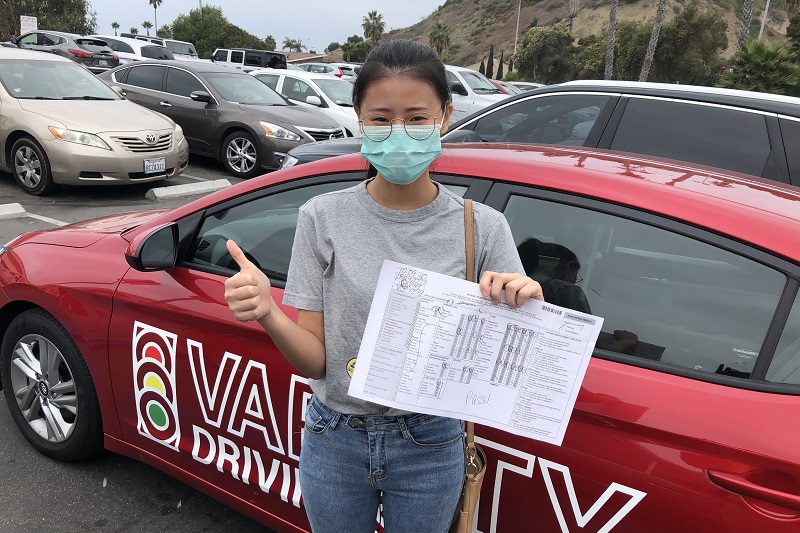 Free Pick-Up and Drop-Off
The best Laguna Niguel behind the wheel training can be found at Varsity Driving School. However, students will need to get to those training sessions. Luckily, Varsity Driving School offers every student access to a free pick-up and drop-off service.
A certified trainer will pick up the student from home, school, or even work and start the training session immediately. Afterward, the trainer will drop the student off at home. This makes scheduling training sessions easier for the students and for their parents or guardians.