The best Dana Hills High School driving school is Varsity Driving School. Students who attend Varsity Driving School have access to tools that will help them succeed in getting a license. But they will also learn how to be defensive, safe drivers.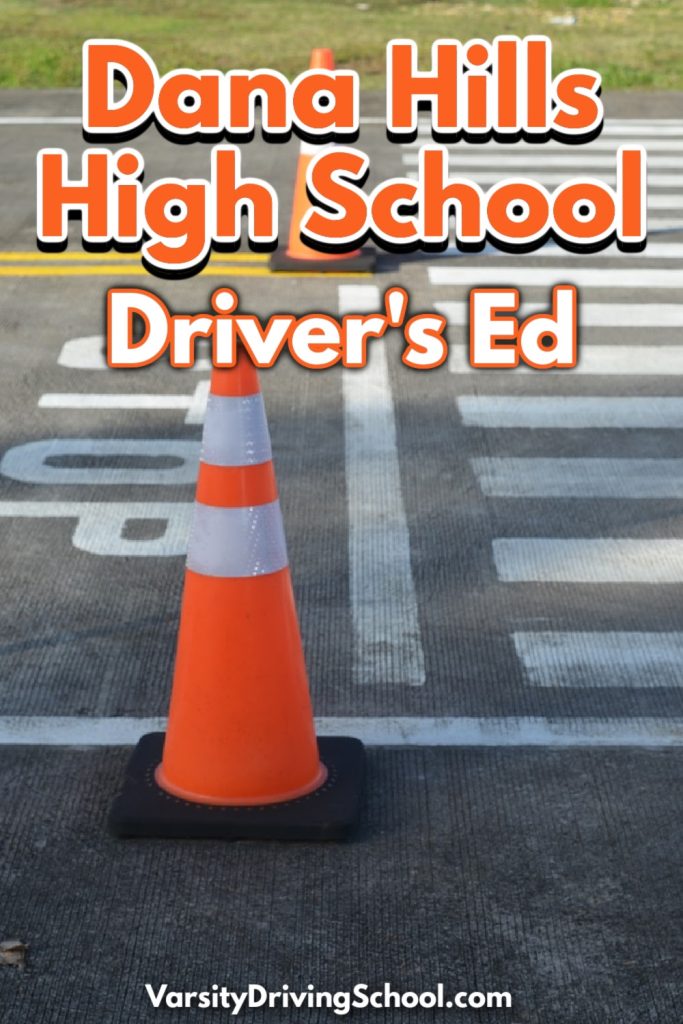 Best Dana Hills High School Driving School | Online Learning
Varsity Driving School is the best Dana Hills High School driving school for teens who want to learn how to drive and get a driver's license. Online learning gives teens a bit of freedom in their learning process. Students can access lessons whenever they want, so long as they have access to the internet.
They can create their own schedule and learn at their own pace. Pacing is very important for students and finding a pace that works for them creates a successful environment. Students will learn all of the basics of driving and driving laws in California. The information they learn will help set them up to drive within the law and pass the written test at the DMV.
Passing the written test is how students will make it to the next step; behind the wheel training.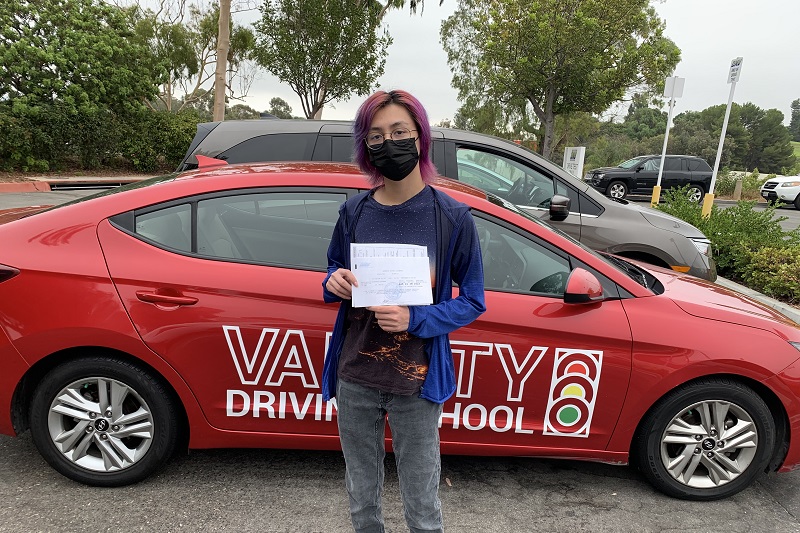 Behind the Wheel Training
The best Dana Hills High School driving school takes a different approach to behind the wheel training. Students will need their learner's permit to move on to this step. In fact, the learner's permit only becomes valid after the first training session with a certified trainer. Students are required to complete 6 hours of training with a certified trainer.
Varsity Driving School divides those hours up into 3 sessions. The biggest difference between Varsity Driving School and other options is defensive driving. Students will learn how to operate a vehicle but also how to drive defensively. This creates a foundation on which students can build safer driving habits.
Other schools charge more for defensive driver training, and some skip it altogether. Varsity Driving School includes it for all students.
Free Pick-Up and Drop-Off Service
Scheduling behind the wheel training sessions can be difficult at times. Students are concerned about how they will get to the sessions and parents are worried their taxi days aren't quite over yet. However, Varsity Driving School offers free pick-up and drop-off for every student and every training session.
A certified trainer will pick the student up in a training vehicle and start the training session immediately. Afterward, students will be dropped off safely at home. The goal is to make scheduling these sessions easier so students don't feel like they are waiting forever to complete this step.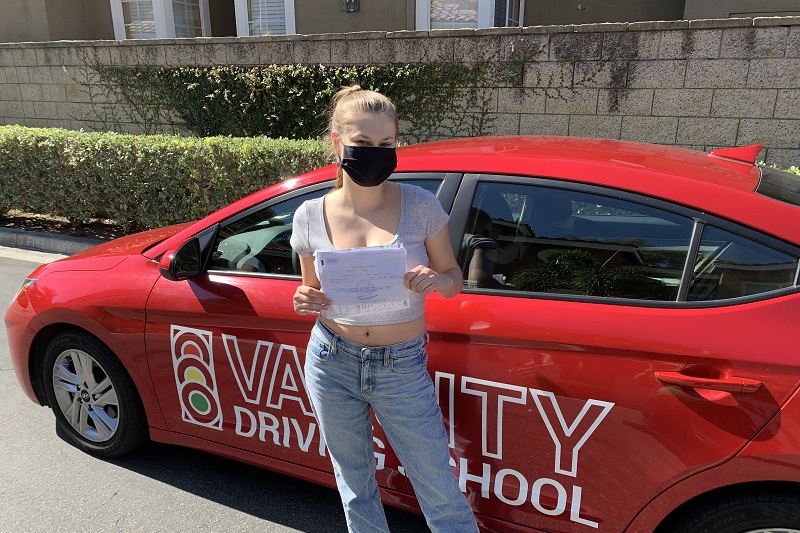 DMV Package
The free pick-up and drop-off service helps make Varsity Driving School the best Dana Hills High School driving school. However, there are add-on services that students can utilize that make Varsity Driving School the clear choice. The DMV package is an add-on package that turns Varsity Driving School into a DMV concierge.
Students won't need to worry about scheduling appointments, gathering DMV paperwork, or even getting to the driving test at the DMV. In fact, students will be able to use the training vehicle for the driving test! The DMV package also removes a lot of the stress from the journey, allowing students to focus on becoming safe drivers and not waiting on hold with the DMV.
Ready to get started today?