The best Dana Hills High School drivers ed is at Varsity Driving School. Students can learn online, create their own schedules, and learn how to drive defensively. But what makes Varsity Driving School the best driving school for Dana Hills High School students?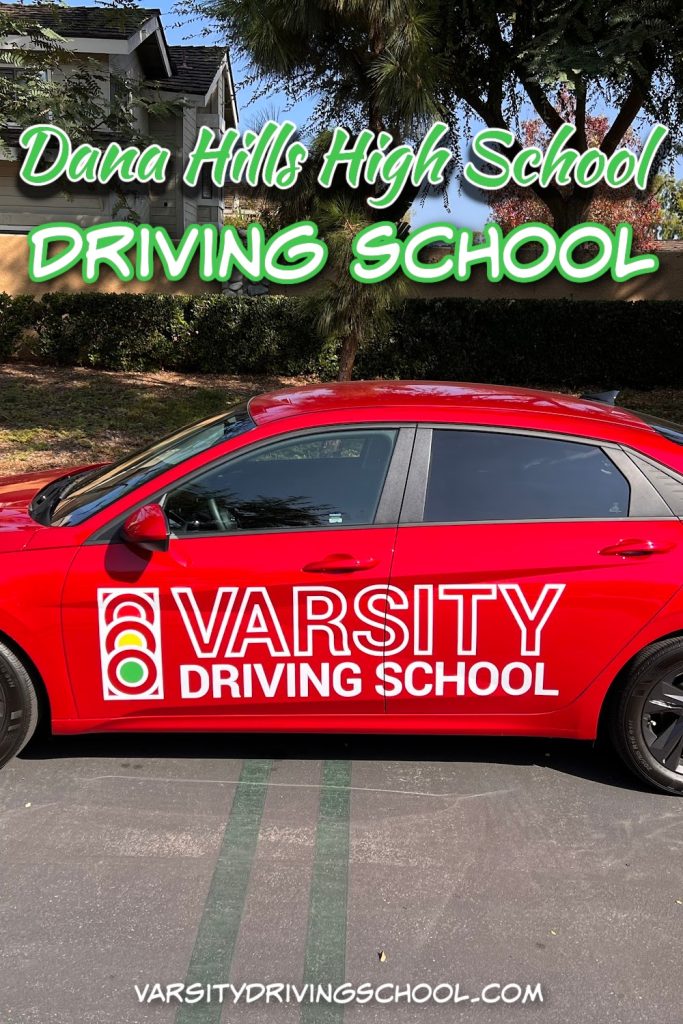 Best Dana Hills High School Drivers Ed | Online Learning
Varsity Driving School is where you will find the best Dana Hills High School drivers ed, where success and safety take top priorities. Students have become very familiar with the idea of online learning. However, online driving school is not like online classes for general education.
Instead, online driving school gives students the freedom to fit in lessons where they can with their schedules. Students can take advantage of this system by learning at their own pace. The information they learn in drivers ed is very important. They will need this information to pass the written test at the DMV and get a learner's permit.
But also, the information covered in drivers ed includes basic driving laws and safety tips. Learning at their own pace allows students to soak up this information and become safe drivers.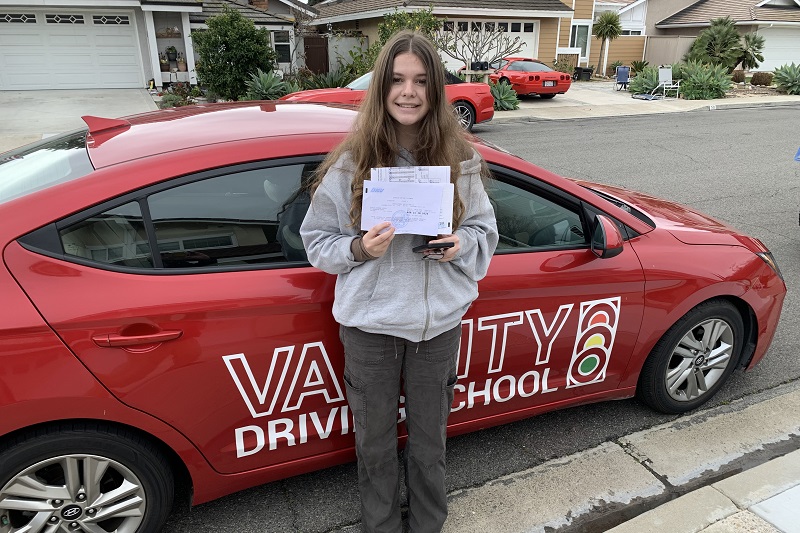 Behind the Wheel Training
Students will need to pass their written tests at the DMV to get a learner's permit for behind the wheel training. The permit becomes valid after the first training session with a certified instructor. Students are required to complete 6 hours of training with a certified instructor which are divided up into 3 sessions.
Varsity Driving School is the best Dana Hills High School drivers ed, thanks to the approach to behind the wheel training. Students will learn defensive driving, considered the safest driving technique. Other schools charge extra for defensive driving or don't include it at all.
Free Pick-Up and Drop-Off Service
Students who attend Varsity Driving School have access to a free pick-up and drop-off service. A certified instructor will pick up the student in a training vehicle from home, school, or even work. The training session will start immediately, covering defensive driving. Afterward, te certified instructor drops the student off at home.
This service makes scheduling training sessions easier for students and for parents or guardians. There is no need to align schedules and find a schedule that works for both parents and students. Instead, the student can schedule their training sessions whenever it works for them.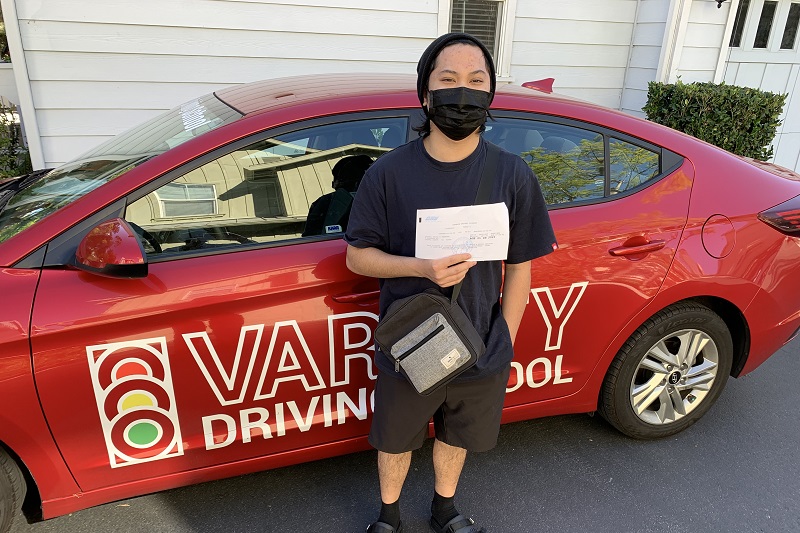 DMV Package
Many of the best services offered by Varsity Driving School are included in the base package. However, being the best Dana Hills High School drivers ed requires a bit more than just the base package. The DMV package is an add-on service that students can choose to utilize. This package makes the learning process less stressful and far easier.
The DMV package turns Varsity Driving School into a DMV concierge for the student. Students won't need to worry about scheduling DMV appointments, finding the right forms, or even getting to the driving test at the DMV; Varsity Driving School will take care of all of that for them with the DMV package.
In fact, students can use the training vehicle for the driving test at the DMV. Ready to register for classes? You can get started today!