Teens and their parents want to know they attend the best Capistrano Valley High School driving school. Learning how to drive is one thing, but learning how to remain as safe as possible is an entirely different story. That is why everyone wants the best driving school.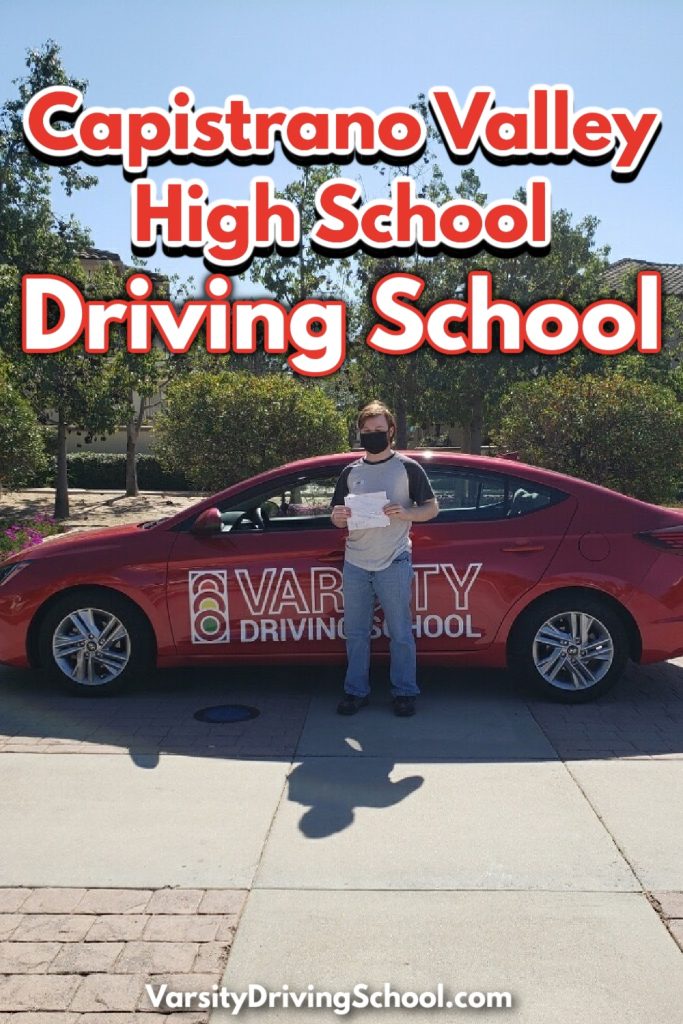 Best Capistrano Valley High School Driving School | Online Learning
The best Capistrano Valley High School driving school is where students will learn how to drive and get their licenses but safely. There are a few different steps students will need to complete to get their driver's licenses. The first step is to complete driving school.
Driving school teaches students the basics of driving and driving laws they must follow. Varsity Driving School is the best driving school for Capistrano Valley High School because it gives students options. Online learning allows students to take complete control of their learning.
Students can log in, complete as many lessons as they like, and then sign out. Progress is saved along the way, and students can log in from anywhere they can access the internet. This makes completing the first step even easier for students.
The most significant benefit is learning at their own pace. Students will create their own pace, allowing them to focus on what they are learning and take in all the information.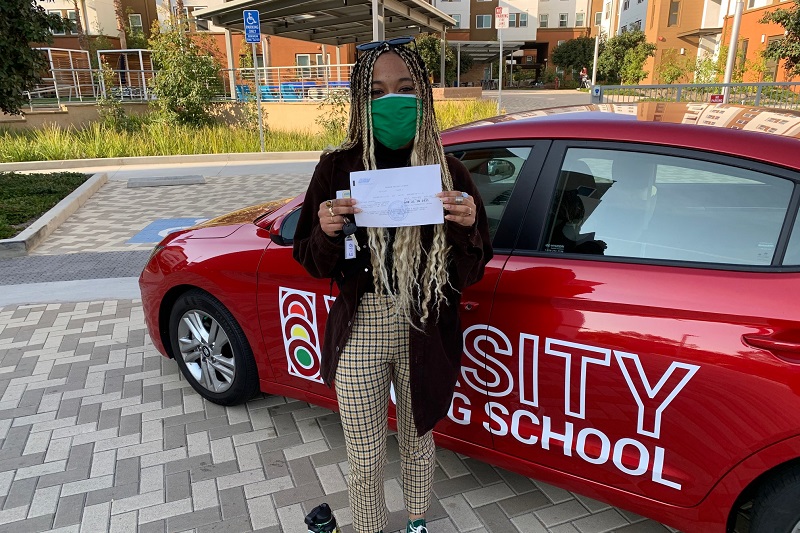 Behind-the-Wheel Training
Students will complete the driving school step and take a written test at the DMV. Passing the test allows them to move on to the next step, behind-the-wheel training. Behind-the-wheel training is where Varsity Driving School really shows off what makes it the best Capistrano Valley High School driving school.
Students will learn how to operate a vehicle during this step. But what makes Varsity Driving School the best is defensive driver training. Some schools offer defensive driving lessons at an extra cost, and others skip them entirely.
However, defensive driving is considered to be the safest driving technique around. That means it is essential, which is why Varsity Driving School makes that the standard for all students.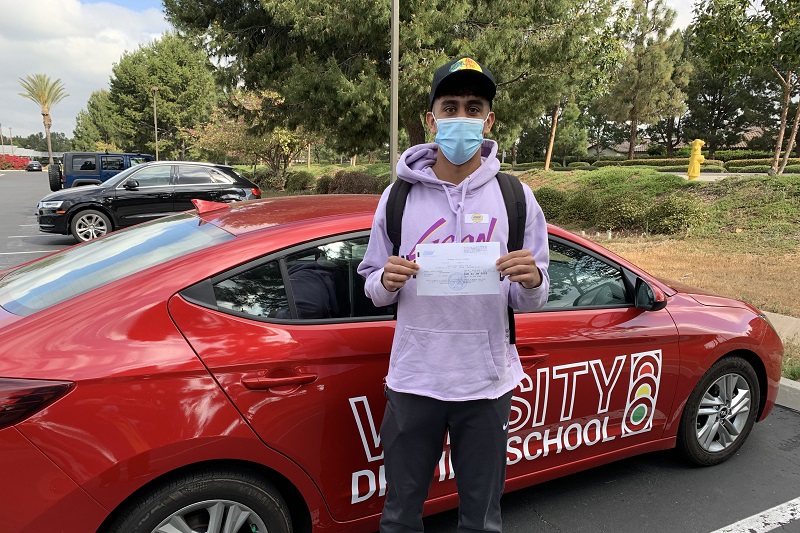 Free Pick-Up and Drop-Off
Varsity Driving School wants to make everything easy for students and their parents or guardians. One of the ways that happen is the free pick-up and drop-off service. Every student who attends Varsity Driving School has access to the free service.
A certified trainer will pick up the student from home, school, or work and start the training session immediately. Afterward, the certified trainer will drop the student off at home. This makes scheduling each training session easier for the students.
There is no need to wait for parents or guardians to give them a ride or on public transport schedules. Just schedule the training sessions and let the trainers know where to pick you up; it's that easy.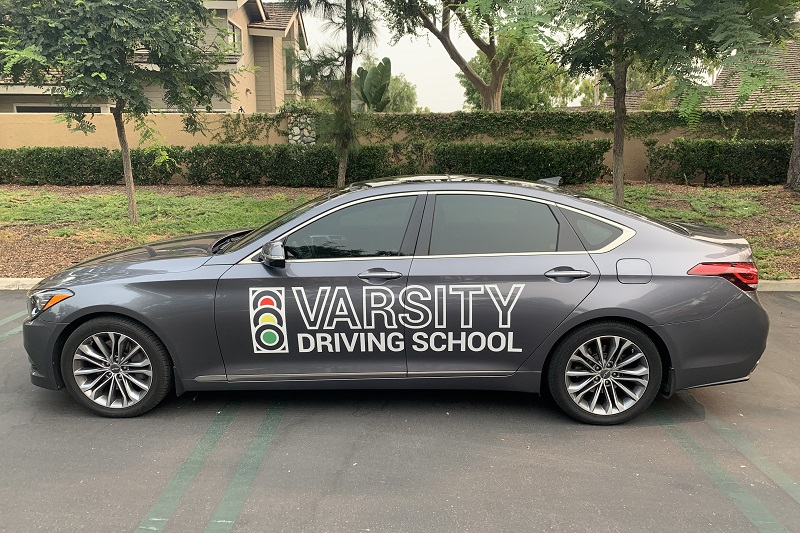 Best Capistrano Valley High School Driving School | DMV Package
The DMV package is an add-on package that students can add to their registration. The add-on turns Varsity Driving School into a DMV concierge for the student. Varsity Driving School will gather DMV paperwork for the students, make appointments, and even give the student a ride to the DMV for their driving test.
In fact, students will be able to use the same training vehicle they used for behind-the-wheel training sessions for their DMV driving test. This service takes a lot of stress from the journey, which is getting a driver's license. These services help make Varsity Driving School the best Capistrano Valley High School driving school.