The best driving lessons in Santa Ana can make sure you understand, can follow, and utilize driving laws safely. Finding the best driving lessons in Santa Ana is the first step to learning how to drive, driving safely, and knowing how to drive defensively.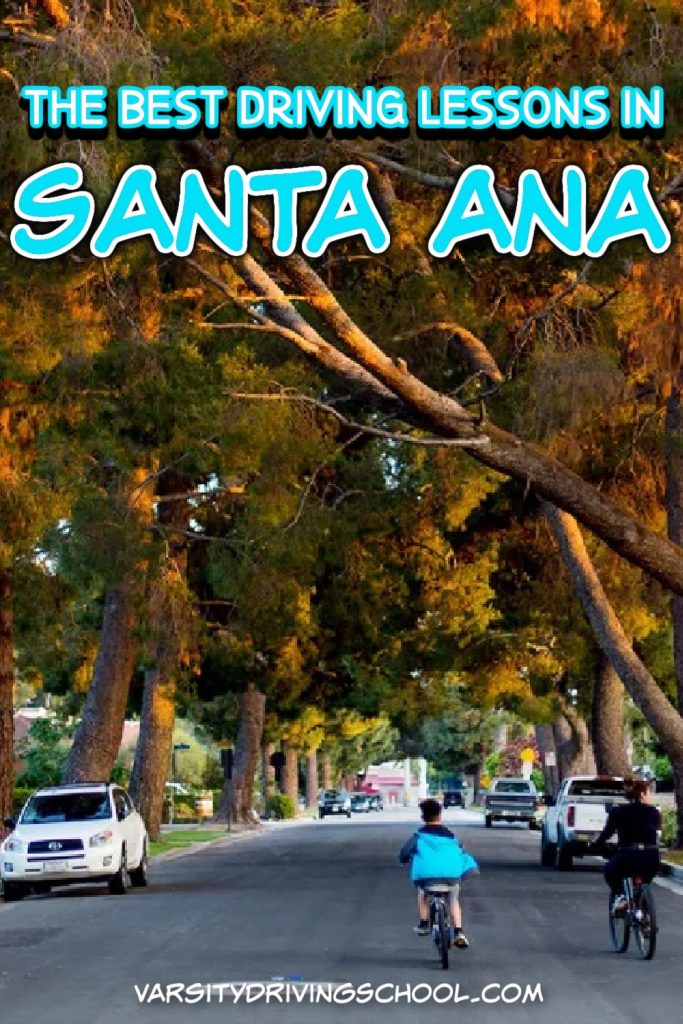 The DMV in California has set the guidelines teens and adults must follow to get a driver's license. These requirements are set to ensure that every driver in California is aware of and can follow driving laws. This could be seen as a way to make sure that all drivers can be held responsible when they break these driving laws.
Ultimately, the laws are meant to keep us safe from other drivers and from our own driving. These laws are part of the learning process, but there is so much more to it.
Online Driving Lessons in Santa Ana
Varsity Driving School is where students can find the best driver training in Santa Ana. There are many ways Varsity Driving School has become the best. Online driving lessons in Santa Ana are one of those ways. Driving lessons start with covering the basics.
The basics include things like speed limits, understanding road signs, and the basic controls of a vehicle. Students can learn these things online. The online driving school allows students to make their own schedules and learn from anywhere they have access to the internet.
The best part is students can learn at their own pace.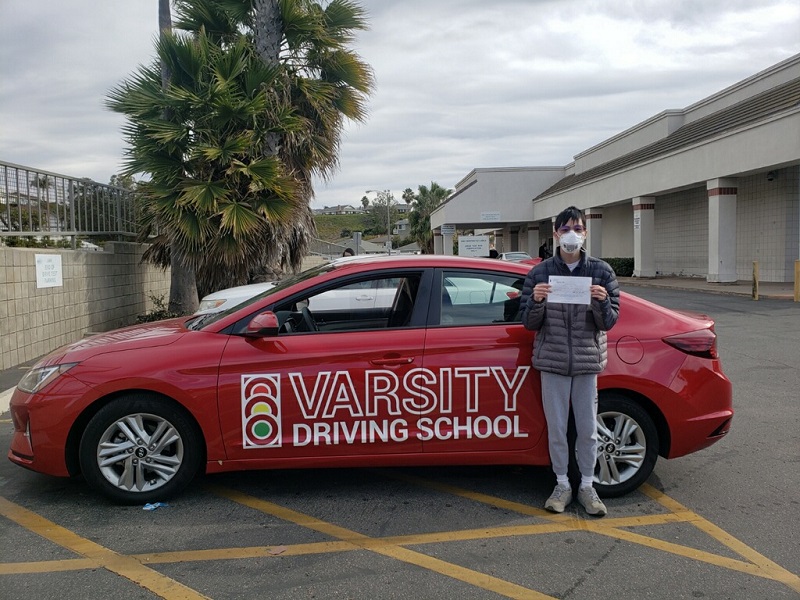 Behind the Wheel Training
Behind the wheel training is the next most crucial step in the process of learning how to drive. Varsity Driving School has certified trainers who are ready to help students through the requirements of the DMV. The DMV requires students to get a total of 6 hours of training with a certified trainer.
Varsity Driving School divides those hours up into three sessions, each lasting 2 hours. Students will be one on one with a certified trainer. This privacy allows students to feel more confident when asking questions and learning from mistakes. The process gets even easier with the free pick-up and drop-off service.
Free Pick-Up and Drop Off Service
Students often find that they need to line their schedules up with their parent's or guardian's schedule. After all, learning how to drive means students still need to find a ride to and from class or training. Varsity Driving School is where you will get the best driving lessons in Santa Ana.
That means Varsity Driving School is ready to go above and beyond. The free pick-up and drop-off service allow students to get picked up from home, work, or school by a certified trainer and start their session immediately.
The certified trainer will drop off the student after the session. There is no longer a need to line up schedules; instead, create your own schedule.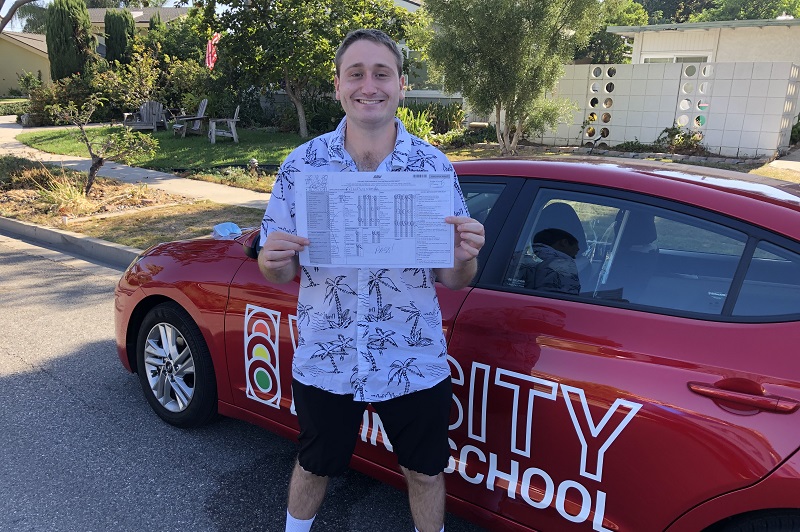 DMV Package
The entire goal of the best driving lessons in Santa Ana is not to make things more complicated than they need to be. The DMV package is a prime example of that extra mile. Varsity Driving School will become the student's DMV concierge.
In fact, Varsity Driving Academy will help students make appointments at the DMV, provide students with all the necessary DMV applications, and even pick up students for the final exam at the DMV. Students will even be able to use the training vehicle for the final exam.
The goal is to remove as much stress from the process of learning how to drive in Santa Ana. Instead, students can focus on learning, retaining that information, and being more successful at the DMV.