Students in San Juan Capistrano must attend a driving school to get a driver's license. Varsity Driving School is the best choice. Students will get the San Juan Capistrano drivers ed they need and so much more.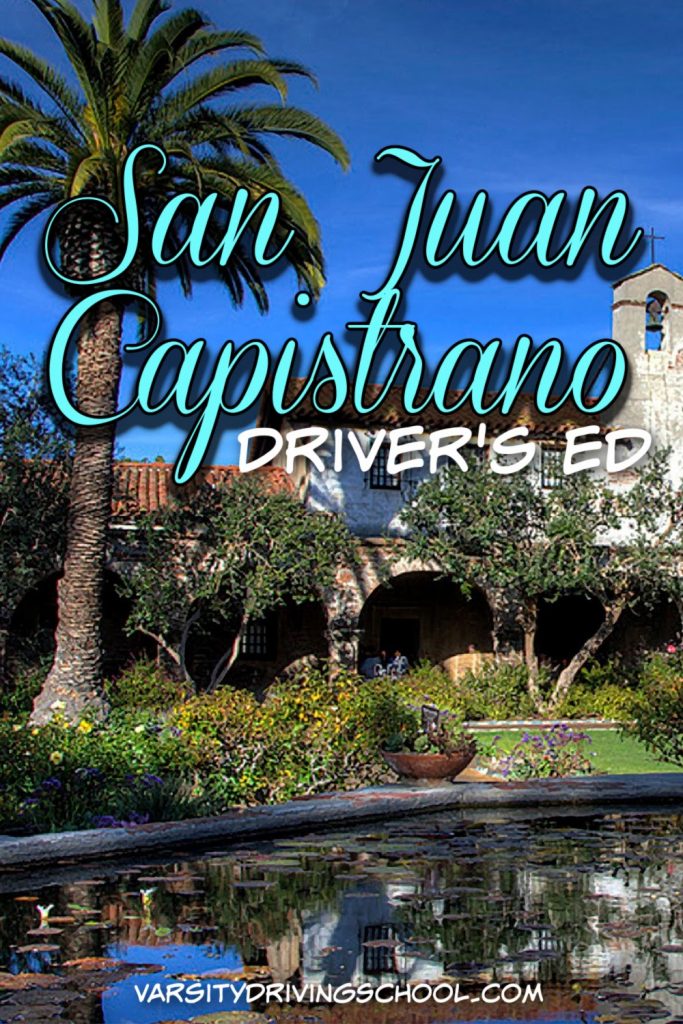 San Juan Capistrano Drivers ed Online
Varsity Driving School is the best San Juan Capistrano drivers ed for teens and adults who want to learn how to drive and receive a driver's license. The first step of drivers ed is learning the basics. The basics include things like driving laws and basic driving maneuvers. These things are commonly learned in a classroom setting. However, Varsity Driving School aims to make the entire process easier. Students can learn the basics online. Online drivers ed allows students to log in and complete lessons from anywhere they have access to the internet. Removing the physical classroom means students can fit driving school into their busy schedules whenever they have time. However, some things require in-person teaching that simply can't be avoided.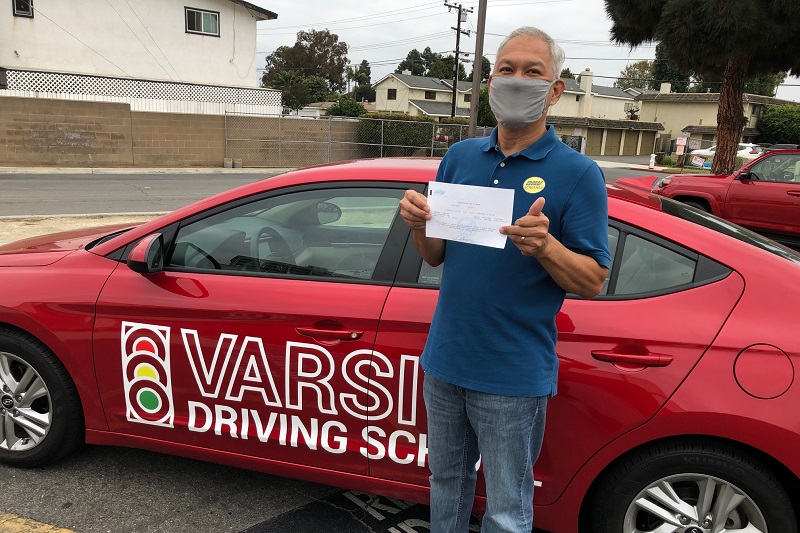 Behind the Wheel Training
Behind the wheel training is one of the aspects of the process that requires in-person meetings. Students will need to pass a written test at the DMV to get a learner's permit and then schedule their first behind the wheel training session. In fact, the first session will validate the learner's permit so students can drive with any adult over the age of 25. There will be three sessions total, each one lasting 2 hours long. The sessions will be one on one between the student and the certified trainer. This allows students to ask questions free of judgement from peers.
Free Pick-Up and Drop Off
Behind the wheel training must be done in person. However, there are still ways to make it easier to schedule these sessions. Varsity Driving School is the best San Juan Capistrano drivers ed because of the services offered that make the process easier. The free pick-up and drop off service allows students to schedule their training sessions for whenever they will have free time. There is no need to wait for a parent or guardian to have free time.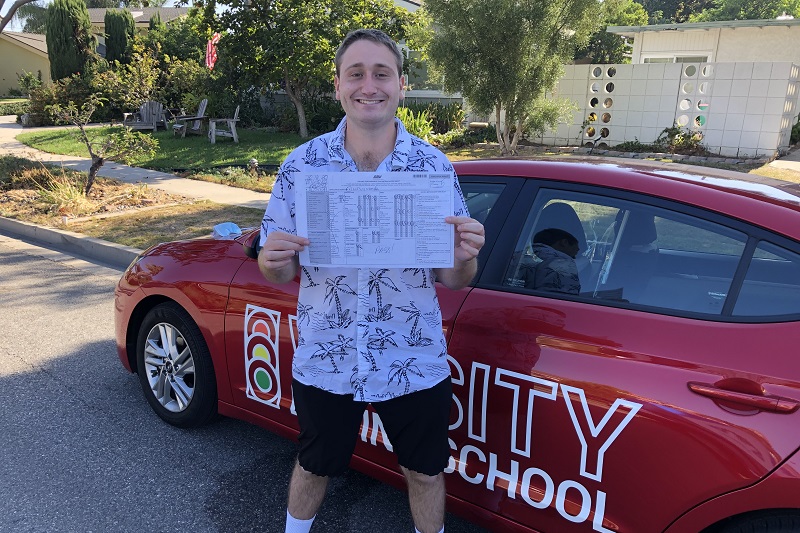 DMV Package
The DMV package is another way Varsity Driving School makes learning how to drive easier. One of the biggest issue's students and even their parents face is dealing with the DMV. People need to wait on hold for hours to schedule an appointment and then wait in line at the DMV for hours as well. The DMV package removes that stress which allows students to focus on learning how to drive and becoming safe drivers. Varsity Driving School will take care of making appointments at the DMV for the student, provide them with all the necessary paperwork, and even pick them up and take them to the test at the DMV. In fact, students will be able to use the training vehicle for the final exam.