Learning how to drive requires a lot of effort. Students must pass through multiple steps to ensure they have learned everything that can make them a safe driver. Driving school is one of those steps, and everyone, including students in San Clemente must pass this step. Luckily, the best San Clemente driving school is Varsity Driving School.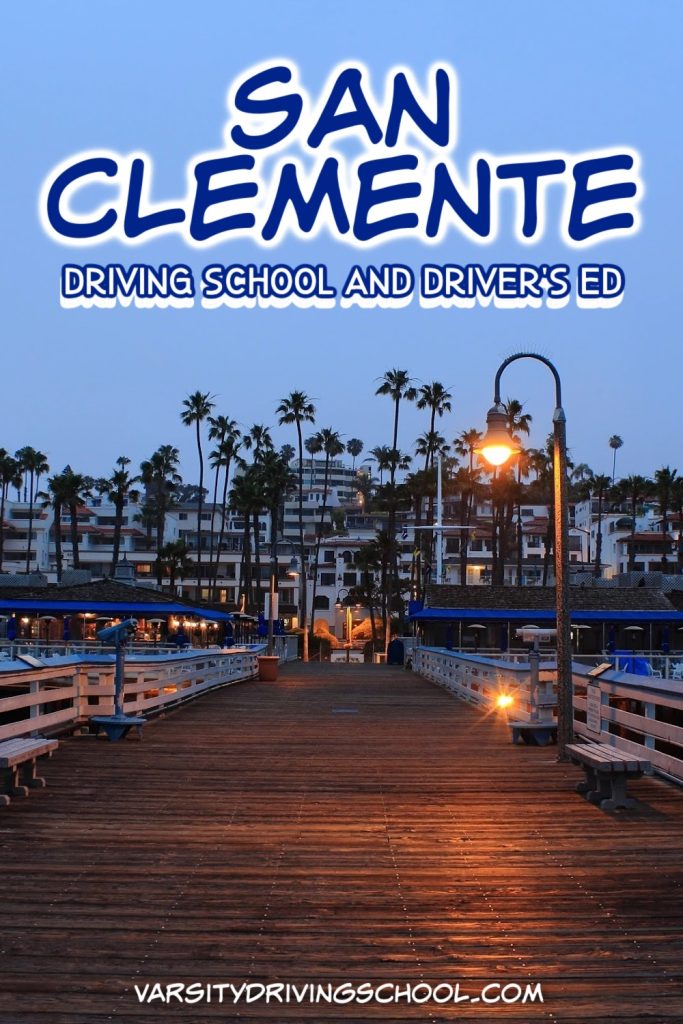 Students will learn how to drive safely and confidently while also having the ability to remove a lot of the stress that comes with this process. Learning how to drive in San Clemente is easier when you choose the best San Clemente Driving School, Varsity Driving School.
Best San Clemente Driving School and Drivers Ed
Learning how to drive online takes out a lot of the stress from learning how to drive. Students can create a username and password and then log into class. They will have the ability to get through as many lessons as they want before they log out. All the progress will be saved. That means they will be able to start from where they left off the next time, they log in.
In fact, students can log in from anywhere they have a computer and an internet connection. That makes attending a San Clemente driving school so much easier. There's no need to worry about a schedule, no need to ask parents or friends for a ride to class, and no rushing through the process.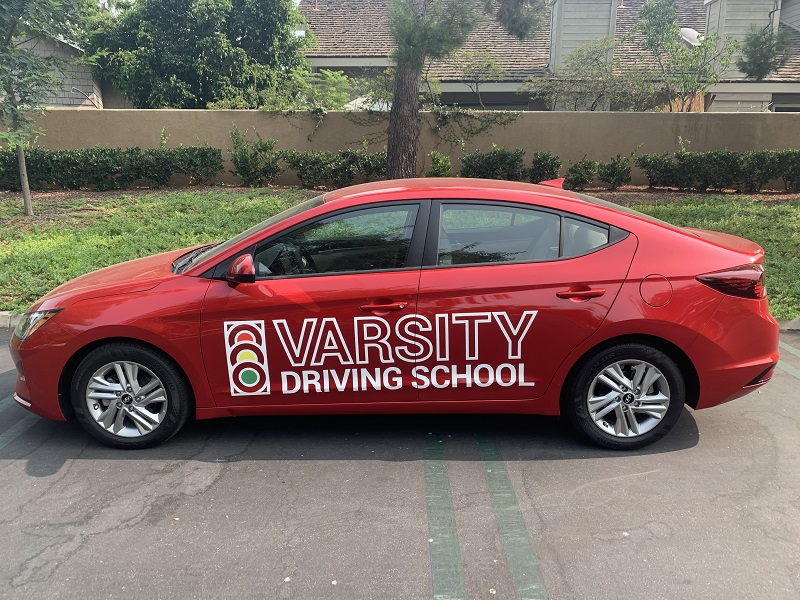 Behind the Wheel Training
Another especially important step to learning how to drive is behind the wheel training. The DMV requires students to have 6 hours of behind the wheel training with a certified trainer. In fact, a trainer must sign the earner's permit for it to become valid. Students must also complete this step to get a certificate that is needed to apply for a license test at the DMV.
Varsity Driving School splits those 6 hours up into three, 2-hour sessions. Students will be alone in a training vehicle with a certified trainer. The privacy during sessions is so that students feel comfortable asking questions and making mistakes. This is the best way to learn confidently and safely.
Free Pick-Up and Drop Off
Varsity Driving School is the best San Clemente driving school. There are many different services students and parents can take advantage of to make this process easier. The free pick-up and drop-off service is one of the more popular ones. A certified trainer will pick up the students from work, home, or school and start the training session immediately.
This means there is no need for parents to worry about fitting these sessions into their schedule. The trainer will drop the student off at home after the session is complete. No fuss necessary; simply pick a time that works best for the student, and that's it.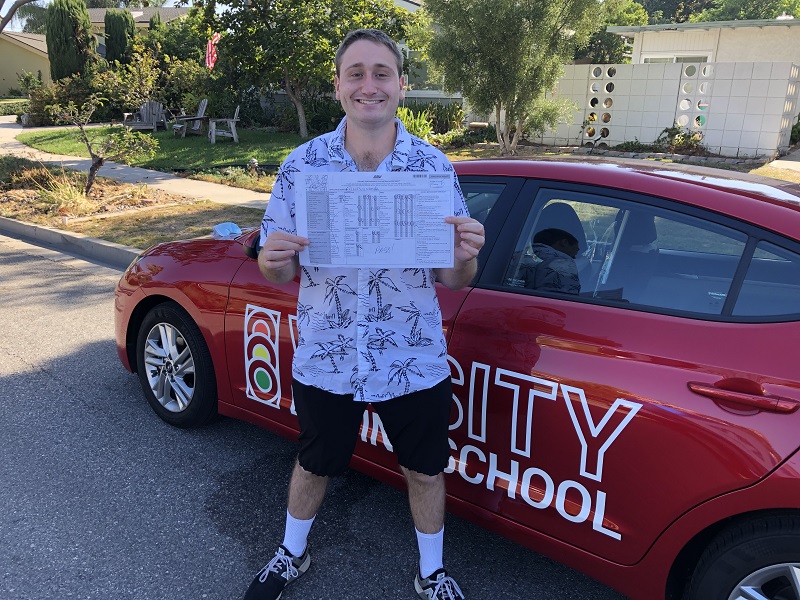 DMV Package
The free pick-up and drop-off service is one of the more popular services, and it's free. The DMV package is the most popular add-on service. This service does come at a price, but it removes a lot of the stress from the learning process. More specifically, it removes some stress from dealing with the DMV.
Varsity Driving School will help make every appointment necessary at the DMV, gather all the paperwork needed for each step, and even pick up the student and take them to the final test at the DMV. Students will be able to use the same training vehicle they have trained in for the test as well. This allows students to worry more about learning how to drive rather than waiting on hold with the DMV.