Students at Pacific High School have access to the bet driver's ed in Orange County. Varsity Driving School is the best Pacifica High School driving school. Students can learn how to drive but also how to safe with defensive driving techniques.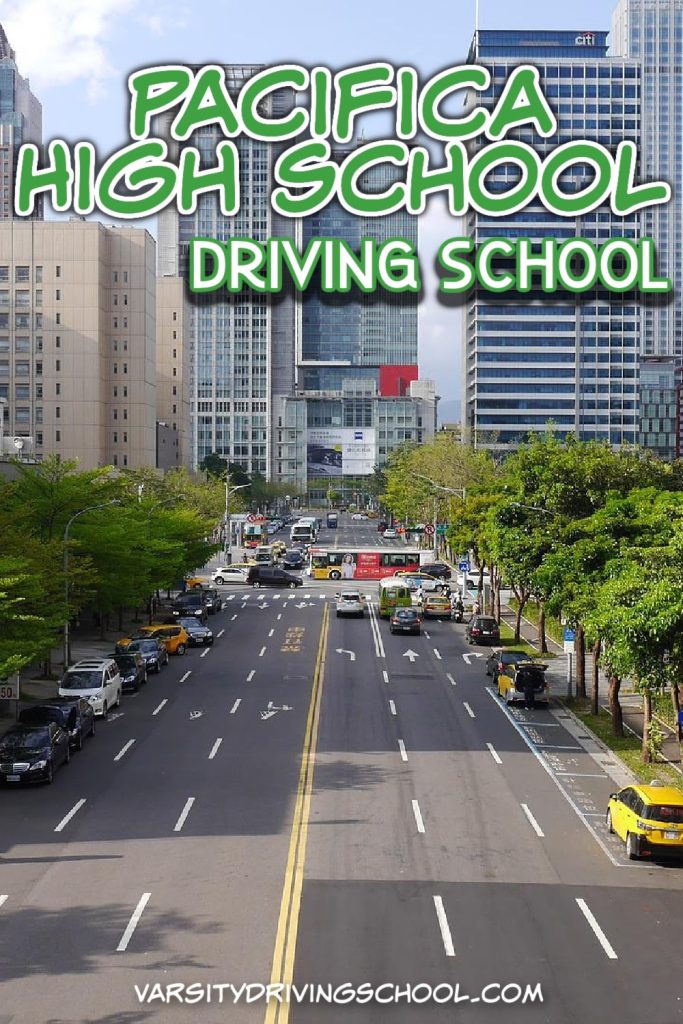 Pacifica High School Driving School Online
The best Pacifica High School driving school is Varsity Driving School, where defensive driving techniques are taught to everyone in attendance. Online learning allows for a lot of freedom for students. That freedom can be a tool for success. Students can use that freedom to learn at their own pace while logging in from anywhere they have access to the internet. Students can log in after school, before class, during lunch, anytime of day or night to complete lessons. The lessons cover the same things they would if they were in a classroom. In fact, students will learn everything they need to pass the written test at the DMV. The written test is the next step and if completed, provides students with the learner's permit they need to practice driving.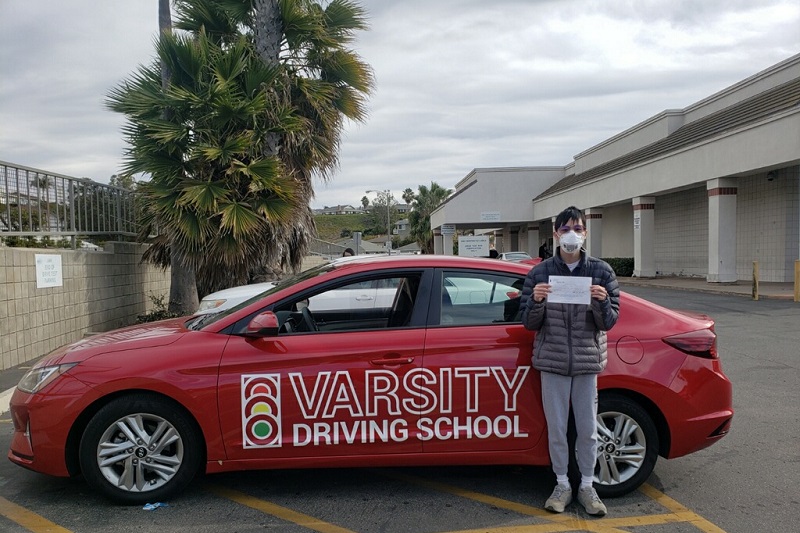 Behind the Wheel Training
Varsity Driving School is the best option for Pacifica High School driving school for many reasons. Behind the wheel training opens a world of opportunities to go above and beyond. There is an entire team of certified trainers who are all ready to help students learn how to drive. However, it is important to understand that the trainers will be training students in defensive driving. Defensive driving is a technique that offers the best odds for staying safe while driving. Other schools charge more for defensive driving lessons. The first session is to certify the learner's permit which allows students to drive with anyone over the age of 25 years old. The last session will be a review of everything, and the student will walk away with a certificate that allows them to move onto the next step.
Free Pick-Up and Drop Off
Varsity Driving School aims to make the entire process as easy as possible. One way that is achieved is with the free pick-up and drop off service. A certified trainer will pick up the student from home, school, or work and start the training session immediately. Afterward, students will get dropped off at home. This service makes it easier for students to schedule training sessions. There is no need to align schedules with a parent or guardian. Instead, the team of certified trainer will handle everything. In fact, this service is free and available to every student who registers with Varsity Driving School.
DMV Package
The best Pacifica High School driving school is Varsity Driving School. There are many different options students can choose from. One of those options is the DMV package. Varsity Driving School will make appointments at the DMV for the student, gather the necessary paperwork, and even take them to the final exam at the DMV. In fact, student will even get to use the training vehicle for the final exam. The goal is to remove as much stress from the process as possible. Stress clouds the mind and makes it difficult to learn. However, it is important that students learn as much as they can so that they may remain as safe as possible while driving.