Learning how to drive is an entire process, and for good reason. You must learn driving laws, techniques, good habits and even bad habits before you can call yourself a safe driver. Of course, you need to also be able to implement that knowledge in real world situations as well. Mission Viejo students and adults are lucky as they have access to Varsity Driving School, the best Mission Viejo driving school in Orange County. Varsity Driving School will cover driving laws, defensive driving and so much more all to ensure you become a safe driver. Learning how to drive with the best Mission Viejo driving school is easier than ever thanks to the services Varsity Driving School has to offer.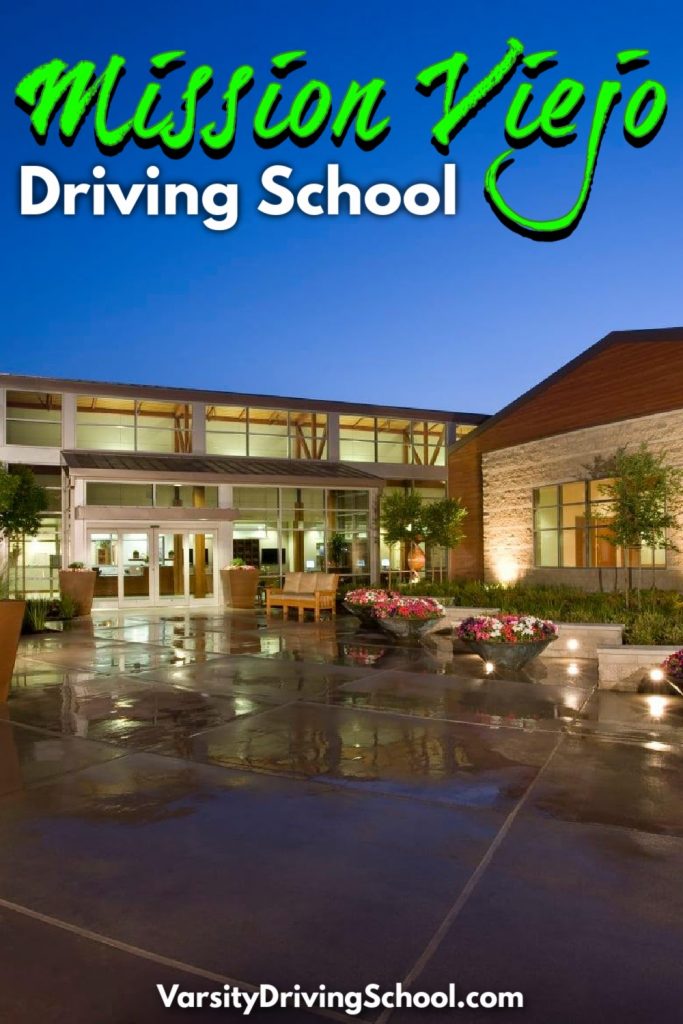 Mission Viejo Driving School Cost
The first thing people look for in a driving school is the price. Everyone wants to be sure driving school can fit in their budgets before they get started. However, there are many things to look for within the pricing model of a driving school. For example, what services do you gain access to with the cost of the school and what is the success rate of that school? Varsity Driving School is the best Mission Viejo driving school for these very reasons. Students can choose the base package which costs $295 and includes everything needed to get a driver's license. But you can also add more training hours with a certified trainer, add the DMV package, and choose online school to make scheduling easier.
Online Options
Students who want to attend a Mission Viejo driving school will need to find the time for driving lessons. The basic course takes quite a bit of time but can usually be covered in about a week through in class meetings. However, you can also choose to utilize online options as well. Online driving school in Mission Viejo allows you to create your own schedule, learn at your own pace, and from anywhere you have an internet connection and a laptop. Certified trainers can also help along the way through online chat features or even just calling us if there are any questions you may have. The goal is to make learning how to drive easier.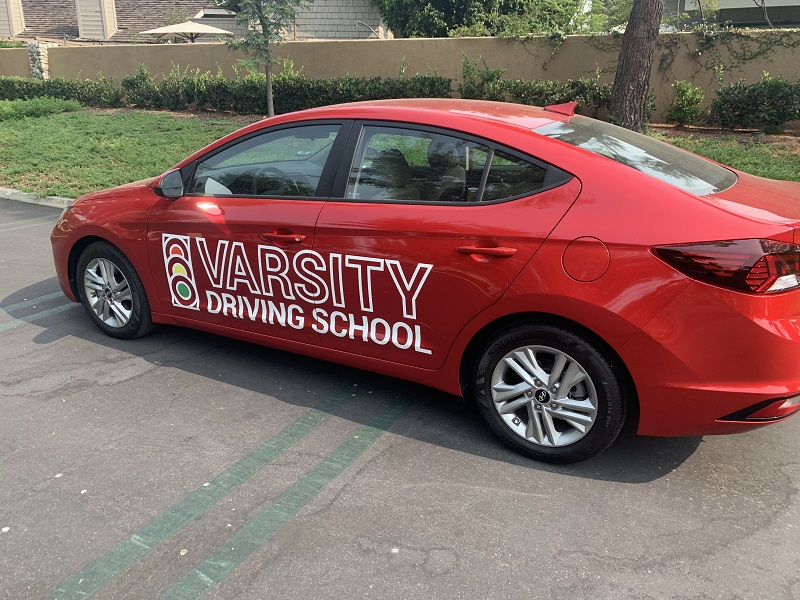 Mission Viejo Driving School | The DMV Package
The DMV Package is how Varsity Driving School became the best Mission Viejo driving school in Orange County. This package allows Varsity Driving School to become your DMV concierge. You will not have to worry about making appointments at the DMV, finding the right paperwork to fill out, or even getting to the final test at the DMV. In fact, a certified trainer will pick you up in a training vehicle, take you to the DMV, and even allow you to use the training vehicle for the final exam. This is one of the ways Varsity Driving School works to set you up for success.
Adult Driving School
Teens are often the ones who are signing up for driving school, but they aren't alone. Adults need to learn how to drive as well. Adults can sign up for Varsity Driving School as a refresher course or for the first time. The certified trainers are prepared to teach adults how to drive safely and confidently as well. However, adults do require a little more work as habits and assumptions already play a role in driving for them. Varsity Driving School attempts to stop bad driving habits from even forming but needs to completely replace them in adults. Luckily, you will find success with Varsity Driving School, no matter your age.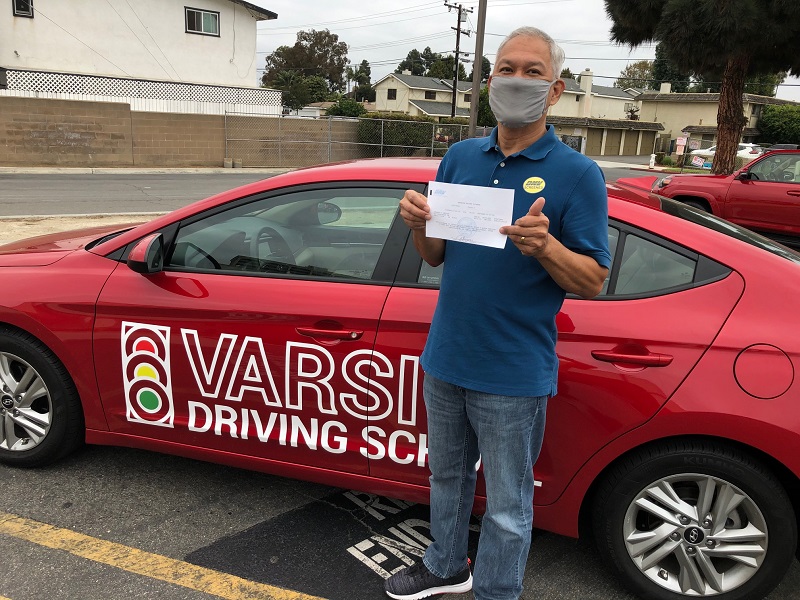 You can learn more about Varsity Driving School and then call us today to get started at (949)387-4400.