The DMV requires students in Mission Viejo to attend drivers ed before they can test for a driver's license. The best Mission Viejo drivers ed is at Varsity Driving School. Students will learn the basics as well as defensive driving with the goal of becoming a safe driver at Varsity Driving School.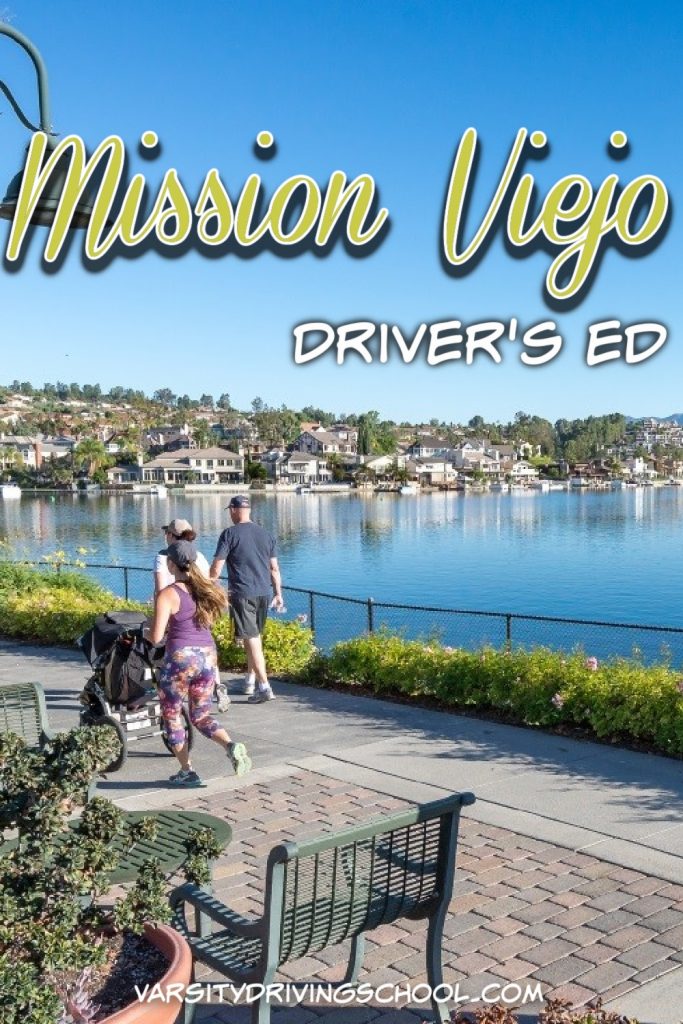 Mission Viejo Drivers Ed Online
The best Mission Viejo drivers ed can be found at Varsity Driving School, where adults and teens can learn how to drive defensively. Online learning gives students a lot of freedom. That freedom allows them to create their own schedules and learn at their own pace. Students can create a username and password, log in, complete as many lessons as they like and then log out. It is important that students have the freedom to learn at their own pace to ensure the information is retained. But this also makes creating and sticking to a schedule is a lot easier. Students can learn from anywhere they have access to the internet. Even if a student's family is traveling, they can still get a couple of lessons complete.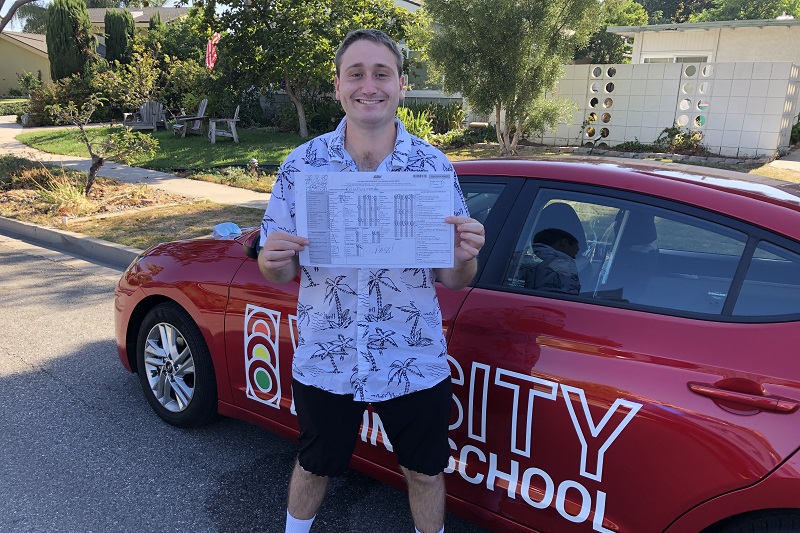 Behind the Wheel Training
Behind the wheel training is the most important aspect of Mission Viejo drivers ed. This is the student's chance to get a feel for driving a car and following driving laws. Varsity Driving School has a team of certified trainers that are all ready to help. The certified trainer will be using this time to help the student build a foundation on which to build safe driving habits. There will be three sessions each lasting two hours. The DMV requires a total of six hours of training with a certified trainer. In fact, the student's learner's permit is not valid until they attend their first training session with a certified trainer.
Free Pick-Up and Drop Off
Varsity Driving School offers the best Mission Viejo drivers ed. But there is more to it than just learning the basics. Students need to find a way to fit driving school into their already busy schedules. That is why Varsity Driving School offers a free pick-up and drop off service. A certified trainer will pick up the student from home, school or even work and start training immediately. Afterward, the certified trainer will drop the student off at home. This makes scheduling training sessions much easier and removes the need to align schedules with a parent or guardian. Parents can relax while their teen is learning how to drive with a certified trainer.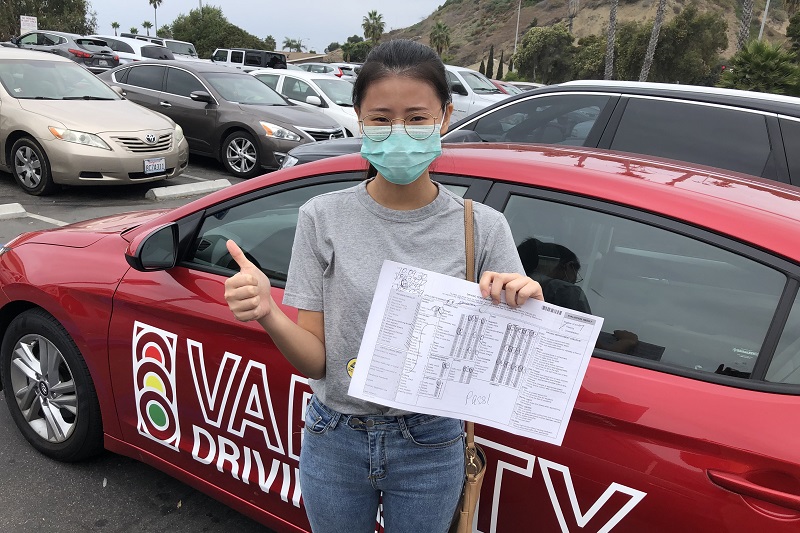 DMV Package
The entire process can be incredibly stressful for students but dealing with the DMV can make it even worse. Varsity Driving School offers students the opportunity to add the DMV package to their plan for this very reason. Students will not need to worry about scheduling appointments at the DMV, gathering paperwork from the DMV, or even getting to the DMV for the final test. Instead, Varsity Driving School will help with all the above. In fact, students will even get to use the training vehicle for the driving test. That allows students to focus more on learning and developing safe driving habits rather than dealing with the DMV.