There is so much to love about Lake Forest but one of the most important things is the sense of community. Everyone who lives in Lake Forest is a member of the community and it shows. People help people, businesses are on a first name basis with their customers, it is just a lovely place to live. But what makes it even better is the access to the best Lake Forest driving school. Students learn how to drive in a safe and defensive way through Varsity Driving School. Varsity Driving School is the best Lake Forest driving school for teens and adults to learn how to drive safely and defensively.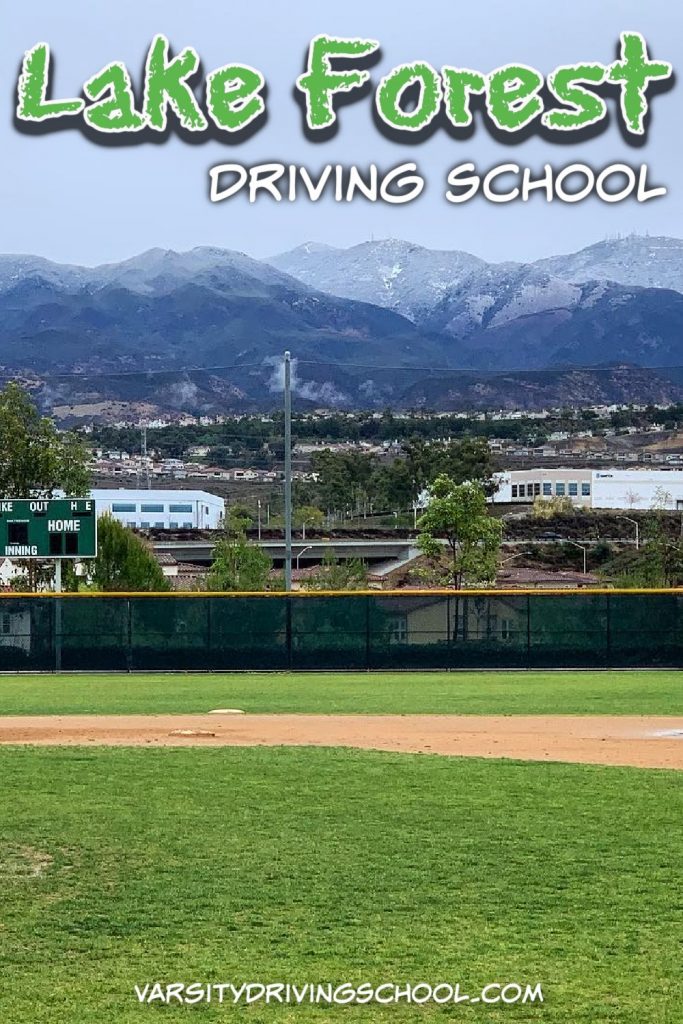 Lake Forest Driving School Online
Online learning allows for a lot of freedom for the student. Students can create their own schedules and can learn from anywhere they have a computer or laptop and an internet connection. This makes learning how to drive in Lake Forest much easier for students and their parents or guardians. There are no classroom students will need to get to, no set time to start or end. Instead, students will be able to hop online, complete some lessons and log out. Another benefit of this is learning at whatever pace is best for each individual student.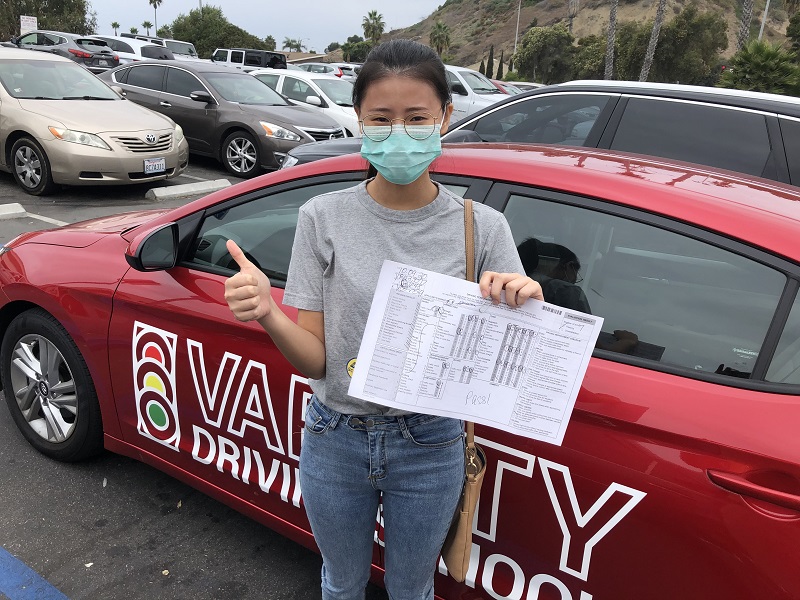 Behind the Wheel Training
There are many aspects to learning how to drive that are important. However, behind the wheel training might be the most important. Varsity Driving School has also adapted this step to be more beneficial to students and parents as well. That is part of being the best Lake Forest driving school. The first step is to teach students defensive driving instead of just the basics. Some schools charge extra for defensive driving. However, Varsity Driving School believes this to be the best driving technique to ensure utmost safety. There is a lot to learn about behind the wheel training but even more to look at for Varsity Driving School as a whole.
Free Pick-Up and Drop Off
Another way that Varsity Driving School makes learning how to drive easier is with a free pick-up and drop off service. A certified trainer will pick up the student from home, work, or school and begin the training sessions. The DMV requires teens to have 6 hours of training with a certified professional. Driving schools divide those 6 hours up into 3, 2-hour sessions to make it easier. The certified trainer will do this for each session and then drop the student back off at home after each session. This means there is no need for students to work around a parent or guardian's schedule.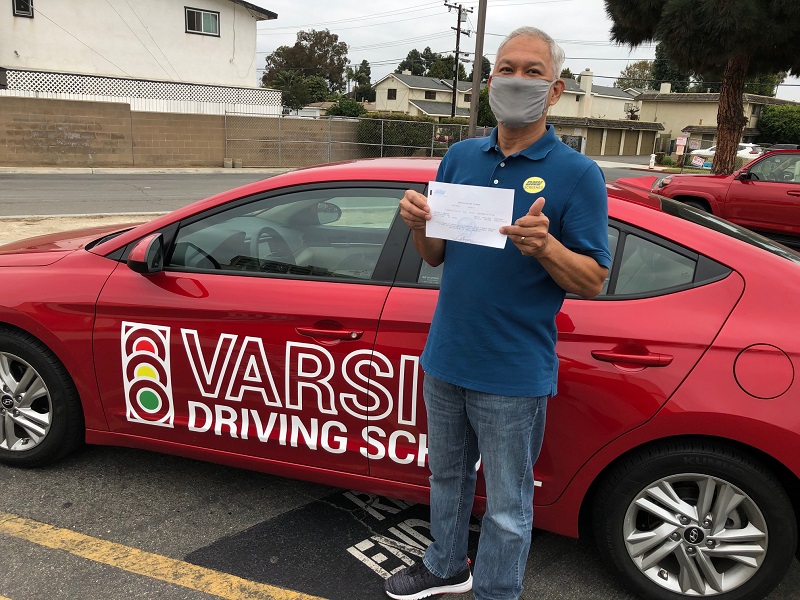 DMV Package
There is another way that Varsity Driving School goes above and beyond for students. The DMV package is an add-on students can choose to take advantage of. This package allows Varsity Driving School to help make appointments at the DMV, gather, and prepare paperwork, and even pick-up students for the final test at the DMV. A certified trainer will pick up the student in a training vehicle and even allow the student to use that vehicle for the exam. This makes the entire process so much easier, less stressful, and even more safe. Students can instead focus on learning how to drive and developing safe driving habits rather than waiting on hold or trying to figure out a schedule for the tests.