What makes a driving school in Laguna Niguel the best Laguna Niguel driving school? There are so many different things that need to be covered in driving school. However, there are only so many ways you can learn everything. That is why there are only a couple of deciding factors for most people. They look at pricing first, and then additional services. These are the two ways people usually decide on which driving school to attend. Varsity Driving School is the best Laguna Niguel driving school because of the amazing services students can take advantage of to learn.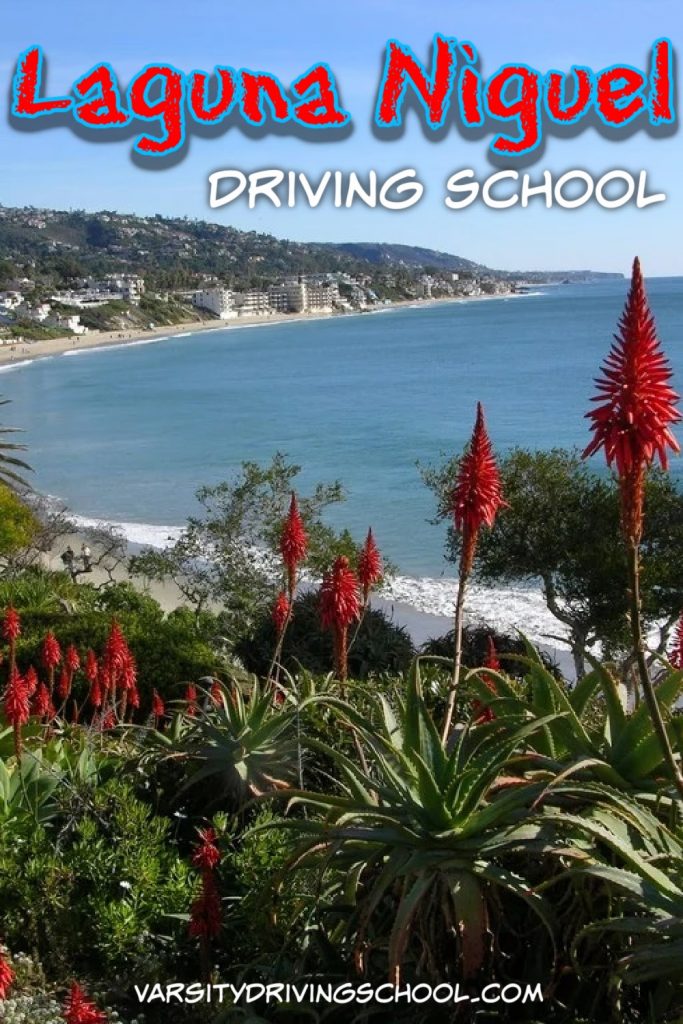 Laguna Niguel Driving School Online
Plenty of things have moved to online, shopping, entertainment, and even learning. Driving school is also available online. Students can add flexibility to driving school with online options. You can log in and out as you please and spend as much time learning as you'd like. The system will save your progress through the course so that you can pick up from where you left off. The course will cover the same thing students learn in a classroom as well. The best part is you can log in from anywhere you have an internet connection and a computer.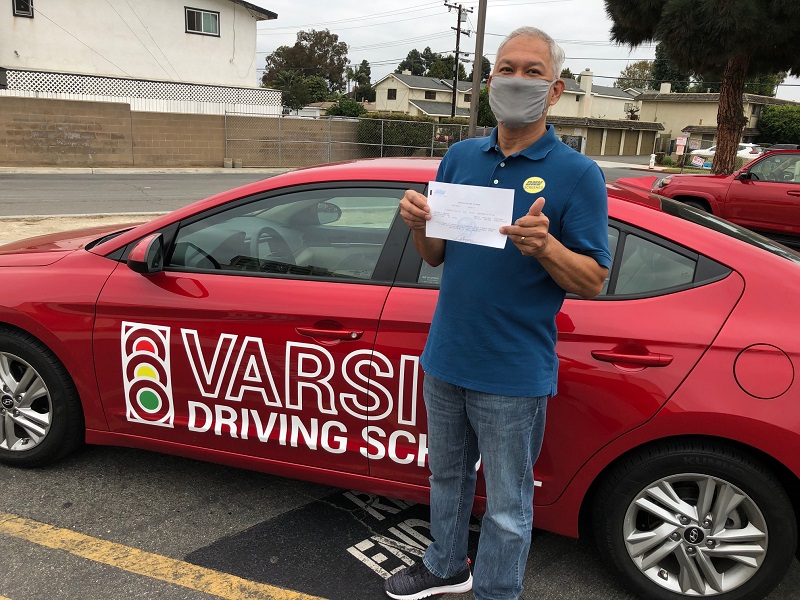 Behind the Wheel Training
Behind the wheel training is not the only part of Laguna Niguel driving school that is important. However, it may be one of the more important aspects of learning how to drive. You will be able to practice everything you have learned and get a feel for driving a car. The DMV requires students to have 6 hours of training with a certified trainer. Varsity Driving Academy divides those hours up into three different training sessions, each one lasting 2 hours. That time will be spent one on one with a certified trainer. The privacy during your lessons allows you to focus on learning and not fear judgement from the questions you may ask.
Free Pick Up and Drop Off
One way Varsity Driving School goes above and beyond to become the best Laguna Niguel driving school is with a pickup and drop off service. This service is free for all students at Varsity Driving School. A certified trainer will pick you up in a training vehicle from home, work, or school. Your training session will start immediately, and the trainer will drop you off at home when the session is complete. This helps make scheduling a lot easier for teens and for parents.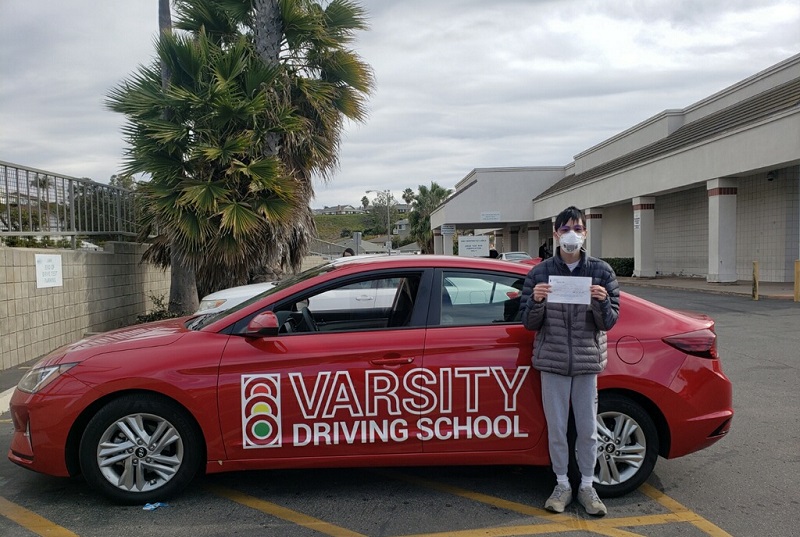 DMV Package
There are a couple of different packages with plenty of add-on options at Varsity Driving School. One of those add-ons is the DMV Package. This package turns Varsity Driving School into your personal DMV concierge. You will not need to worry about making appointments for tests at the DMV, Varsity Driving School will do that for you. You also won't need to worry about finding all the right paperwork, which will be given to you. Lastly, a certified trainer can pick you up and take you to the DMV for your final test. In fact, you will be able to use the training vehicle for the test. This takes out the added stress of learning how to drive and dealing with the DMV. Learn more about Varsity Driving School and then register for classes today!