Students have options for Laguna Hills driving school options. The best option is Varsity Driving School for many different reasons. Students will learn how to drive safely and defensively at Varsity Driving School. But you should know about the driving school you choose before you register for class. It is important to know what to expect and what you can do to make learning how to drive easier. Varsity Driving School is the best Laguna Hills driving school for teens and adults alike to learn how to drive safely and confidently.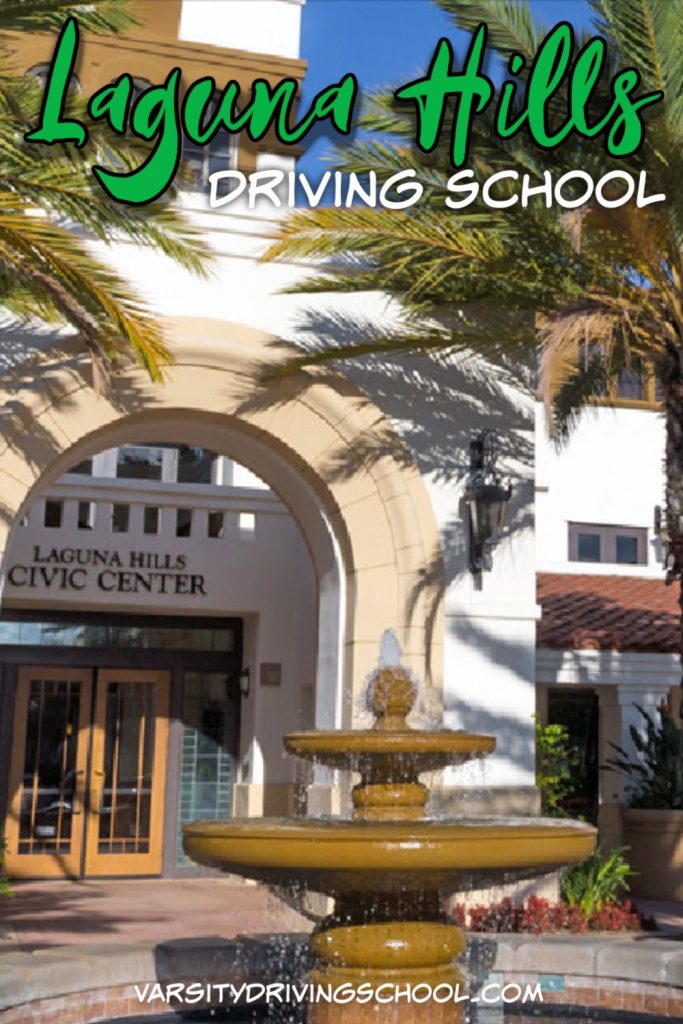 Laguna Hills Driving School Online
One of the best options Varsity Driving School has is online driving school in Laguna Hills. Students will create an account and can log in and out as needed. This allows students to learn in their free time rather than force classes into heir already busy schedules. Another benefit is the ability to learn from anywhere you have an internet connection and a computer. The flexibility this service offers helps remove some of the stress from the learning process.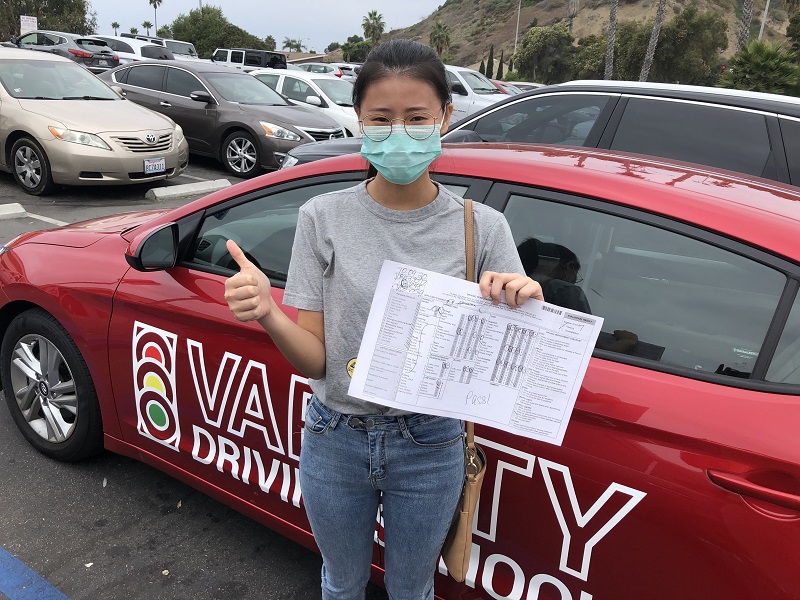 Behind the Wheel Training
Learning how to drive requires students to complete many different steps like attending driving class, passing a written test, being trained by a professional, getting a certificate of completion, and then pass the driving test. All these aspects carry their own importance. But behind the wheel training might be the most important part. You will have three, 2-hour sessions with a certified trainer. These sessions will be used to get you familiar with a car, lay the foundation for safe driving habits, and even put a stop to bad habits that come naturally to us all. In fact, your learner's permit will not be valid until you have your first session, and you won't be able to take your final test until you get the certificate of completion.
Free Pick-Up and Drop Off
Attending the best Laguna Hills driving school means adapting to a new schedule in many ways. However, Varsity Driving School is ready to help make that easier. Every student at Varsity Driving School has access to a free pick-up and drop off service. A certified trainer will pick you up from home, work, or school in a training vehicle. Your training session will start immediately. The certified trainer will drop you off at home after the session is complete. This service is free to all Varsity Driving School students.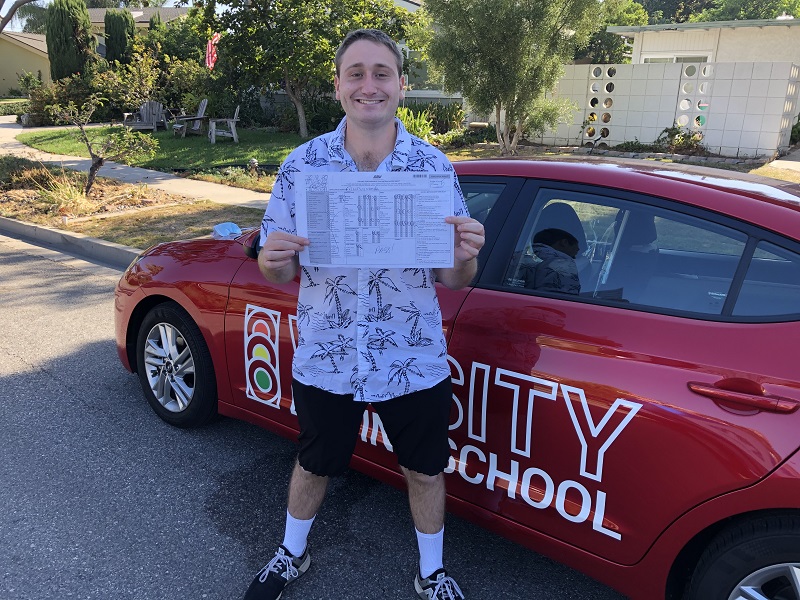 DMV Package
The base package provides students with everything they need to apply for and receive a learner's permit and a driver's license. However, there are add-ons people can utilize to fit their personal needs. You can even add the DMV package to your experience. The DMV package turns Varsity Driving School into your DMV concierge. Varsity Driving School will make appointments for you at the DMV, provide you with all the necessary paperwork to apply for your permit and license, and even pick you up and take you to the final test at the DMV. In fact, a certified trainer will pick you up in a training vehicle and take you to your final test. You will even be able to use the training vehicle for your final test at the DMV.